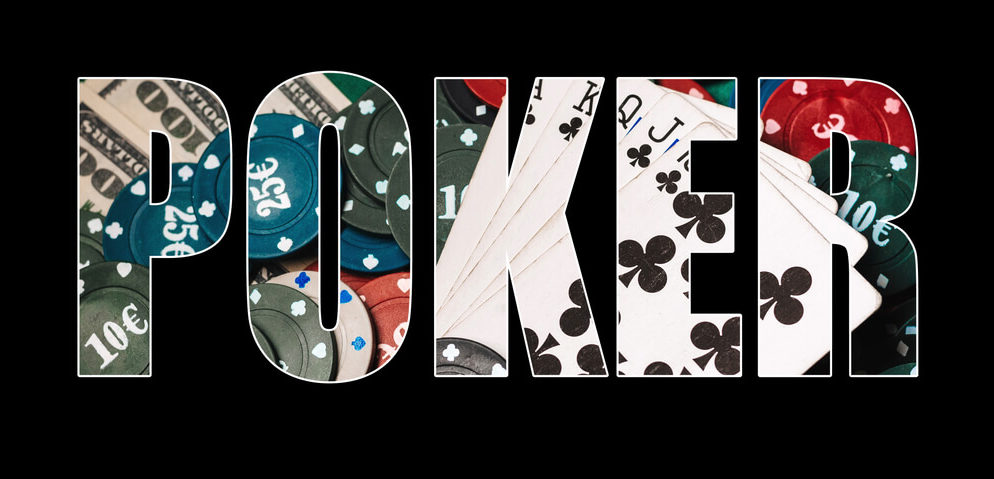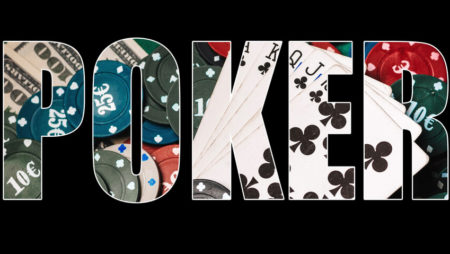 The Poker world has on many occasions been graced by news of the gaming prowess of Erik Seidel who was granted the greatest honor of talent when he was admitted to the Poker Hall of Fame. His earnings throughout his gaming career earned him fifth place having accumulated more than $42 million in live earnings. This position is also held by Johnny Moss who made it to this ranking through his performance at the World Series of Poker (WSOP).
Even though the poker world is not new to Seidel's feats in the game, there is a side of him that many people are not aware of. A good example is that when the poker genius is not in Las Vegas or Europe for a poker stop, he is most likely at a folk festival or at a Broadway musical in Brooklyn. At other times, he will be found listening to playlists featuring jazz and classical, as well as indie artists like Sparklehorse and Angus & Julius Stone.
According to Maria Konnikova, watching Seidel juggle between these two lives is like watching two lives being manifested from within a single body. Speaking to a media publication, Konnikova wondered when the poker king slept because it was clear that he was immensely passionate about both poker and art. In addition to that, there is the aspect of living life, moving around to different venues, and spending time with family. And how does she know Seidel this well? Konnikova was a New Yorker writer before she turned poker pro. In fact, she was mentored by Seidel when preparing for the 2017 WSOP Main Event and that is how the two became close friends.
Asked to speak about his parallel love for music and poker, Seidels reveals that he has always had a deep love for music. Having grown up in a family where people appreciated music, there was not a single time that music was not playing in their house. He considers music to be his addiction; it is to him what Prozac is to some people. He is now 63 years old and owns audiophilia tracing back to his early years in the 1960s and 1970. At that time, New York City was a cultural hotbed that produced revolutionary music acts including The Velvet Underground, Television, and Ramones.
According to Seidel, he grew up watching his mother playing music – there was always some tune playing on the stereo, especially Paul Simon and Nina Simone. It is true to state that the Seidels were obsessed with music. Steven Seidel, Erik's younger brother, is another family member who has really good taste in music. So great is his taste for music that he made it on to bands like the English indie pop group Florence + the Machine, which "was a big one."
What is Erik's Playlist like?
If you happen to spot Seidel at any of the poker events he graces, bulky headphones are a classic signature. He also has signature wear; t-shirts that will catch anyone's attention. For instance, on the first day of the EPT Barcelona Main Event, he wore a black one from the "There's No Leaving New York" festival of 2018. As many reporters can attest, he is eager to speak about his love for music as long as it does not distract his focus from a poker tournament.
The question about what kind of music is his favorite will be a hard one for the living poker legend – he will listen to everything, hip-hop, soul, classical, jazz, folk, rock, and  pop, no matter how obscure. Naturally, this wide range of music types exposes him to stuff that most people have never even heard of. Indie is by far what dominates his playlists and this is deliberate due to the fact that the genre has a lot of singer-songwriters.
Seidel compiles his playlists based on the mood he is in or what is happening around him. He plays mellow music at the poker table or massage room to help cool his nerves. He is aware that most professional poker players prefer rap or metal music when playing poker but considers that kind of music to be distracting. At a time when he is presented with the tough choice of music or poker, he has opted for a show over a table. 
NYC or Las Vegas
Even though Seidel is a resident of Las Vegas, he estimates that one-third of his time is spent in his NYC hometown. He is keen on following events and activities taking place at theatre and music scenes. He admits that he is out on most nights catching up with the great talents that people have in the show biz. He appreciates his time in New York because his busy schedule does not allow him to spend much time there. 
Watching live shows is quite phenomenal for Seidel and he appreciates the talent of artists immensely. He is particularly fascinated by music tours and brilliant Broadway productions which he wishes there could be more of. 
It is not possible to talk about Seidel's life without speaking about the influence he has had on the people in and around his life. His daughter has picked up his love of music and taken it a notch higher; she celebrates her father's passion through a campus-based radio program. His contribution to Konnikova's poker career is no secret based on how highly the young player speaks of him. So far, Konnikova had amassed a poker-generated wealth base of over $375,000 from live tournaments. She has also won a 2018 PokerStars Caribbean Adventure trophy through Seidel's mentorship.
Conclusion
There is always something exciting taking place in New York and those who love music, poker, art or fashion find this a haven of great experiences. For Seidel and others who have multiple passions, time spent in places where there is new content to appreciate is priceless.