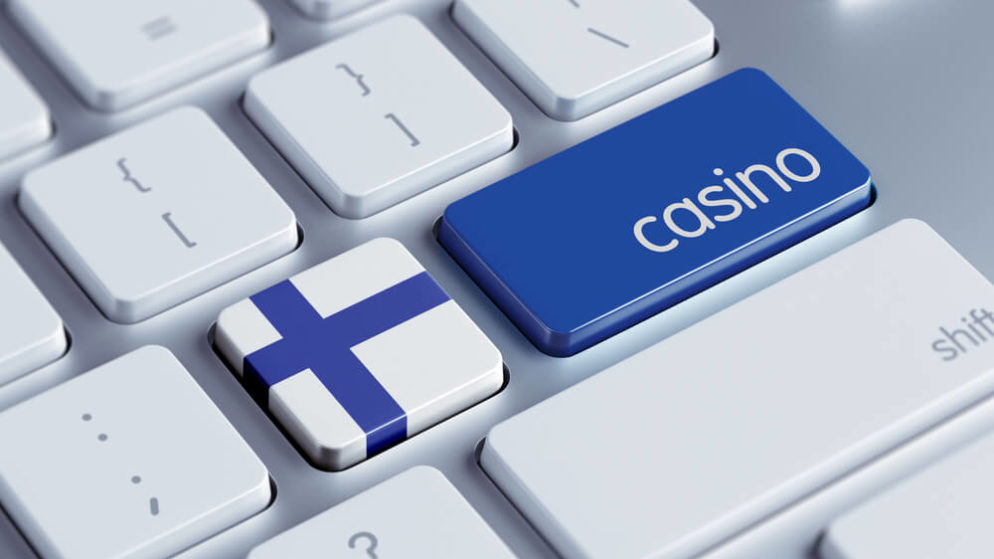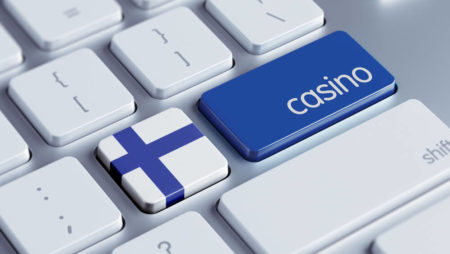 Finland is one of the countries recently permitted to have access to gambling, sportsbooks, and other related apps through Google's Play Store. The boost to the Android mobile gambling market now extends to 19 different countries. Originally, Google only permitted such apps to be downloaded by gamblers located in Brazil, France, Ireland, and the United Kingdom. The addition of 15 new countries expands the potential reach of gambling-related apps to players in the following countries: Australia, Belgium, Canada, Colombia, Denmark, Finland, Germany, Japan, Mexico, New Zealand, Norway, Romania, Spain, Sweden, and the United States. The policy amendment by Google allows app developers to release their gambling applications on the Play Store. However, there is an application process that has to be completed first.
More On The App Screening Process
Here is where things get really interesting. Although gambling in land-based casinos or through lotteries may be legal in many countries around the world, the internet has presented an interesting set of challenges. For example, what one country may consider legal in the online gambling format may not be considered in the same light as another country. For example, there are countless online casinos and many of them are restricted as to where they can be legally accessed depending on the casino license they hold. The Google gambling app screening process would be to determine if the operators are working in strict compliance with relevant gambling governing authorities, have the proper licensing in place, and are working with the consumers' best interests in mind.
Because some countries permit sportsbook wagering, online casinos, lotteries, and online fantasy sports, the Google expansion to include more countries gives new gambling app developers access to a wider audience in a very competitive market. This comes as good news for Finnish online gamblers as it means that they will now have access to gambling apps on the Play Store and a choice of them to select from. It is also a positive step for Google in the mobile gambling industry working on Android-based apps. While Apple already has real-money gaming apps online, the change of heart at Google means Android won't be far behind in adding real-money gambling options.
A Look At The History of Gambling In Finland
Slot machines are located in various locations throughout Finland, which indicates how significant a role gambling plays in the Finnish entertainment industry. Video slots can be found in some of the most unusual places such as in gas stations and supermarkets. However, the history of gambling in Finland dates back to the early 1920s when the first slot machines appeared from Germany. They were the traditional Payazzo machines and the government stepped in and clamped down on the gambling activity in 1933. The move saw just charitable organizations able to obtain gambling licenses to operate slot machines. The first Finnish gambling authority was formed and it had the authority to license all gambling activity in the country and to produce slot machines. The gambling body was named RAY.  The Lotteries Act of 2001 made changes where it reorganized the state monopoly on all gambling and poker activities. Today, four gambling authorities oversee all gaming in Finland. They include:
RAY – the main gambling authority for land-based casinos and controls all casino games in Finland.
Veikkaus OY – This is the regulatory body that is responsible for all sports betting, lottery, and instant win games.
Fintoto OY – This is the regulatory body that is in charge of all horse race betting.
PAF – This is the regulatory body that oversees all gambling activity in the province of Aland Islands.
Online gambling is legal in Finland provided the sites are approved by either RAY or PAF.
Google Sees The Addition Of Finland As A Good Thing
According to Google, the move to allow gambling apps in more Play Store countries, such as Finland, will serve to encourage game developers to build sustainable businesses. "With more countries added to the Play Store list and more applications on offer, the mobile gambling market will continue to grow which will see an increase in revenue and social media following for these operators and developers involved, " says Google. "Developers will have to fine-tune their digital marketing strategy in order to stay competitive with many businesses failing to survive the pandemic because of not focusing enough on finding new investment from sponsorship and stakeholders by using digital marketing and executing a solid plan correctly."
How Google Will Probably Change The Finnish Gambling Market
Sooner or later, the Finnish government will have to come to grips with the fact that there are going to be some gambling options easy to access that are not currently regulated by the Finnish gambling authorities. With the European Union pushing Finland to lighten up on their strict gambling policies to encourage free trade, the move by Google to include Finland in the Play Store expansion may see the legislators either try to get a firmer grip on the gambling industry or just let the online gambling industry go and morph into whatever it becomes. This includes access to casinos without an account. One thing is for sure, Google has opened the doors to Finnish gambling sites to reach more bettors with their gambling apps. It also permits Finnish gambling sites without online apps the opportunity to build their own to access the wider audience.
Final Thoughts
Google did not add the 15 new countries to their Play Store by accident. By opening up the mobile gambling market for Android users, Google stands to benefit tremendously from gamblers in formerly restricted countries downloading betting apps to feed their gambling fix. With a government that has such a tight hold of all gambling activity currently taking place, Google will rattle the cages and break down barriers so that they can reach more gamblers in countries that have not had this sort of access. In a way, Google is changing the mobile gambling landscape and turning it into something far more competitive, with more people able to participate.