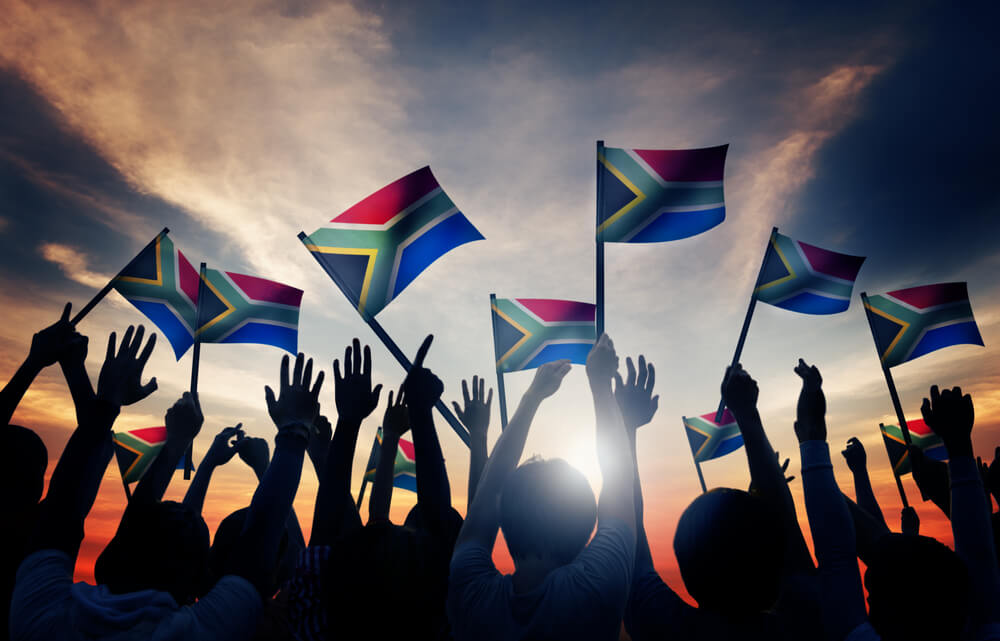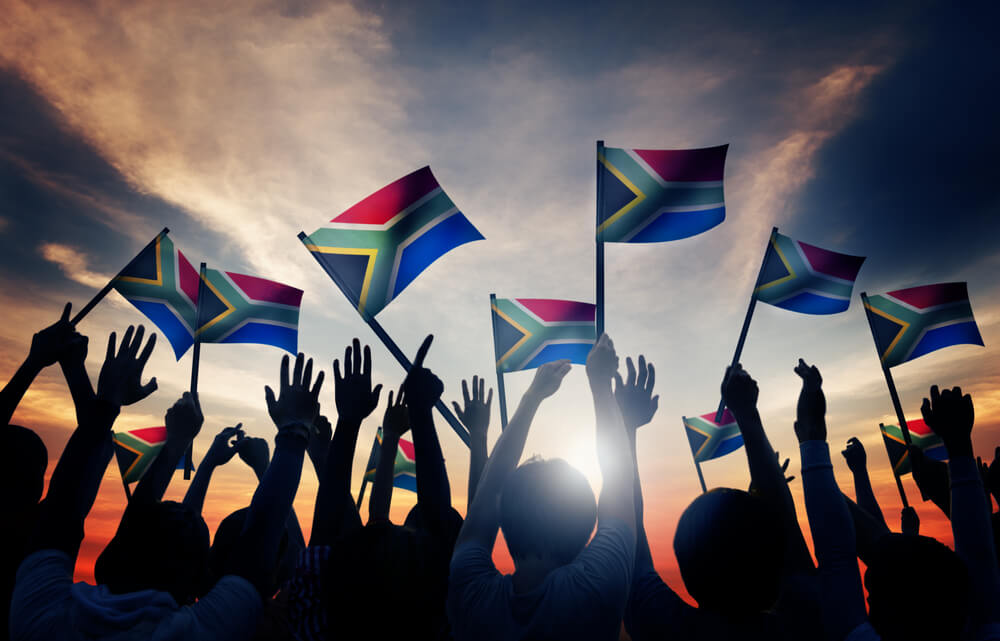 Over the last couple of years, a great many of the headlines in the online gambling industry have detailed the developments in the US. While all eyes have been on being early movers in the US, other markets have subtly risen to prominence, particularly in online casino gaming. Many here would point to the colossal, sports-fanatic population of India, but there are so many players on the subcontinent that the market has all but established itself already – at least in terms of revenues.
Here, we're looking at the more unassuming, but certainly no less impressive, emerging market of South Africa. Over the last few years, online casino gaming has become surprisingly popular, but when looking at the rise of similar sectors and what's on offer, it's easy to see why the Rainbow Nation is taking to casinos.
Emphasis on getting South Africans online
While there are important economic reasons as to why there's been such a drive to get as many South Africans connected to the internet as possible, bridging the digital divide in business is just one of many perks of having a strong internet connection. As it stands, South Africa has an average download speed that ranks it 54th in the world – above Thailand, Brazil, and Ireland – at 33.26 Mbps. At the start of last year, there were over 38 million internet users in the country, with the vast majority of them accessing the internet via smartphones and mobile devices. With a population of just over 60 million, this means that nearly two-thirds of South Africans are accessing the internet and using it for the likes of business, social media, and entertainment.
South Africans love to play digital games
Like much of the rest of the world, once smartphones became viable in South Africa, there was a colossal uptick in people playing mobile games. Often free-to-start, simple, and filled with color and affirming animations, mobile games are simply too accessible not to take a population by storm. Now, in terms of the proportion of the nation playing games, South Africa leads the way on the continent, with 40 percent – or 24 million – being gamers. Consumer spending on these games is also at its peak in South Africa, despite the colossal population and interest in Nigeria, with it clocking in at over $290 million through 2021. South Africans are getting online to play games in their masses and are more than happy to pay to play or progress.
Don't need to wait for payouts in South Africa
With the surge of internet users and a clear affinity for digital games, all that was required for online casinos to present themselves as potentially popular entertainment options was for them to be as convenient and high quality as those in the app game space. A key part of this in South Africa in 2022 is the ability to get quick payouts, which is why the best instant payout casinos are coveted. While it is still a relatively new industry, leading casino brands recognized this need early, incorporating instant payout methods like cryptocurrencies and eWallets. The main advantage of this is that an instant withdrawal allows players to trust the online casino with their money as, with just a few taps, they can withdraw their funds. This site, which is specifically for South African players, contains everything you need to know about instant payout casinos, including how to guide and their pros and cons in a full and honest review.
All of the biggest international games are in South Africa
Being a relatively nascent market, and one in a region that's distinctly different to those in Europe and the US, some would expect an almost cheap-cut, Wild West style of the online casino gaming scene. Instead, leading brands have muscled their way to prominence by immediately offering the best games on the market that have found them successful in other countries. Chief among them, as always, is the slots selection, with the video slots featuring a volatility rating of distinctly low or high being popular in South Africa. These include the smash-hit Rich Wilde and the Book of Dead (high) and Starburst (low). Players on mobile – as is the preference in the Rainbow Nation – also have access to all of the latest and greatest live casino games.
South Africa has all of the right components and preferences for online casino gaming to find long-lasting success. As more of ZA gets online, it only makes sense for more people to discover the high-end platforms that are already establishing themselves as top entertainment brands.