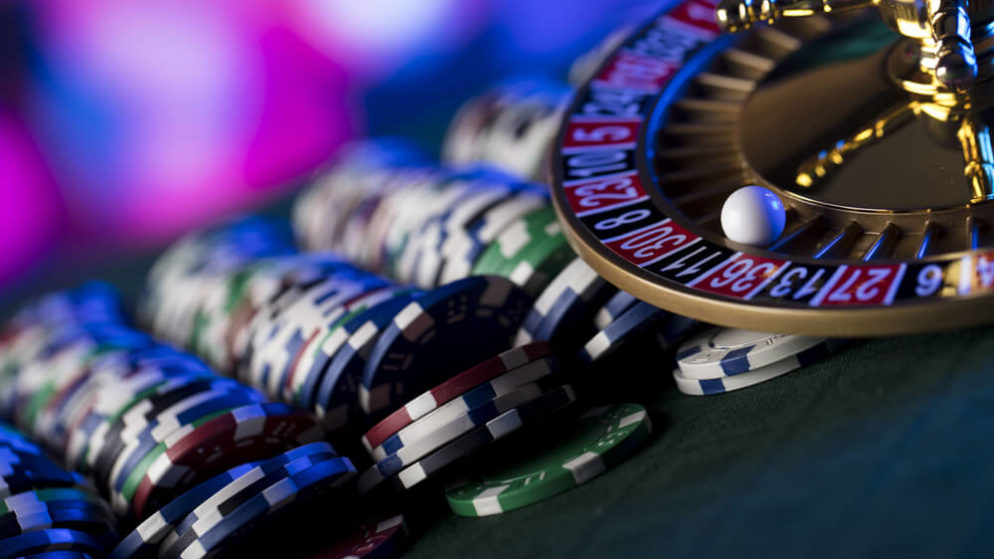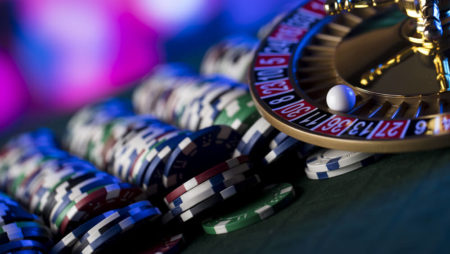 Casinos have been around for centuries, and for the most part, they have remained relatively unchanged. However, in recent years, casinos have been making an effort to appeal to newer generations of gamblers.
This has involved making changes to the way the casinos are designed, as well as the games that are offered. Additionally, with the advent of technology and the ever-continuing developments that are experienced, as well as a continued change in the way that punters want to play their favorite games, online options have since emerged at the forefront of the industry.
A number of opportunities have presented themselves for casino brands
Naturally, this has provided a number of operators with a plethora of opportunities in ensuring that they can continue to compete in a highly competitive market space, with many of them continuing to work hard to attract as many new players as possible, especially as new generations of gamers continue to be made available every few years.
In this blog post, we will take a look at some of the ways casinos are evolving in order to remain competitive and attract new players!
In what ways are casinos evolving to attract new business?
As mentioned, there are a host of different ways that can be identified as methods in which casinos and the operators of such establishments have continued to try and remain as attractive and appealing as possible for a newer generation of players, with each of them utilizing many of the most common methods possible.
At a quick glance, the following changes have been made by casinos around the world in order to continue to attract new players:
Change in overall casino design
The emergence of online options
New and unique games are being offered
The creation of new bonuses and promotional offers
The change in marketing strategies
Each of these has undoubtedly been used by casinos all over the world as they strive to make sure they continue to remain appealing to newer generations of gamers for as long as possible. Let's take a look at each of them in a little more detail.
Changes in overall casino design
One of the most significant changes that casinos have made is to their overall design. In the past, most casinos were designed with a very classic look and feel. However, today, we are seeing more and more casinos adopting a modern aesthetic.
This includes using brighter colors, as well as incorporating more contemporary furniture and fixtures. Additionally, many casinos are now making use of digital signage and other cutting-edge technologies in order to create a more immersive and interactive experience for guests that like to continue to use traditional and conventional casinos rather than play online.
Moving towards online platforms
Going online is another big trend that we are seeing in the casino industry. In the past, most casinos were only accessible if you physically went to the location. However, today, there are a number of online casinos that you can access from the comfort of your own home. This is a huge benefit for people who do not live near a physical casino, as well as those who simply prefer to gamble online.
Indeed, whilst these platforms can be a little alien or foreign to older generations, they have become the norm for players of a younger generation. If you are not quite sure about these platforms, then you can learn more on Gambling.com about how to get the most of them, and potentially change the way that you enjoy gambling in the future.
More and more casino operators have spotted that this trend is one that is only likely to improve in the future and continue to grow, which is why you are able to find thousands of different options to choose from!
New and unique games are being offered
Another way that casinos are changing is by offering new and unique games. In the past, most casinos only offered traditional games such as slots, blackjack, and roulette.
Today's casinos are offering a much wider range of games that includes everything from skill-based games to virtual reality experiences. Additionally, many casinos are now offering sports betting, which is a huge draw for younger generations of gamblers.
Indeed, gamers continue to want to be exposed to the best experiences possible, with players looking to be able to enjoy a game that provides them with something that others have failed to do so. Whether this is being played for enjoyment, to relax, or even to stimulate the mind, players continue to demand the best titles available, which is something that casinos have certainly taken on board in recent years, especially as technology has allowed them to do.
New bonuses and promotions are being offered these days
The creation of new and innovative bonus offers and promotions is also proof that casinos are evolving.
Bonuses and promotions have always been designed to attract new players, as well as keep existing players coming back, but with so many different operators and brands now available in the market, there has been a need to change what is being offered and for companies to be as innovative and inventive as they possibly can with them.
By offering these kinds of incentives, casinos are able to stay competitive and attract a wider range of customers. They will also likely appeal to new generations of players, too, as they may be more willing to play their favorite games if they are incentivized in a positive way.
The way operators are marketing themselves
Finally, casinos are also changing the way they market themselves. In the past, most casinos relied heavily on advertising in order to attract new players.
However, today's casinos are using social media and other digital platforms to reach potential guests. This allows them to connect with guests on a more personal level and create a relationship that can last long after they leave the casino floor, whilst also allowing them to target the right type of people, instead of potentially wasting a fortune on individuals that have no interest in joining.
Final Thoughts
As you can see, there are a lot of different ways and methods which casinos are currently using in order to appeal to new generations of players, with each of them having proved to have a beneficial and positive impact. Whilst there has been a lot of evolution to have been experienced, it is expected that the businesses within this highly competitive market are going to have to continue to evolve as much as possible in the future, too.