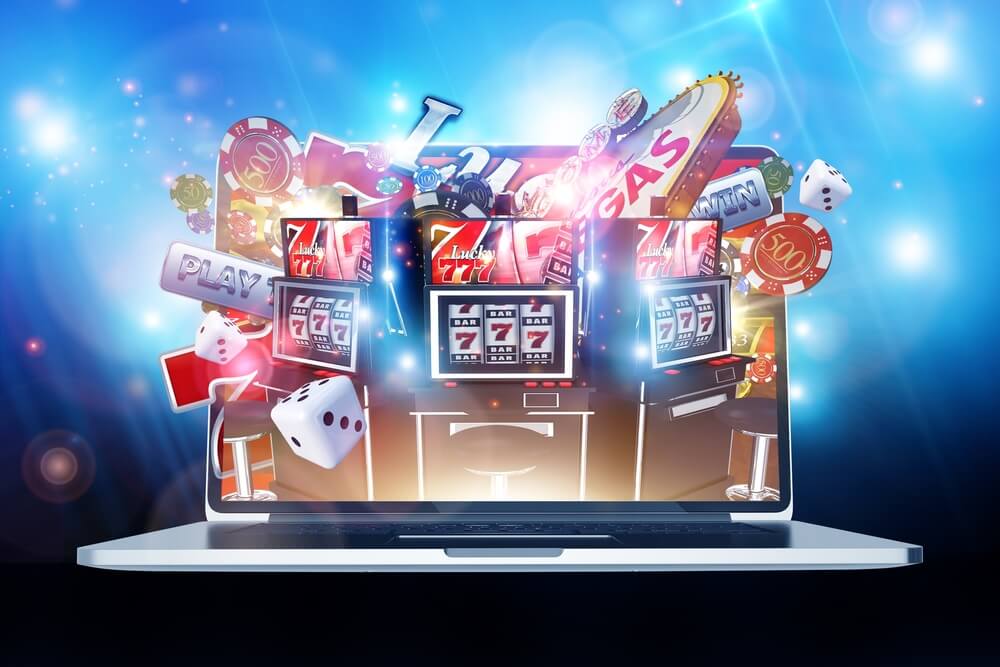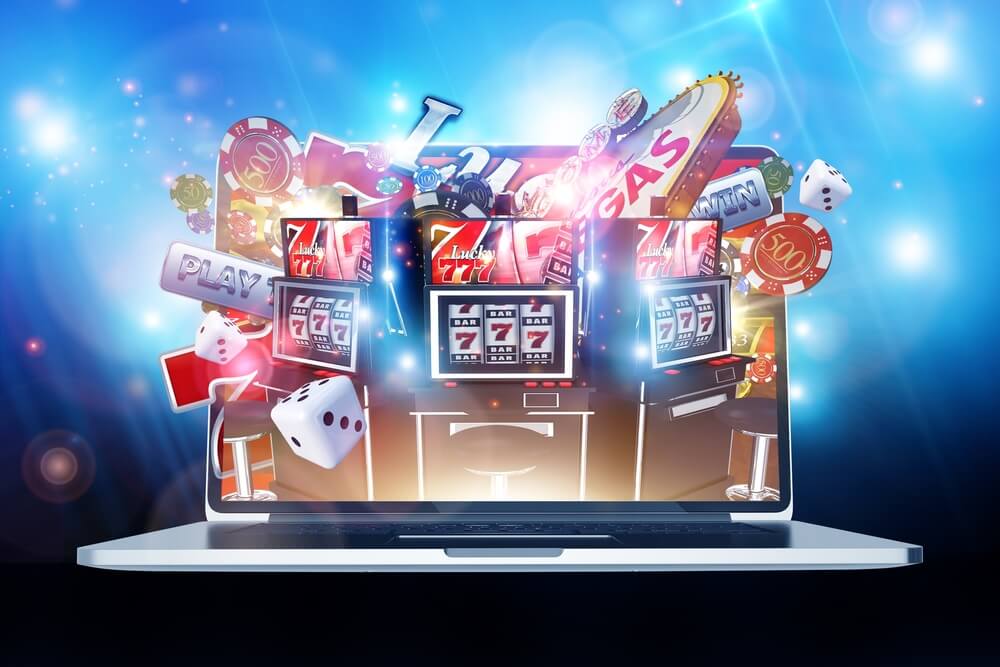 Casinos are a great way to enjoy a night out, having fun and relaxing while playing the games. For many people in the US, casinos are becoming more popular than ever. This is largely thanks to a recent change in the law. States like Pennsylvania and New Jersey also now offer players the chance to join online casinos.
Online casinos are quickly becoming a favorite way for millions to play the latest versions of classic casino games. You can play games like Roulette, Blackjack, Craps and more. Plus, there's always a collection of exciting video slots at any good online casino.
If you'd like to get started at an online casino or if you'd just like to improve your chances of winning, we've put together this guide for you. Here we'll explain everything you need to know to find the best online casino, including details on online casino reviews. We'll also share some tips on how to increase your chances of landing a big win.
Pick the Right Online Casino
One of the first things to do before you start gambling online is to make sure you pick a good online casino. There are hundreds of sites out there, and some are much better than others. Here are a few tips on finding the right site:
Check trustworthiness – The trustworthiness of a site and how safe it is to use is one of the most important things to look at. Make sure that any site you play at is legal and licensed by the relevant gambling authority. Search for reviews of the site to see if users have complaints about the site.
Take a look at the game selection – The games available is always an important thing to consider when picking a casino. Depending on what kind of games you're into, some sites might be better than others. Look for games from well-known developers like NetEnt and Microgaming as a sign of quality.
Look into the welcome bonus offer – Almost every online casino offers new players a special reward for signing up. Some sites offer bigger bonuses than others. However, remember that bigger bonuses often have more terms and conditions attached. You can use the welcome bonus to try out games with minimal risk to your cash.
Choose the Right Casino Games
After you've picked your online casino, the next step is to choose which game to play. Not every casino game has equal odds of winning, meaning that by carefully choosing which games you play, you can improve your success. Check out Casinos Analyzer for more tips on how to find the right game and casino for you. 
There are two main types of casino games at online casinos:
Online Slots – These are similar to the slot machines that you find at any land-based casino. Online slots use RNG to determine the outcome of each spin randomly. Winning is dependent on luck, so while they're fun to play, there are better games to play if you're trying to win consistently.
Table Games – Table games are classic casino games like Blackjack, Poker, Roulette, and others. A lot of table games, particularly Blackjack and Poker, have an element of skill to them. This means that if you learn how the game works and follow a strategy, you can improve your winning chances.
Of course, this doesn't mean that you can't be successful when playing slots. In fact, slot games typically pay out larger cash prizes than table games. But in general, wins come less frequently.
Remember that before playing for real money, you can always test a game out for free by playing the demo or by using a no-deposit welcome bonus.
Play Responsibly
Playing responsibly is all about managing your risk. Every time you play a game at the casino, you're taking the risk of losing your money. Because of this, it's important to make sure that you never play with what you can't afford to lose.
You should always set limits on how much you're willing to lose. That way, you can stop playing if you go over your limit and avoid chasing your losses. Chasing losses is a good way to lose more money. You'll be playing with emotion, which often leads to abandoning strategy.
As well as setting limits on how much you lose before switching the game off, you should also set win limits. These work in the same way, decide a figure before you start playing, and when you hit that number, close the game. Winning limits help you protect your cash. They stop you from getting overconfident, which again, can lead to abandoning strategy.