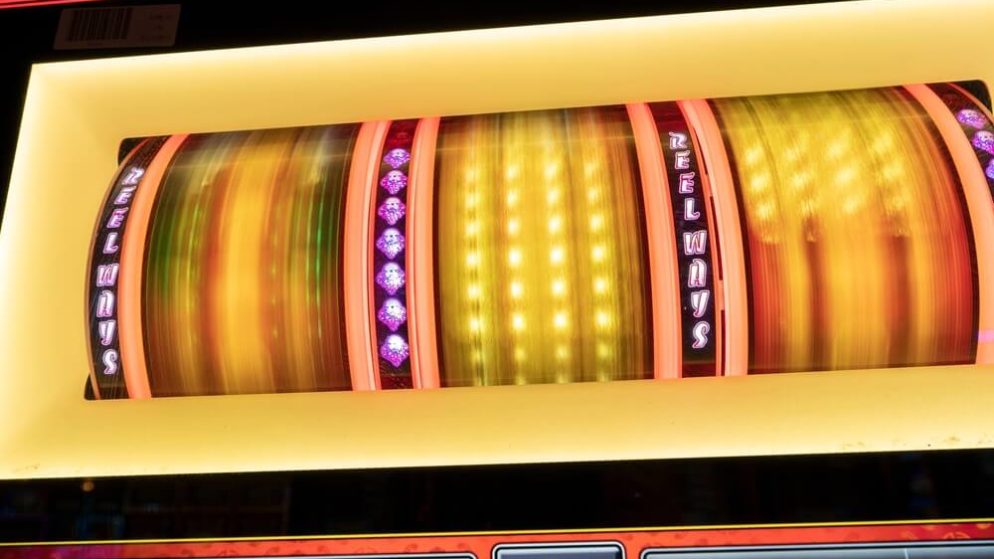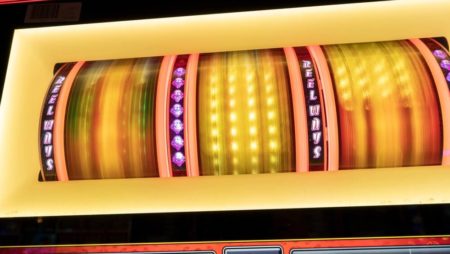 Juicy Stakes Casino is doing everything that it can to attract punters. Juicy Stakes has made a name for itself by offering quality online poker and online casino games. Additionally, the online casino is also widely recognized for its generous player rewards program which is characterized by free spins and wagers.
Specifically, Juicy Stakes Casino has been offering these free bets and spins to attract both new and old customers in the New Year. When the year began, Juicy Stakes Casino launched an array of new initiatives targeting punters interested in turning their gameplay into more exciting and profitable opportunities.
One of the 2 Free Spin specials has been reserved for any Juicy Stakes customers that make deposits using Bitcoin. This offer has been availed to Juicy Stakes customers that use Bitcoin between January 16th and 23rd. All players have to do is select the special bonus codes and reload their account to take advantage of the free spins.
When players deposit $25 with Bitcoin, they are also required to enter the special code BITDECK to take advantage of the 45 free spins. Poker players that would like to utilize the free spins without Bitcoin are welcome to do so. However, they must earn 30 to 60 free spins first.
Juicy Stakes will also be giving their customers additional 120 free spins when they play 2 adventure games. Online gamblers are welcome to earn their stripes when they make deposits of at least $25 using the code JUNGLES40 for the Jungle Stripes game. Customers can add an extra 75 free spins with a $50 deposit for the game Primal Wilderness.
To kick off 2023 with a ban, the online casino launched a super slot tournament complete with a guaranteed prize pool worth $2000. The super slot tournament was scheduled to take place between January 1st and January 9th. The slot tournament offered participants a chance to earn 1 point for each $0.50 spin.
During the slot tournament, the first 16 finishers would scoop a slice of the  $2,000 cash prize with the winner securing at least $400 for their trouble. Some of the slot games picked for the Super tournament included Stay Frosty, which was designed to attract the Christmas crows, Golden Dragon Inferno, and Gold Canyon, as well as Tags to Witches.
Apart from the Super Slots tournament, online gamblers were also treated to the Juicy Slot's slot of the month. This January, Take the Bank was picked as the online casino's slot of the month. Take The Bank is one of the more fast-paced slot games that offer customers plenty of action and massive payouts. 
When players pick the slot of the month, Juicy Stakes Casino rewards them with 270 free spins. The more cash one deposits, the higher the spins they are rewarded with. For instance, when a Juicy Stakes customer makes a $25 deposit, they will be awarded 30 Free Spins. 
$50, on the other hand, secures an online punter 60 more spins, and so on. Juicy Stakes customers have been invited by the platform to take advantage of the free spins on the slot of the month before January 31st when a new slot of the month is selected.
Juicy Stakes plans for continued growth in 2023
Juicy stakes has been part of the vibrant online casino market for a while now. The online poker gambling platform was launched as part of the revered Horizon Gaming Network. Before it was acquired by the Horizon Gaming Network, Juicy Stakes was originally known as the Cake Poker Network.
In 2013, Juicy Stakes was acquired by the network, which helped to significantly improve the quality of products and services on offer. As a downloadable poker client and a web-based poker platform, poker players can access the casino games on offer in an instant. The Juicy Stakes poker client operates on Windows PCs.
However, poker players are also allowed to utilize the instant play option when playing via other devices. Both web-based and instant-play options offer punters both tournaments, as well as cash games that cover numerous buy-in levels. 
In addition to slots and poker, the US-facing Horizon Network also offers table games such as blackjack and roulette, as well as sports wagering. It is worth noting that Juicy Stakes' cash games are shared across a network that consists of Horizon Gaming, as well as the Poker Network. The games in the network are shared equally with Everygame poker, which is another recognized poker room.
Although the online poker market in the country is one of the toughest to enter, Juicy Stakes poker has done a great job of cementing its place in the country's super-competitive market. Part of the reason Juicy Stakes has managed to succeed is its established customer rewards program dubbed Loyalty Levels.
Juicy Stakes' Loyalty Levels Club consists of 50 tiers with the first 10 tiers awarding loyal customers with Gold Chips. Those poker players that are ranked in the middle of the program are also rewarded but with player bonuses instead of the gold chips. The highest tiers enjoy the biggest perks, which often include cash prizes.
As the year unfolds, Juicy Stakes customers have a lot to look forward to. For example, last year the brand introduced a new feature known as the Lucy Pick feature which delivers free tickets, free spins and more bonuses and rewards for customers.  When customers make use of the Lucky Pick feature, they are treated to massive rewards including reload bonuses, cash tournaments, and festive freebies that help them enjoy the game longer.
In 2023, Juicy Stakes customers will also be looking forward to this year's Soft Series. The Soft Series is Juicy's collection of classic casino game contests that offer at least $40,000 in guaranteed prizes. The 6th edition of the Soft Series will unfold this year and will no doubt be bigger and better than the last tournament.
Final Thoughts
This year, Juicy Stakes customers have a lot to look forward to. The online casino brand plans to organize a series of tournaments, events, and bonuses to keep customers entertained. And these are just a few of the exciting opportunities on the lineup.