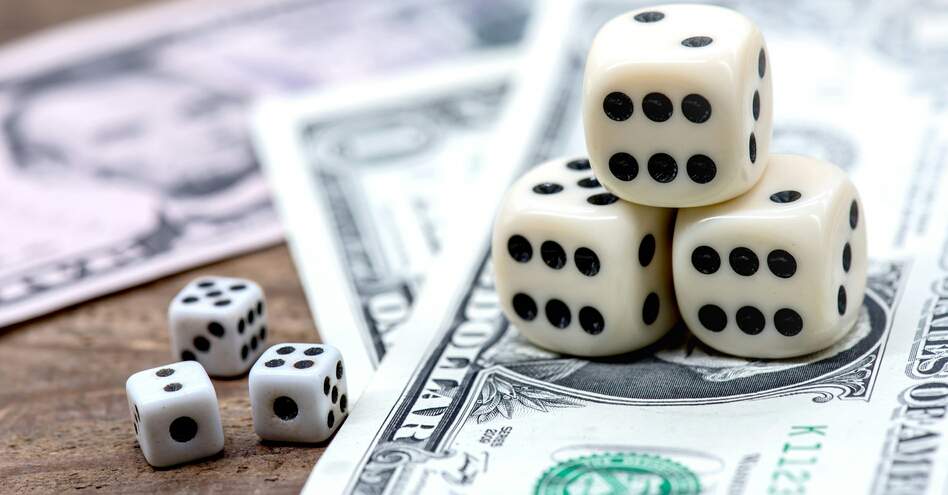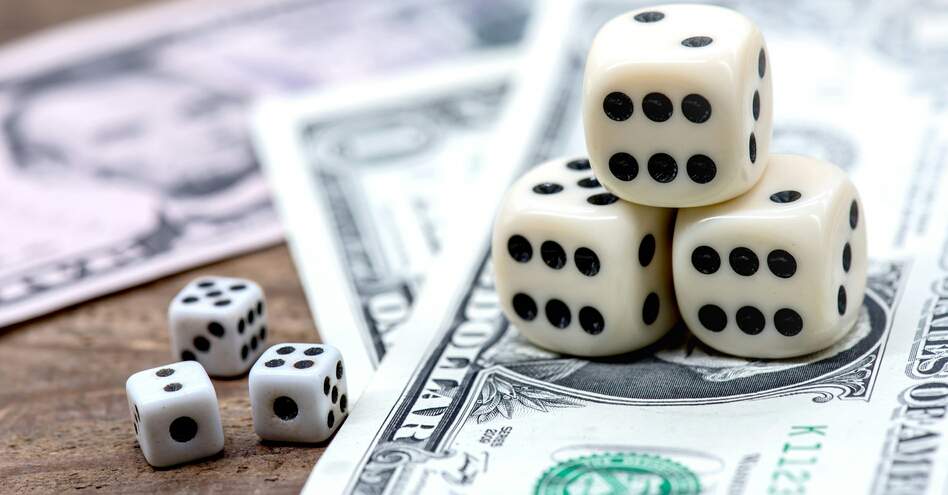 Mississippi, one of the poorest states in America, has recently reported a huge gambling revenue of $4 billion.
As of 2017, the median household in Mississippi earned just $42,009, while the national median came in at just under $61,372.
However, the Gaming Control Act that came into play back in June 1990 seems to still be serving the state well coming towards the end of 2019.
Sports betting was legalized in Mississippi in June 2018, although online gambling is yet to be passed.
More than 37,000 people report to the state's 29 casinos properties as chefs, accountants, florists, meeting planners, and security guards each day.
The casinos also support a whole range of local vendors which are currently growing their businesses based on the custom of the venues.
President and CEO of the American Gaming Association Bill Miller said in a statement: "I am proud to tell the distinctive story of gaming in Mississippi.
"This week, we are meeting with area leaders to unveil Casinos & Communities and spotlight our industry's significant impact on local Mississippi communities."
The report is set to surround business leaders, nonprofit executives and gaming employees in the state who will share how the gaming industry can boost communities on both small and large scales.
It will demonstrate exactly how the industry can not only help individual residents and families but small businesses and local municipalities too.
Casino operators support more than $1.6 billion in wages across Mississippi, which is helping to lift families out of poverty on a regular basis.
The nation's poverty rate was 21.5% in 2019, with just 21.1% of residents holding a bachelor's degree compared to 30.1% nationally.
There are currently hundreds of success stories out there based on Mississipi casino employment. Jeffrey Jenkins, an executive chef at Harrah's Gulf Coast in Biloxi for example, rose through the ranks to reach his current position.
He described the industry as 'generationally impactful' and said the job will help his children reach their dreams while providing new inspiration in the area.
Mr Miller added: "As I've traveled the country and witnessed our industry's impact firsthand, it is easy to see how important gaming is to communities and the responsibility we have as employers and residents in them.
"Whether it is providing staging grounds for first responders in the wake of natural disasters, or pursuing philanthropic investments with area nonprofits, the gaming community gives back."
He said that the gaming industry provides both financial support and volunteer hours to non-profits from Southeast Mississippi Red Cross Chapter to Big Brothers and Big Sisters of the Mid-South.
None of the state's venues are currently named as the most profitable in the world, but they are doing well enough to provide a huge much-needed boost to the economy.
Bill Miller completed his statement with: "Gaming is proud to be a leading employer, taxpayer and community partner in the fine state of Mississippi."