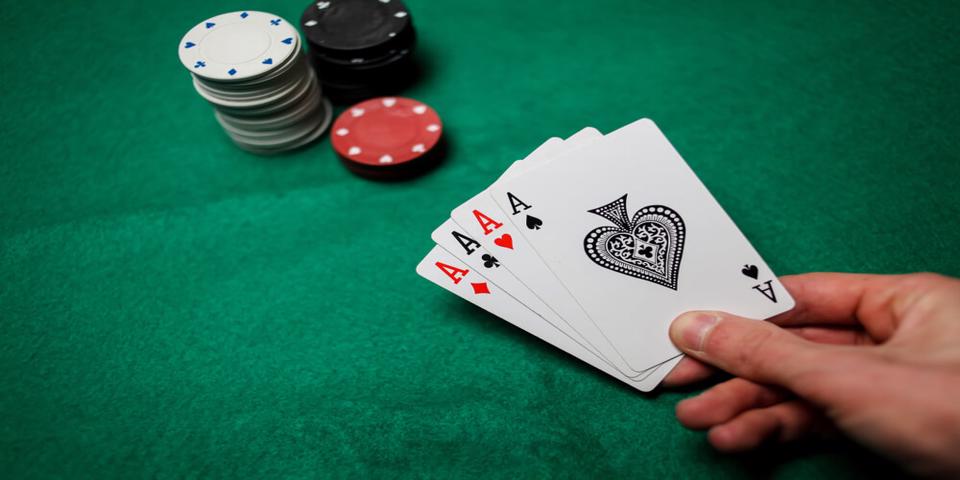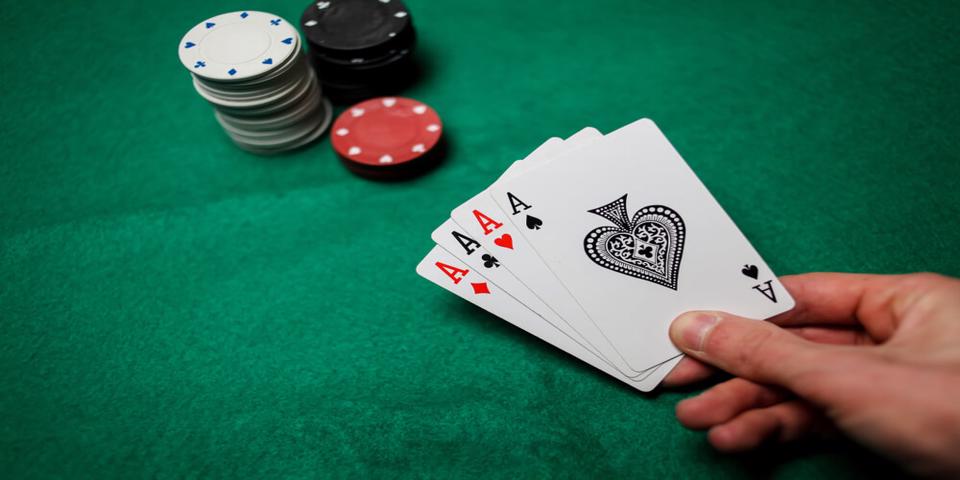 The best way to play poker for real money is on the internet. The fact is that in most countries, it is quite difficult to find land-based legal poker clubs. Fans of the most popular card game will have to go to one of the best online poker sites to satisfy their passion for poker. Of course, it is much easier to gamble online on the Internet. And if you are ready to play for money, we would like to give you some tips.
1) Choose the poker room you are going to play in carefully. You should not register on the first site you come across. Unfortunately, not every poker room is a guarantee of honesty and stability. For example, in 2013, the Revolution Gaming network experienced serious financial problems. Previously, Full Tilt Poker went deep "offline" for a long time, which did not work, and did not pay money to its players for two years. In general, choosing reputable poker rooms that have been operating on the Internet for a long time is best.
2) Always read the rules of the selected poker room. As a rule, the main requirement of poker sites is the age of most players. However, there are certain geographic restrictions. For example, almost all rooms do not allow US residents to play. Therefore, you must carefully read the rules. In case of violation, the management of the room can block your account.
3) Do not shy away from bonuses. One of the main advantages of playing poker online for real money is the availability of all kinds of bonuses. Almost every poker room offers bonuses to its customers. For example, PokerStars gives all new players a 100% first deposit bonus up to $ 600. Naturally, you shouldn't lose such an opportunity.
4) Take part in freerolls. In addition to bonuses, poker rooms also hold other promotions. For example, sites organize free tournaments with real prize pools.
5) Strictly follow the rules of bankroll management. If you ask any professional poker player what the main ingredient of success is, they will tell you the rules for maintaining a bankroll. And they say the following – you should have an amount of 200-300 games at your disposal. If you have 50 dollars in your account, you can play tournaments with buy-ins not exceeding $ 0.40. The need to follow the rules of bankroll management is explained very simply: the true class of a player is determined only at a distance. Therefore, you need to play at least 50-100 tournaments (cash sessions) to obtain objective results.
6) Take your time to step up the poker ladder. Even if you manage to win a fairly large amount on the first try – you should not rush. Of course, in this case, the temptation to go to a higher limit will invariably arise. But it is worth remembering that the higher the stakes, the more powerful opponents will oppose you. Therefore, it is recommended that beginners gain experience at micro stakes.
7) Don't play too many hands. When playing poker for money, strategy comes to the fore. And one of the foundations of an optimal strategy is to play a limited number of hands.
The rules are simple: successful poker players play only about 15% of their starting hands. So, you have to be extremely selective.
8) If you are in tilt – try something else. If you have a great loss streak, you need to take a break and try something different. For example, AU blackjack online, it's easier to master and you can free your mind during the game.
9) Don't use multi-tabling. When playing poker for money, over time, there is a temptation to switch to multi-tabling, that is, to play simultaneously at several tables. However, beginners are better off taking their time with this. Theoretically, multi-tabling can increase profits. For example, winning an average of 3BB / 100 hands, you can win 6BB / 100 hands if you start playing at two tables. However, in reality, the situation is different. When playing at several tables simultaneously, the poker player will make more mistakes; his attention will dull. Therefore, you need to grow up to multi-tabling.
10) Don't get distracted from the game. With a little familiarity at the poker tables, the player may experience a lack of action. And in this case, in the interval between the hands, the player may start to get distracted. For example, correspond with friends on social networks, go to various sites. However, this is not worth doing. Remember that even after discarding cards, you must continue to monitor the game, study your opponents.
11) Don't mess around with chat. Playing poker for real money is stressful. And many poker players are happy to splash out their (negative) emotions in the poker room chat. You should not be like such players: swearing in the chat, you will only be distracted from the game, and negative thoughts will prevent you from making the right decisions.