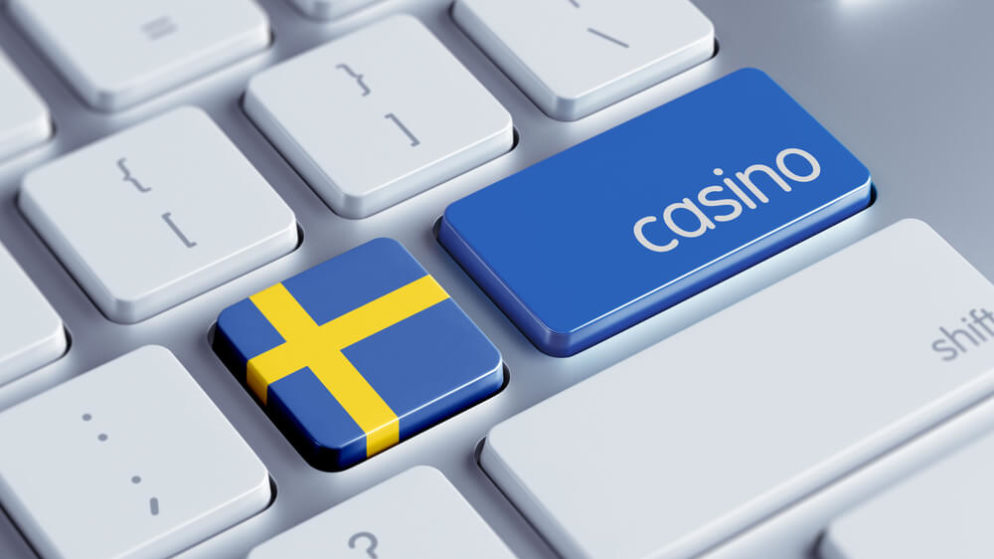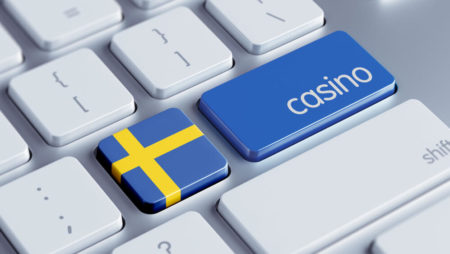 Swedish gamblers have been dealing with various temporary restrictions imposed on the country's regulated online casino industry for some time now. These restrictions were instituted by the government in a bid to protect punters in the country from gambling-related harm, which is likely to skyrocket due to restriction orders in place.
These restrictions have been in place since July 2020 and they have remained in place since the year began. The restrictions do not apply to all online casino offerings but primarily just for online casino games and slots. As a result of these restrictions, gamblers in Sweden can only deposit SEK5,000 or $540.
Based on these restrictions, online casino operators are only allowed to offer their customers bonuses of up to SEK100. Due to the temporary changes, gamblers must also set time limits that govern how long they play online. All these restrictions have been put in place by authorities to reduce the risks of problem gambling among its populace.
Aside from the limits placed on gamblers and online casino operators, the government also approved EK500,000 in funding to be dedicated to Folkhälsomyndigheten or the country's public Health Authority. The funds will be used by the authority to conduct further research into problem gambling during the pandemic. The Authority handed over its findings from the report at the end of February this year.
As you can expect, through it all, licensed operators and industry associations in the country have been heavily opposed to these strict measures. Originally, these restrictions were designed to also apply to sports betting, as well as horse racing but the government made exceptions as a result of pullback and continued criticism from the operators.
In particular, the country's gambling operator association, Branschföreningen för Onlinespe, has been extremely vocal about the unfairness of the restrictions not just on the casino operators but also on the country's punters as well. Branschföreningen för Onlinespe has been upfront in saying that these changes have hurt the market more than it has helped as players now have to resort to gambling with unlicensed operators to scratch their gambling itch.
As most people are aware, when gamblers are unable to find what they like in their regulated markets, all they have to do is look across the pond to the black market, which is just a simple click away. Further still, the instituted bonus restrictions have only made the legal market less enticing to local players, meaning that the country has been losing much-needed dollars that will aid recovery.
Even though the cap was only intended to last until the end of 2020, it was extended till June 2021, much to the dismay of the Branschföreningen för Onlinespe, which has been calling for these limits to be negated. Apart from the opposition received from the Branschföreningen för Onlinespe, the measures led to a series of protests from operators themselves.
The operators have remained of the opinion that although the move to put limits may seem helpful, it would actually make things a lot worse for problem gamblers. This is because gamblers that need to wager only need to turn to offshore online casinos, which typically do not have any player protections in place for some of their vulnerable customers.
Operators have cited that offshore gambling could spike as high as 80% thus diminishing the original intention of the limits on online gambling. Swedish operators, usually in competition with one another, tried to put their differences aside by joining forces with the Branschföreningen för Onlinespel (BOS) to have the limits removed through a signed petition.
However, any efforts, including the signed petition, that have been lodged have been unsuccessful so far. Some of the competitors that signed the petition to have the limits removed include esteemed international game developers NetEnt, LeoVegas, William Hill, and Betsson.
Research reveals that limits on online gambling no good
Even though the limits on online gambling that were instituted in Sweden last year were created to protect gamblers from harm. Research reveals that the limits have been doing a lot more harm than good as predicted by operators when the limits were first announced.
Even the Branscheforenigen för Onlinespe has openly admitted that the SEK5,000 deposit cap for online gamblers has promoted more punters to spread their play across a range of operators, thus defeating the purpose of the limits. According to the gambling regulator in the country Spelinspektionen, punters have found a number of creative ways to get around the limit.
For instance, when a `bettor` hits the SEK5,000 limit with one provider, all they need to do is switch to another operator brand to keep gambling. The caps have impaired the licensees' efforts to protect its customers well as it has become almost impossible to keep track of a punter's spending habit.
Swedish punters have also been turning various websites that rank casino operators in the country that still allow online players to keep wagering despite the limits and restrictions in place. Check out this source, for example.
As a result of these limits, operators also no longer have the advantage of being able to track game patterns, which is what they use to enhance their player protections. Even before the pandemic struck, Swedish operators were already required to ensure that their customers were protected from harm thanks to the Swedish Gambling Act.
The introduced caps have therefore derailed the security of its customers rather than enhance it. Operators such as LeoVegas have gone as far as suggesting that the authorities turn their attention to the offshore operators that are preying on vulnerable problem gamblers rather than restricting the legal market even further than they already have.
Operators such as LeoVegas have also recommended that Spelinspektionen focuses on getting unlicensed businesses and operators away from the punters by doing things like initiating payment blocking efforts. While most operators have managed to weather the storm through this challenging period, the limits have made it harder than it should be to sustain operations.
As we all know, online gambling has been the lifeline that has allowed many operators to keep their doors open while the retail casino sector continues to struggle amid restrictions and social distancing guidelines.