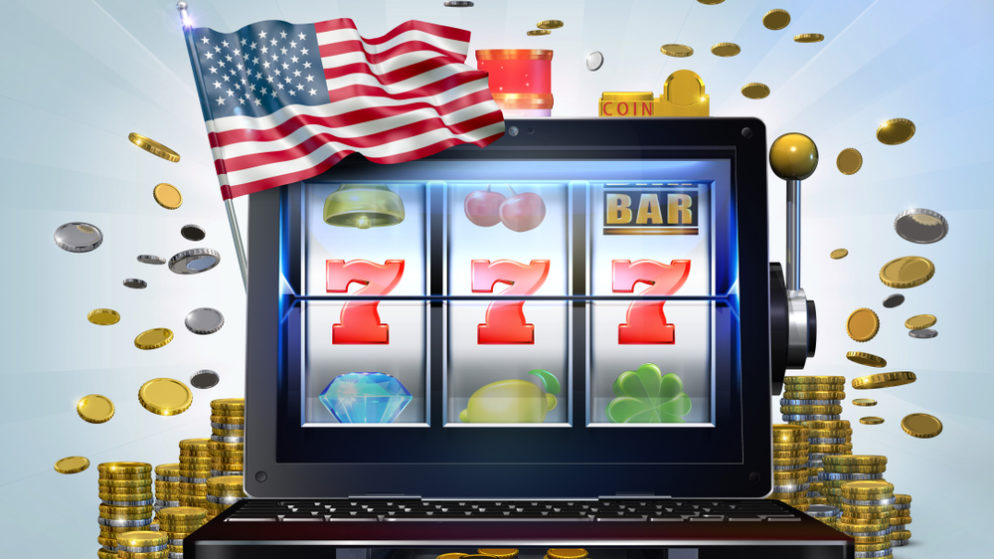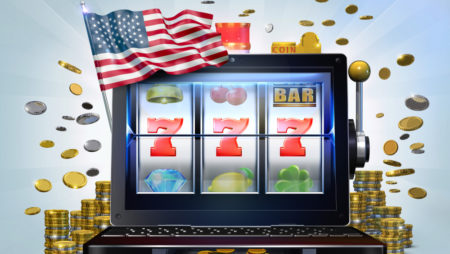 When the casino gambling industry moved online many things changed for good. The virtual recreation of casino gambling was very successful and gave players a shot at playing a whole new world of games. Some things have remained constant, though. The popularity of slots is one. No matter how different the casino landscape is from the golden era in Vegas, slots have stayed at the forefront of casino gambling.
Slot games have ruled the online gambling industry for decades. That's not by chance – there's a reason, or better yet, reasons, why players love them so much. In this article, we're going to take a closer look at why players love spinning slots so much.
The Variety is Unmatched
The variety of casino games you can find online is simply unmatched. Vegas sure has thousands of games, but the numbers are much bigger in online casinos. That goes double for slots. They've evolved past the classic spin and win scheme, offering new gameplay mechanics that up both the ante and rewards.
You have classic slots with 3 reels, modern slots with thousands of ways to win, and progressive jackpots with life-changing rewards. The range is impressive and fit for players from all walks of life. This is one of the main reasons why slots have stayed at the forefront of casino gambling, and why that won't change anytime soon.
Free Slots
Another great reason why slots are so popular these days is the fact that they can easily be played for free. You can try all those slots with complex gameplay mechanics without breaking the bank. Why spend money and lose it all in a few spins when you can see how the slot works before breaking the bank?
Land-based venues didn't give players this opportunity, but online casinos do. Check out casinos such as Caesars online to play free slots without even registering. Caesars casino is well known for having one of the best slot selections online, so there's no question that you'll be playing the top hits in the industry.
High Quality Games
The first video slots that hit the Internet weren't nearly as good as the ones we have today. Thanks to their never-ending popularity, slots have evolved like no other casino game online. Forget everything you knew about Vegas cabinet slots and jackpots. You can now play slot games that are much closer to video games online, raising their appeal sky-high.
You only need to get to a bonus round of a modern slot to see how great it is. These often come paired with cool animations and graphics that can match the newest video games. Every new slot released is better in quality than its predecessors, and that's a major reason why players love them.
Life-Changing Rewards
Let's not beat around the bush. Slots look and feel pretty great nowadays, but their rewards are a major reason why they are so popular. This is especially true for progressive jackpots. These games have taken the concept of slot jackpots to another level, with an increasing jackpot fueled by a tiny portion of all the best placed on it.
Progressive jackpots can often grow to millions, and you can win it all on a single spin. Of course, you'll need big luck on your side, but hey, who knows when luck strikes?
Plain and Simple Fun
Most importantly of all, slots are too fun to ignore. Keep in mind that gambling should be fun before anything else, and slots are the most fun game you'll find in an online casino. Plus, they don't require any particular skills like blackjack and poker do, making them the king of the online casino landscape.