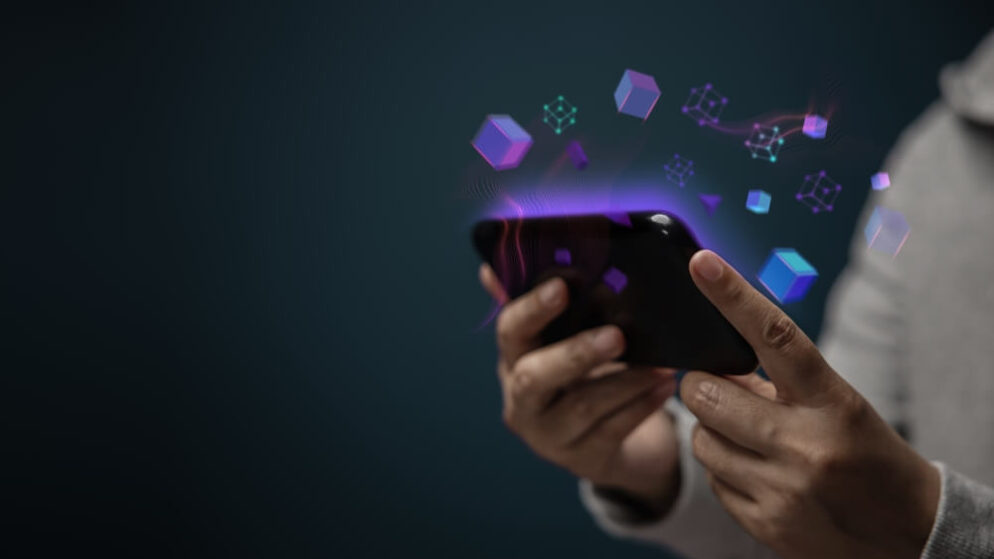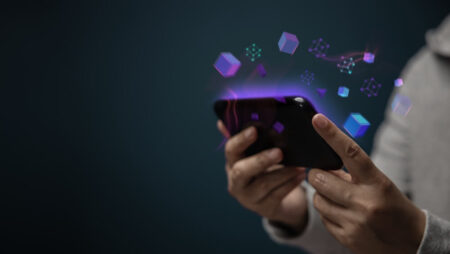 QTech Games, one of the most popular distributors of games for the iGaming sector, has made a move to consolidate its presence in emerging markets even further. Most recently, QTech announced that it would be teaming up with Vivo Gaming, one of the top live casino providers in the world.
As a prominent distributor of games for the online gambling sector in Asia, this strategic deal with Vivo Gaming aims to strengthen QTech's offerings in the increasingly popular live casino gaming. This deal will also expand Vivo Gaming's reach in the live casino games segment as it aims to reach new audiences, as well as online gambling operators.
As part of this partnership, Vivo Gaming will provide its innovative digital table games, as well as live dealer games to QTech and its partners. Some of the digital table games available include Bingo, Roulette, Blackjack, as well as Baccarat titles. The addition of these digital table games will enhance QTech's diverse portfolio and provide its customers with a wide selection of engaging live casino experiences.
Furthermore, this partnership will allow Vivo Gaming to leverage QTech Games' expertise and experience in emerging markets while expanding the reach of its ever-popular Tournament Tool. The Tournament Tool is a unique solution that enhances customer retention and engagement.
It offers in-game leaderboards and real-time communication features for well-liked casino games such as premium roulette. In the future, QTech expects to make the Tournament Tool available for baccarat and blackjack games, which should further enhance the gambling experience for users.
Neil Howells, Vivo Gaming's CCO, expressed his excitement regarding this new deal and the opportunities it will bring Vivo to new markets. The CCO highlighted Vivo's commitment to delivering an engaging live player experience that replicates the intoxicating environment and thrill of playing in a brick-and-mortar casino. According to Howells, localized games are important for driving the success of any online gambling operator.
Daniel Long, QTech Games' CCO, also shared a similar level of enthusiasm for the immersive experiences that Vivo Gaming titles offer. Long expressed his eagerness to expand QTech Games' portfolio with live casino games. He also acknowledged Vivo's strong position in the online gambling sector. The CCO further stated that Vivo's live games are an excellent fit for QTech games and its long list of partners.
Throughout this deal, QTech aims to enhance its live casino product while supplying its customers with a wide range of high-quality casino games. Vivo, alternatively, will benefit from the expanded reach and distribution channels that will be provided by QTech Games, which should enable the company to tap into more profitable markets.
Qtech has a global expansion plan to transform the iGaming landscape
In today's fast-paced world, the online casino industry is experiencing unprecedented growth and global demand. QTech Games has remained at the forefront of the stimulating industry and it doesn't appear to be slowing down. Recognized for its innovative approach and commitment to delivering top-quality gaming content, QTech has its sights set on global expansion.
With a strong focus on emerging markets, QTech has been instrumental in bridging the gap between top game developers and operators in as many legal gambling jurisdictions in the world as possible. Recognizing the immense potential of these regions QTech has strategically teamed up with local operators and content providers, which allows the company to deliver tailored gambling solutions.
In these emerging markets, QTech Games has successfully localized its content providing gamblers with more immersive and engaging experiences. By leveraging its extensive network and deep knowledge of the market, QTech aims to bring a diverse portfolio of online casino games to punters worldwide.
To strengthen its position in the market, Qtech will continue forging strategic partnerships with some of the biggest developers in the world. These collaborations allow QTech to access the widest range of high-quality gambling content, ranging from table games and slots to live casino products.
For instance, just recently, the game distributor announced a collaboration with leading iGaming brand Prospect Gaming. As per the terms of this collaboration, QTech will deliver new content to existing, as well as new markets. Prospect Gaming is a part of the 1X2 Network.
Qtech also has a similar partnership in place with yet another member of the 1X2 Network- Ad Lunam. Ad Lunam has specifically made a name for itself in the arcade genre, which has been generating demand as online gambling has become more prevalent. Owing to this deal, QTech now benefits from several arcade gaming options that are delivered by Ad Lunam.
Another strategic deal that was made in June this year was QTech's deal with Gaming Corps, one of the fastest-evolving suppliers and providers of iGaming content. Gaming Corps, which is a Swedish supplier boasts an outstanding portfolio of casino and video games that will henceforth be available to partner operators of QTech Games.
Gaming Corps recently extended its licensing agreement with Sweden's Spelinspektionen. This means that QTech now has yet another chance to strengthen its position and presence in Europe. QTch is already popular in regions such as Asia, Africa, and Latin America.
In May this year, BetGames and QTech Games also entered into a strategic partnership. As a result of this collaboration, the Asian-based game distributor has widened its BetGames to now include RoW distribution of BetGames' live dealer gaming content. 
This expanded deal will enable QTech Games' platform, which already has the entire BetGames gaming portfolio, to be easily incorporated into games such as Wheel of Fortune and Bet on Baccarat. Headquartered in Lithuania, BetGames has established itself as one of the most highly sought-after suppliers of live games and features an impressive customer base.
As the iGaming landscape continues to evolve, QTech Games remains committed to staying at the forefront of tech advancements. Recognizing the growing dominance of mobile gambling, QTech Games has adopted a mobile-focused approach, making sure that its games are fully optimized for gameplay on different devices.
Final Thoughts
QTech Games has an ambitious global expansion plan but one that holds immense potential for the brand and the iGaming market as a whole. With its strategic deals and focus on technological innovation, QTech Games is well-positioned to capture new markets and provide customers with engaging experiences all while driving the industry's growth forward.