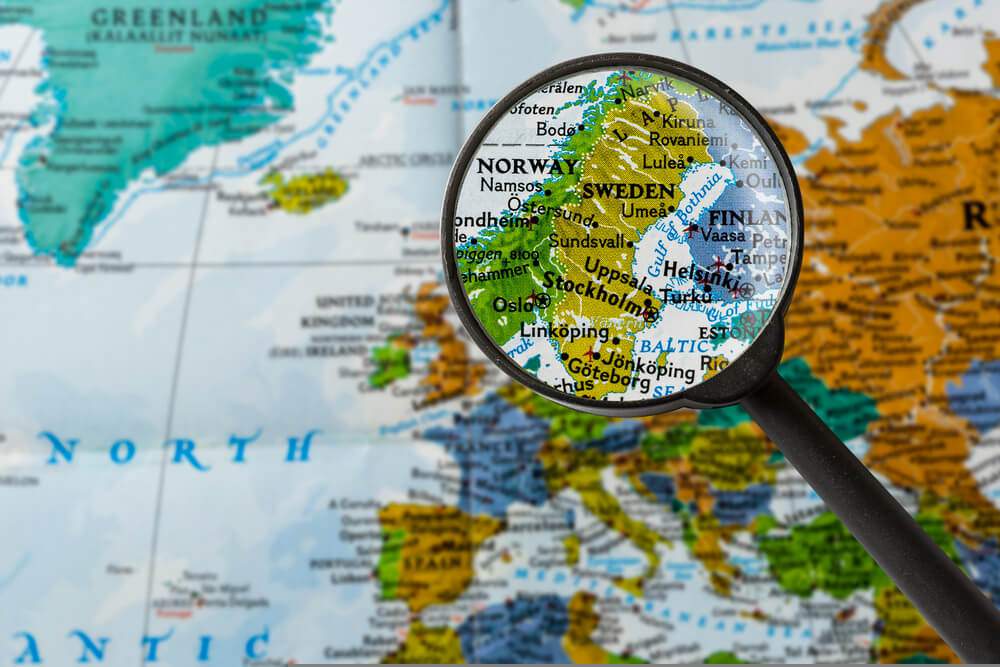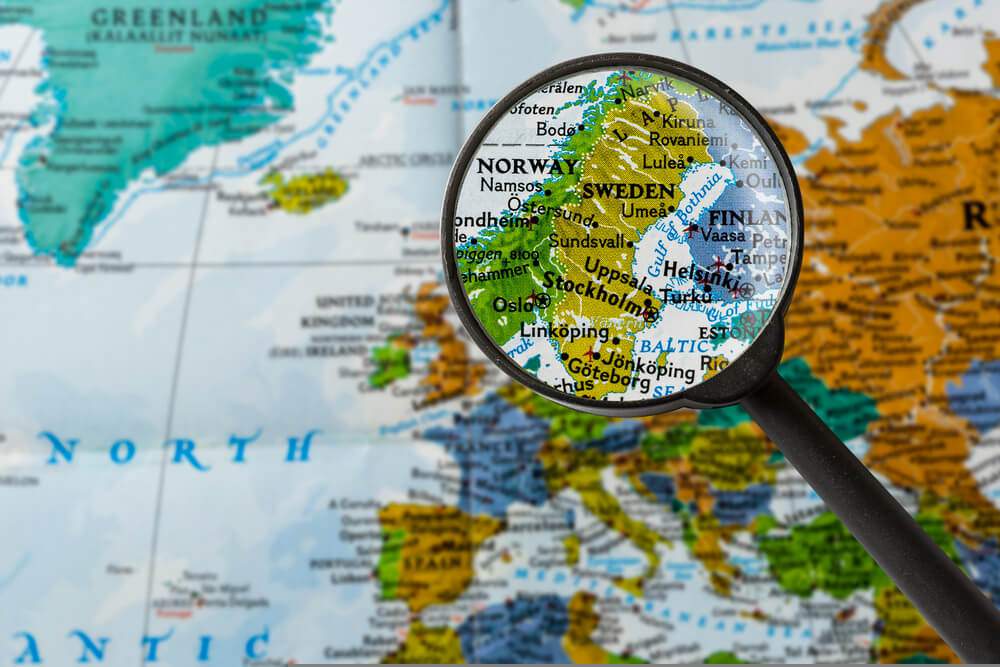 Gambling in Sweden has changed a lot in recent times, so much so that some people don't even know it's legal.
Sweden is an excellent country for gambling for many reasons. For example, you can play a wide range of games like the lottery and slots, and the entire industry is regulated by a very competent gambling commission.
But that's not all.
Here are 5 things you should know about gambling in Sweden. 
1. There's An Interesting Backstory
Until late 2018, all gambling activities in Sweden were overseen by the state. They had a monopoly over the industry, so regulated everything from what the gambling houses could do, and even the players. 
But everything changed when the government decided that it would be better served for all involved to allow privatization. They decide to follow in Denmark's footsteps and set up the Swedish Gambling Authority.
The news laws gave the Swedish Gambling Authority the power to accept gambling license applications. It has been a complete transformation, breaking free of similar restrictions placed in nearby Finland.
2. Sweden Has Land-Based Casinos
There are four mainland casinos in Sweden. They are all named Casino Cosmopol and can be found in Stockholm, Malmo, Sundsvall and Gothenburg. All casinos are owned by Svenska Spel, a company operated by the Swedish government.
Every casino has classic table games like blackjack and roulette, skill games like poker, the most popular of all, slots, and more. 
In order to visit a land-based casino in Sweden, you must be at least 20 years of age. 
The Svenska Spel is also responsible for running the popular Triss scratch game. All profits made by Svenska Spel are used by the country's national treasury. 
3. Online Gambling Is Legal In Sweden
Gambling was legal in Sweden for a while until the state's watch, but it's only been recently that online gambling got the go-ahead after pressure from the European Commission. Since then, many operators have been advertising their products and services to the Swedish public.
The games available at these online casinos are very similar to the land-based casinos; you can still play the slots, blackjack, roulette, and so on. However there is a big difference in that you must be 18 years of age to play online.
That said, it's important to note that not all online sites are regulated. This means there's potential for shady sites to take advantage of the rules. Anyone that does decide to play online should make sure the site they use has an authorized license.
4. New Professional Player Taxes In Sweden
Here's a word from Ardalan Shekarabi, the Minister for Public Administration:
"Unregulated gambling has taken over and gambling is used in criminal activities. It is 14 years since the first of a line of gambling inquiries was appointed. It is now time for us to move from words to action and regain control of the Swedish gambling market."
The new laws mean that any business involved in the gambling industry must have an authorized license provided by the Swedish Gambling Authority. Anyone operating without one will not be allowed to continue business.
A new criminal offense has also been introduced: gambling fraud. As such, a brand new initiative has been set in the form of a special council to combat match-fixing in professional sports.
In order to keep the market regulated, gambling will be split up into distinct sectors. The gambling and betting category will consist of competitive games where skilled players could make a living. There will be another category reserved for bingo and the lottery and another category reserved for state-owned casinos and gambling on token machines. 
New taxes will also come into play. While no tax will be charged on casino and bingo hall winnings, there is an 18% tax on competitive gambling winnings.
5. Gambling In Sweden Is Creeping Into Gaming
The gambling industry in Sweden is certainly growing. However, there has been a slight slowdown of growth in land-based casinos, mainly due to the rapid growth of online gambling. 
Here are some key numbers as noted by iGaming Business:
"The Swedish Gaming Authority (Spelinspektionen) has revealed that licensed operators in the country generated revenue of SEK24.8bn (£2.03bn/€2.34bn/$2.62bn) in 2019.
Online casino games and gambling on ships was the main source of income for licensees during the 12 months to 31 December 2019, with revenue totalling SEK14.0bn for the year, according to figures jointly published by the regulator and the Swedish Tax Agency.
Revenue from state lottery and gambling machines amounted to SEK5.91bn in 2019, while national lottery games generated a total of SEK3.4m in revenue.
Elsewhere, revenue from Casino Cosmopol, the only licenced land-based casino operator in Sweden, came in at SEK975m, while bingo hall revenue amounted to SEK234m and restaurant casinos SEK229m".
Gambling in video games is also growing. At first glance, it may not seem that there is much of a crossover between the gaming and gambling industries. However, many modern games do have mechanisms that work similarly to gambling. For example, players can spend money to try and unlock high-end features that give them an edge in the game. 
The rewards come in the form of "loot boxes", which offers players a slim chance of obtaining a rare item. This makes it quite tempting to spend a lot of money on loot boxes to try and get your hands on these rare rewards.
These rewards can then be traded for currency (both real-world and in-game currency), meaning that it's considered as gambling under Swedish Law.
According to Inside Scandanavian Business:
"According to the definition of a lottery, a prize involves winning money or something that is worth money. The implication of this is that prizes must have a certain economic value in the real world. Anyone who participates in a computer game event determined by chance must therefore win something that, outside of the computer game's virtual environment, can be bought and sold for real money for it to be considered a prize in accordance with the Swedish Lotteries Act."