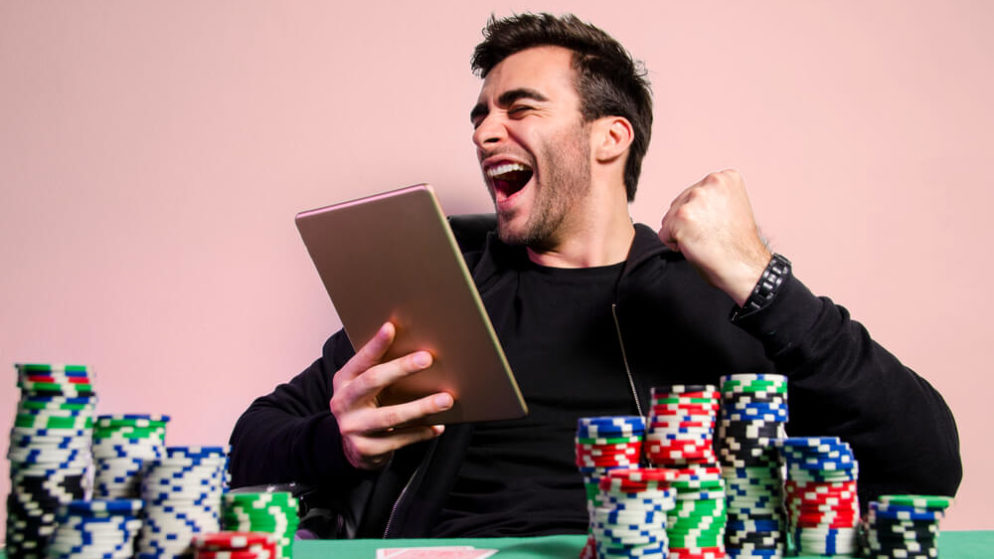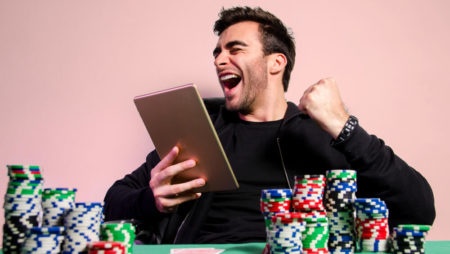 There is no doubt that online gambling is a trending industry. But do these casinos really pay out like they claim or are all the numbers part of a huge marketing scheme?
Well, when you consider that the legitimate online casinos are licensed by sometimes two or three gambling authorities, there are a few codes of conduct that must be met. Operating a fair and safe online gambling experience happens to be one of the main parts of the licensing regulations. Plus, depending on the governing body, there can be hefty fines levied on a casino that cheats players in any kind of way. That should ensure that when you join an online casino, you do so knowing that it is a safe place to gamble and that whatever winnings you collect, you will be able to withdraw and use. Visit this site to learn more about online gambling casinos.
Yes, online casinos are places where gamblers can win big. Here is a look at the top seven jackpots awarded in recent years to lucky players at many different online casinos located around the world.
#7 – Online Slots Give Swedish Player A Bundle
An unidentified Swedish woman ended up becoming the biggest online casino jackpot winner in Sweden. It took place in February of 2012 and the player was playing the Hall of Gods slot game at the Unibet Online Casino. Her winning jackpot totaled a whopping USD 8.5 million. At the time, it was also the largest casino win at Unibet.
#6 – Online Slots Spin A Huge Win
You know that progressive slots are the way to go if you are looking for a major jackpot win. Well, on April 8, 2015, the Betsson Casino was the venue where an anonymous player hit a huge payout playing the Hall of Gods progressive slot machine. The prize win totaled USD 8.73 million. Somehow, the winner has managed to keep their identity hidden so there is no clue as to what the winner's age, gender, or hometown is.
#5 – The Largest Mobile Progressive Jackpot
It was on August 28, 2016, when a player identified as just "D. P." won the largest-ever jackpot on a mobile device. The female player, who has been able to protect her age and location, was using her iPad at the Zodiac Casino. According to the casino operator, the player was only required to make a small $1 deposit and hit it big with a USD 8.82 million payday. In case you were wondering, it was also on a progressive slot machine.
#4 – Another Swede Makes It Big
The Mega Moolah slot game is properly named. As one of the main attractions of software developer NetEnt, this game has been producing a lot of winners. On November 28, 2015, a 30-year old Swedish player known as just "Alexander" hit is big when the reels stopped moving. His prize was an impressive USD 9.57 million. The Mega Moolah slot game is probably so popular based on reports of big wins such as this one. 
#3 – Blame It On Lack Of Sleep
A young player from Norway claimed that since he was unable to get to sleep on September 24, 2011, that he decided to play a few games at the Betsson online casino. He was playing the Mega Fortune online slot machine when he hit the big prize. His winnings were just about USD 10-million. He had apparently stated that after winning the jackpot, he still couldn't sleep as he was getting stressed out trying to think of what to do with all of that money.
#2 – The UK Becomes Home To A Huge Win
Jonathan Heywood of Cheshire, United Kingdom was playing at the Betway Online Casino dropping 25-pence per spin bets. This was on October 6, 2015, when the 26-year old British soldier won the record-breaking jackpot of USD 17.2 million. Whether or not he continued his military career is unknown, but with such a large jackpot no one will blame him for choosing to do something else with his life. 
#1 – World Record Win On An Online Slot Machine
The largest online casino win to date goes back to January 20, 2013. That was when an unidentified Finnish man in his 40's placed a 25-cent wager on the Mega Fortune progressive slot game at the Scandinavian online site PAF. The win from that bet totaled a life-changing USD 24 million. It is considered to be the biggest online casino jackpot ever won. There is no indication of what he did with his winnings.
Other Big Winners
There have been several more notable online casino wins. For example, a New Zealander won USD 7.4 million on the Mega Moolah progressive slot machine at Casinoland in 2016. An Australian won USD 7.6 million at Spin Palace Casino playing the Microgaming Dark Knight slot. A Greek gambler won the largest-ever Microgaming casino jackpot in 2009 at the River Belle Online Casino. The win was worth USD 8.6 million.
Summary
So you think that maybe you have a chance at winning it big at an online casino? Well, based on these entries, it most certainly seems possible. Just remember to do a little bit of homework before you join an online casino site. Ensure that the casino you are thinking of joining has proper licensing in place (which should be proudly displayed on their website), and review the Terms and Conditions to become familiar with wagering requirements and other qualifying details. Finally, look at casino review websites to see if the site you are looking at has had any complaints filed against it or if there have been fines levied. Although many precautions are in place to protect both the casino operator and players, there are still some online casino operators out there who have a bad reputation for good reason. Play safe and have fun. You never know, you could become another entry in the top casino payout winners list.