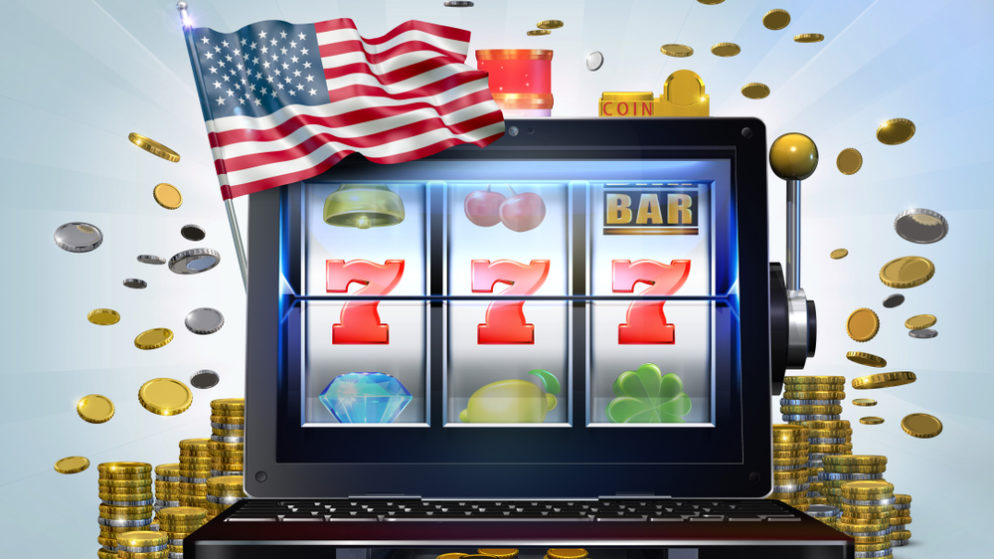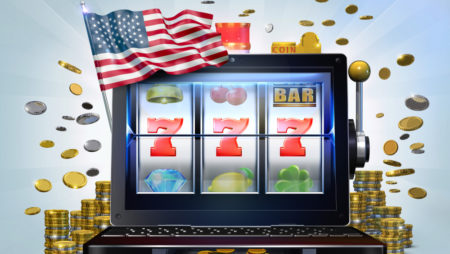 Various US states are looking enviously towards New York after the Empire State earned an eye-watering tax revenue windfall in the very first month following the legalization of online gambling.
New York State legalized mobile sports betting in January 2022 and it has been reported that almost $2 billion had been gambled online by February 13. This has generated $70 million in tax revenue for the State. The betting bonanza in New York State means it is now the US gambling capital based on mobile gambling revenue. According to the New York State Gaming Commission, the Gross Gaming Revenue on mobile sports wagering in the state is taxed at 51%.
New Jersey legalized online sports betting in 2018 and had taken the number one spot from Nevada, traditionally the State with the highest gambling revenue thanks to Las Vegas, the gambling capital of the world. It is important to point out that there is legislation for different forms of gambling in each US state, which is why this gambling guide provides detailed information about where you can gamble legally.
The legalization of online casinos
New Jersey has also legalized online casinos, along with five other US states: Connecticut, Delaware, Michigan, Pennsylvania, and West Virginia, and New York State could follow suit. Revenue from internet gambling in 2021 totaled $3.71 billion, with New Jersey, Michigan, and Pennsylvania each achieving over $1 billion online. After just one full year of internet gambling, West Virginia achieved $60.9 million in revenue in 2021, while the two internet casinos in Connecticut raised $47.6 million in revenue, despite only existing since October.
While online betting is a new phenomenon in some US states, many betting companies around the world have had an online presence since the late 1990s. This is particularly the case for well-established online sportsbooks and casinos in the United Kingdom. US customers in states where online gambling is legal are spoiled for choice as the online gambling sites now operating in these states were already up and running in other parts of the world. This has led US online gambling companies to offer bonus incentives to attract new customers.
Record-breaking gambling in the US
According to the American Gaming Association, a record sum of over $57 billion was gambled on sports in the United States in 2021 and the revenue generated by states where online gambling is legal has led to speculation that other states could follow suit with legislation in the near future. The populous states of Texas and California have been watching developments in New York State with interest and the potential for huge tax income has alerted states to the benefits of legalizing online gambling.
The Las Vegas Strip remains the largest casino market in the USA with revenue of $7.05 billion in 2021, but the revenue earned by states from online gambling has resulted in further states considering a similar move.
Further states set to legalize gambling
The Associated Press has reported that Bill Miller, president and CEO of the American Gaming Association, is expecting Ohio and Nebraska to go online in 2022, and revealed that mobile betting in Maryland is currently being planned. Miller went further, stating that seven US states are examining the possibility of betting legislation on sports gambling and four other states are considering the option of legalizing gambling.
Miller highlighted the appetite for online gambling in the US, which is likely to encourage further states to legalize gambling: "Today's industry is effectively meeting customers how and where they want to engage, whether at a casino or through mobile gaming."
US states are considering the benefits of the possible tax revenue generated by legalizing online gambling and the sums earned in tax revenue by New York State are likely to encourage further states to act in the near future.