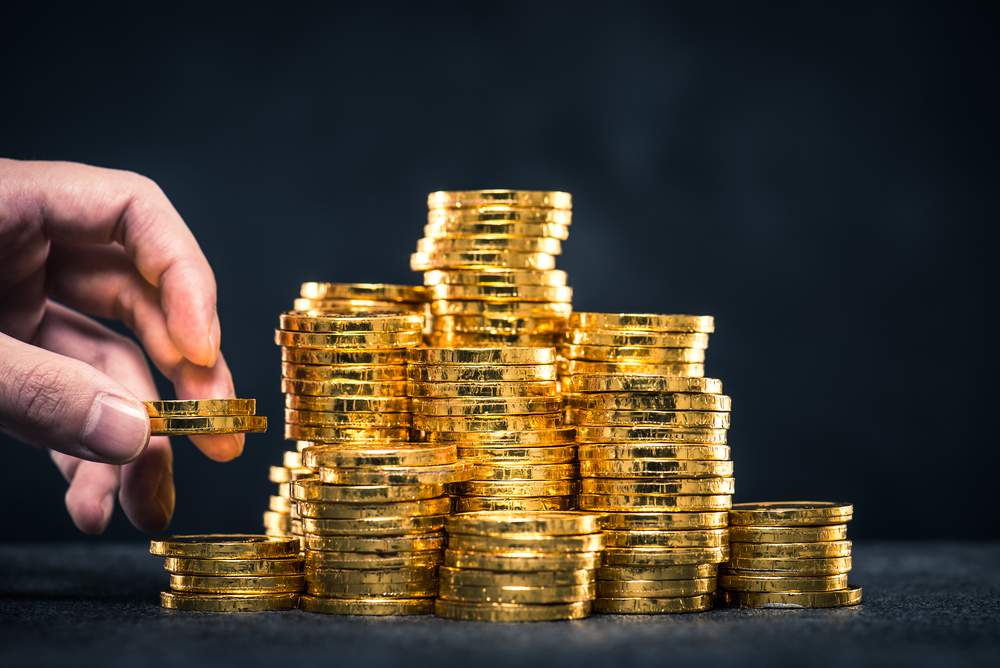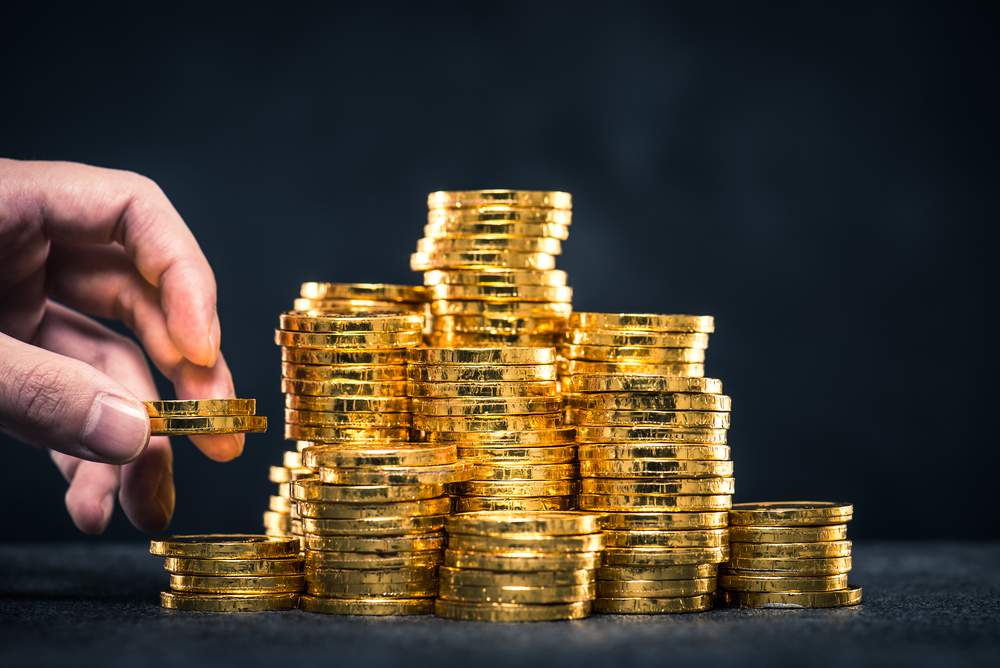 More and more investors are flocking to investing in online casinos. This isn't a gold rush move. Online gambling is poised to grow exponentially year over year. Covid-19 has exacerbated this trend. So if you're an investor, here are the reasons why you should consider investing in online gambling.
Legalization Of Sports Betting
Legalized sports betting is a significant breakthrough when it comes to the online gambling industry. It wasn't long ago that many states across the US treated sports betting as illegal.
According to CNBC, this is no longer the case, with more than 20 states in the US having legalized sports betting. This huge development led major markets like Las Vegas to take advantage of this new opportunity and scaling up their businesses.
With the lift on restrictions, many partnerships have begun to form. As such, sports betting has developed a lot and it's not looking like it's going to slow down. If anything, it's only going to grow as the years go by.
Now, it's important to note some states have not made this particular move, but even so, it still presents a great opportunity for potential investment. Further, with more online gambling businesses extending their reach by accepting players abroad, there is great potential for increased revenue for such companies.
Revenue Growth 
The online gambling industry is showing incredible promise when it comes to revenue growth. A report by Finance Monthly shows that online gambling is expected to be worth around $90 billion by the end of the year.
The online gambling space is one of the most promising industries in regards to revenue growth. According to Finance Monthly, the online gambling industry is projected to grow to $90 billion in revenue by the year 2020.
With the likes of New Jersey legalizing online gambling, the number of bets taken by the operators is increasing every month. With investment, the number of customers taking part in online gambling will continue to rise, contributing to increased revenues.
Betting companies are also partnering with sports entities to increase brand awareness with the public. And it's been a very effective marketing tactic. With the online gambling marketing projected to grow, so too will the revenues, further showing why smart investors should be looking at such stocks this year.
It should also be noted that online casino affiliate sites are also experiencing growth as a result of the recent boom. They also provide important information about online casinos that help consumers make their decisions, from the games on offer to the various payment methods and accepted territories.
With more affiliate sites available, more people head to take up the special offers, driving further revenue.
New And Existing Online Casinos 
Few entrepreneurs and business owners will take up an investment opportunity if it's not worthwhile to them or their investors. That said, online betting has been booming in recent times. It's been around for a long time but it has grown into a giant in the financial space when it comes to generating revenues.
This has led to plenty of investors starting their own new online casino and partnering with major players in the market. Funding is going towards startup betting companies that can properly characterize the industry.
But that doesn't mean that existing should be considered irrelevant. In fact, their profits continue to rise year on year to record highs, which only emphasizes how great of an opportunity online gambling stocks are.
Remember, existing casinos have already done most of the work: they've designed their websites and marketed their services to the public. Many existing online casinos have players registered accounts, so even if the casino is struggling, it's still possible to make money. Plus, they will have lower share prices and when things turn around, investors can leverage their position to take a controlling stake.
Gaming Innovation
One of the main reasons why online casinos profit as well as they do is due to the constant need for innovation. Like all businesses, online casinos are always on the hunt to bring in more customers through new marketing techniques and strategies. But where online betting companies excel is with expansion to accommodate everyone. 
Casinos only offered table games and slots before the online revolution. This certainly limited the number of customers they could target. 
For example, some people would only play roulette and avoid blackjack, while others prefer to bet on sports. By creating more games, casinos can ensure that players can find something that best suits their needs.
Further, the majority of online casinos give loyal customers generous bonuses to keep them satisfied with their experience. Developers work with online casinos with this in mind to create exciting games that their hardcore fanbase will enjoy. While it's great to entice new customers, it's important to keep existing members happy.
If anything, innovation shows to investors that the casino is serious about competing in the market. Great new games earn respect and a boost in reputation. It only serves an investor well to have their names linked with such a reputable operator, both for the online casino they're investing in and any other ventures.
Invest In Online Gambling Stocks
Thinking about investing in online gambling stocks in 2020? If so, the information above shows why smart investors such as yourself should pay close attention to this particular venue. 
The stock market always comes with risk, no matter the industry. However, online gambling stocks pose little risk to potential investors compared to other industries, hence why more people and businesses are getting involved than ever before.
Since it's not saturated and it's always growing, investors are presented with opportunities all the time. Not only that, but these opportunities generate high returns on investment.
Whether you're looking for a short-term return or a long-term investment, you cannot afford to overlook online gambling stocks in 2020.