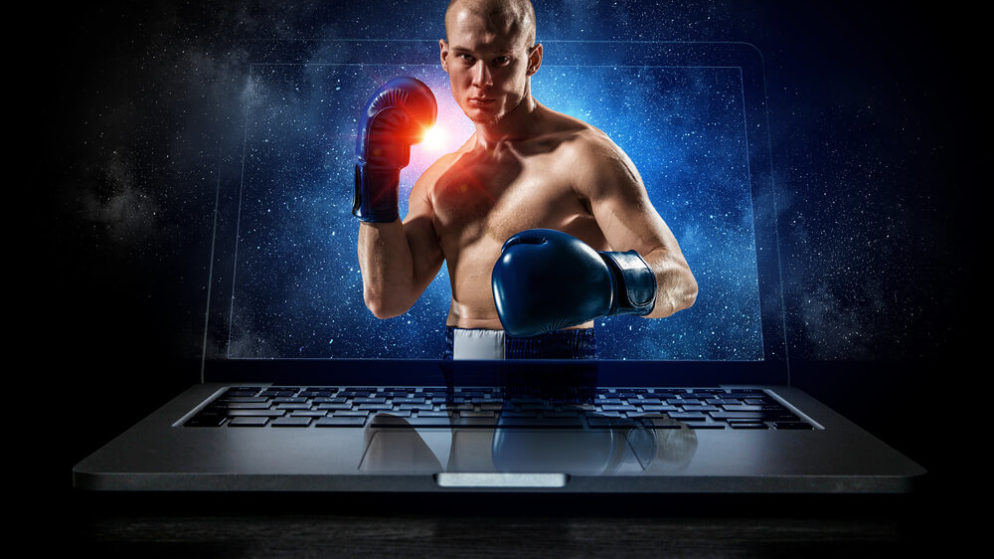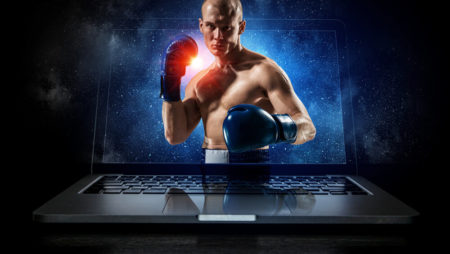 Boxing is one of the most popular sports in the world, with the heavyweight championship rated as the richest prize around. The likes of Tyson Fury, Anthony Joshua, Oleksandr Usyk, and Deontay Wilder are household names, not just amongst avid followers of the fight game. They are universally recognized, and used in advertising campaigns, movies, and popular culture. In terms of viewing figures, the noble art is the king of combat sports, overshadowing MMA, judo, and all others.
The year's biggest fights fill out huge stadiums in major cities, with millions more watching the pugilism on television and live streaming apps worldwide. The top betting apps available at MyTopSportsbooks offer odds and accept bets on the outcome of many bouts every weekend, from the biggest stars, including Saul Alvarez in Las Vegas, to the stars of the small hall shows at York Hall. Boxing is in a great place, with fans having access to more live fights than ever before, driving the advertising revenue up.
Despite its popularity and global appeal, boxing doesn't attract nearly as many bets as other sports of similar statures, such as tennis, darts, and golf. What is the reason for that, and what can be done to change it? This article explains all. We explain why many bettors are reluctant to gamble on fights, why you should bet on boxing, and how to find the best value. We have sought the advice of former professional boxer turned sports betting writer Frankie Monkhouse who shares some tricks of the trade.
Times have changed
The problem with boxing is many casual followers believe there's very little betting value available. In many bouts, there is often a strong favorite and an outsider meaning you have two options; back the favorite at a large stake for potentially small winnings or take a risk on the outside, hoping they can upset the odds and land a knockout punch. That's a belief that has been around for generations, but it's outdated and wrong.
It's fair to say betting value used to be thin on the ground in the past, but times change, and the industry has modernized. Gone are the days when players had only one option, to pick the fight winner or back the draw and hope for a favor from the betting gods. Not anymore. Today, major betting apps offer dozens of pre-fight betting markets, with many of these options remaining live throughout the course of the bout.
Keep it simple and bet on the favorite in the fight-winner market, and, indeed, you won't find too much to shout about. But that would be a very lazy approach. The same could be said of most other sports. Back the home team favorite in a soccer match, and you'd need four or more picks in a parlay or multiple bet to make your stake work hard on your behalf. Back the fans' favorite in a Wimbledon final, and the price will be short, interesting only to big hitters willing to plunge thousands into their gambles to get anything decent in return.
Hard work and dedication
Becoming a professional boxer takes hard work, dedication, and a willingness to do the things most others won't. Becoming a professional boxing bettor requires the same approach. That means you must look beyond the fight-winner market, roll up your sleeves and dig deep if you want to uncover the value. It's not often you'll find a bet worth having in the fight-winner market, although some gems do come around from time to time, such as Andy Ruiz Jr beating Anthony Joshua.
Look into the specials, and you'll find plenty to get your heart pumping. You must research a fight and the form of both boxers involved before making your predictions. This will often throw up a few clues and guide you towards a nice bet. For example, if you see one fighter is a master technician and relies on boxing skills to overpower, a bet on them to win on points in the method of victory market will give better odds than backing the same fighter just to win the bout.
Do your research, investigate the available betting markets, and you'll usually find something that catches your eye.