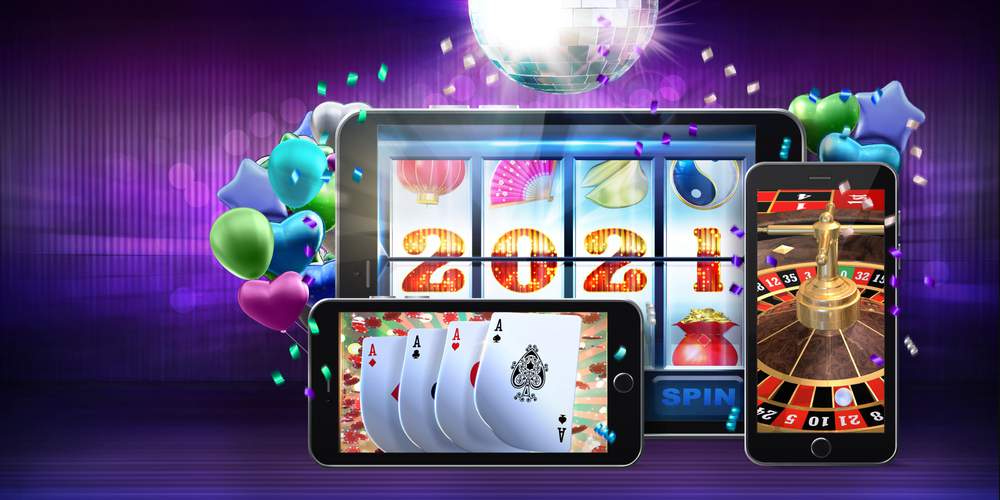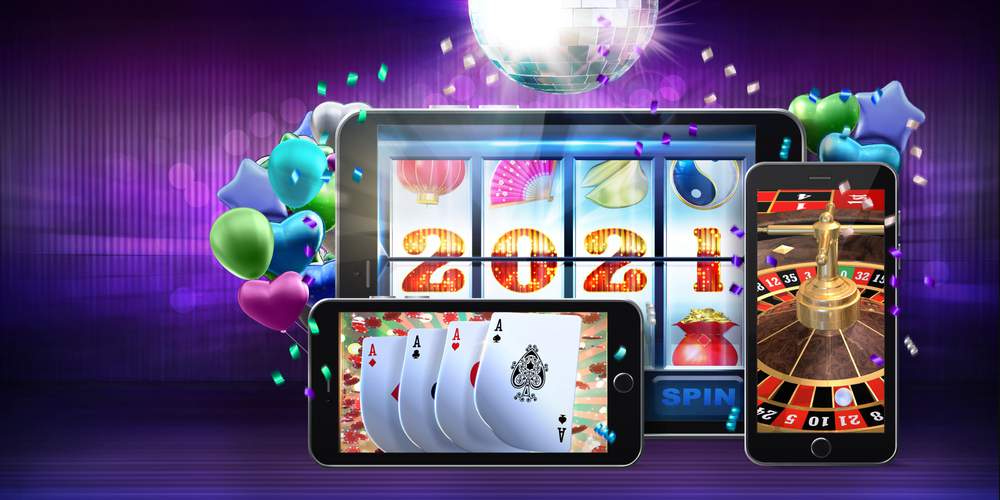 Of all great things credited to the advent of online gambling today, none can probably match the convenience it has afforded to the vast gaming population. The first-ever online casino opened shop around 1994, but the real frenzy was between 1996 and 1997 when the number of online sites shot from 15 to 200.
The number of online casinos grew tremendously as players started embracing the various goodies and loyalty schemes on offer. The emergence of progressive jackpots, multiplayer games, themed slots, and live casinos as well as the most recently introduced app-based casinos endeared many to it.
The upward trajectory since, largely fueled by the evolution of the generosity of offers and bonuses and the enhanced gaming experience, has made online casinos a darling for many. The recent coin shortage also moved gamers to the online slots served to add more fuel to an already blazing flame.
From a little-known gaming alternative to the huge goldmine that it currently is, online casinos are getting trendy. Punters now enjoy boundless opportunities, confidently betting without necessarily having huge amounts of money. The industry has also assumed a sturdy and dependable recession-proof organization that now allows even the least of all little-known gamers to participate in international competitions at home.
Truly, gambling is slowly coming of age 
Today, when it comes to the best casino sites, there are plenty to choose from. And it's sometimes hard to pick one among these top-rated online casinos accepting gamblers from across the planet, that one can easily be spoilt for choice.
Gaming connoisseurs and pundits alike, however, agree that the best of this $60 billion per year industry that doubles as a source of income and still a huge hub of entertainment is yet to come. The recent surge in online and in-person gambling as well as the highly anticipated legalization of gambling across the US says it all.
On top of ordinary in-person and mobile bets, several countries now allow online gambling. This, as The Wall Street Journal aptly puts, has been a great way to stay away from contracting Covid-19, play their favorite casinos at the comfort of their homes, and enjoy the pleasant online experience. It has also been a reprieve for those who've always gotten used to the long drive across the lonely wasteland of Nevada.
Already, 19 American states allow gambling with some more lining up bills to veto the same. It is a wave that now brings together gamblers from as far as Delaware, Virginia, and lots of other states together.
Projected 2021 Online Casinos Trends say it all
Nearly three decades after the introduction of massive goodies of online casino gambling, including the various online slots bonuses, the industry is yet again bracing for record-shattering trends. And from the look of things, more and more punters will continue ditching their favorite physical casinos for the internet.
The year 2021 promises to be a huge year for everyone, not simply because of the expected $1 trillion turnovers. Nor the possible changes the vibrant online gambling industry may have to contend with. The list of trends expected to shape the online casino industry is quite huge, but perhaps the greatest, most notable ones are as below.
More Live Dealer Games
Those who choose online casinos over the usual brick and mortar casinos know the real differences that exist between the two. Among the greatest experiences, they instantly miss the tense moment when playing slots or blackjack and have to hold the breath for a few seconds.
With online casinos, this priceless experience will be replicated in 2021 too, thanks to the presence of the same real human dealers. Ideally, this becomes possible with Live Streaming that also brings home the real Las Vegas gambling experience. You can imagine sitting on your couch, with an adrenaline pump, chatting with a real-human croupier!
Virtual Currencies as Substitute Payment Options
This is a no-brainer; with cryptocurrencies slowly becoming an alternative to fiat currencies, it's safe to say that more and more online casinos will be accepting crypto payments. Virtual currencies are highly tipped to replace cash deposits and withdrawals in the industry, largely because of how they are getting accepted in the mainstream world.
And not just cryptocurrencies, the list could also include Blockchain-based games. Ideally, this could be the year that casinos give bonuses to those who use crypto payments on their Blockchain platforms. If this comes to fruition, it will be interesting to see how the best casino sites harness the technology, given its massive successes in other industries.
An upsurge in e-Sports Wagering
This will be a huge hit in 2021 and beyond if the current hype never dies down and it's easy to see why. The online casinos' craze that took off in the late 90s and the early 2000s was largely because of the convenience the web afforded.
Today, with all the enhancements in the overall gaming experience, the same energy amongst online casino players is visible. They enjoy the thrill of betting in esports from their favorite casino apps and the ease of winning quick cash. The cessation of movement necessitated by Coronavirus makes it even reasonable to bet on smartphones, tablets, and MacBooks from home.
Playing without Registration
Amidst the tight KYC protocols, it is impressive to note how this new trend is taking root. Not all gamblers prefer to register to use a particular online casino website. And for those who simply hate it, playing casinos directly on a website could be their favorite in 2021.
This trend is largely fueled by the fear of having to submit one's sensitive personal details online. And how it works is quite incredible: deposit money directly, log in, and play. The only catch will probably be at the bank when one needs to withdraw earnings and has to do bank account verification.
Diversity in Bonuses
Bonuses and limited-time offers are an industry-standard today. But as far as crypto deposits are concerned, bonuses could also be offered in virtual currencies.
Some online casinos will also be generous and increase their amounts. Welcome bonuses will potentially increase in amounts, similar to first deposit bonuses and free spins offers.
You should also expect more
Augmented and Virtual Reality is slowly making its way into the gambling world and 2021 might finally be the year it gains full acceptance. The online casino gambling industry may also adopt AI and Machine Learning and the Internet of Things to enhance customer satisfaction, finally.