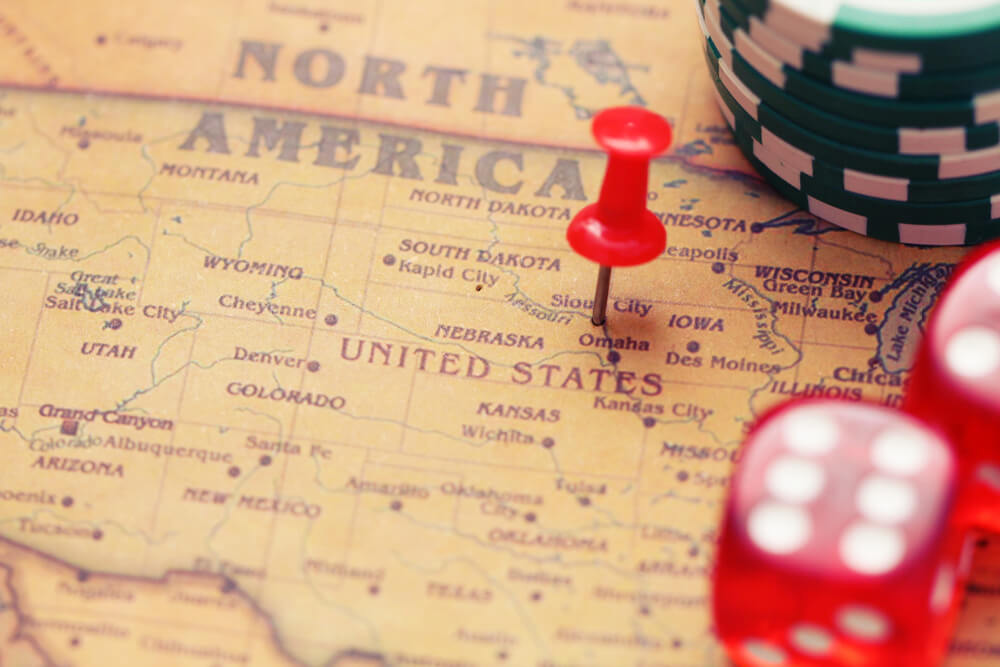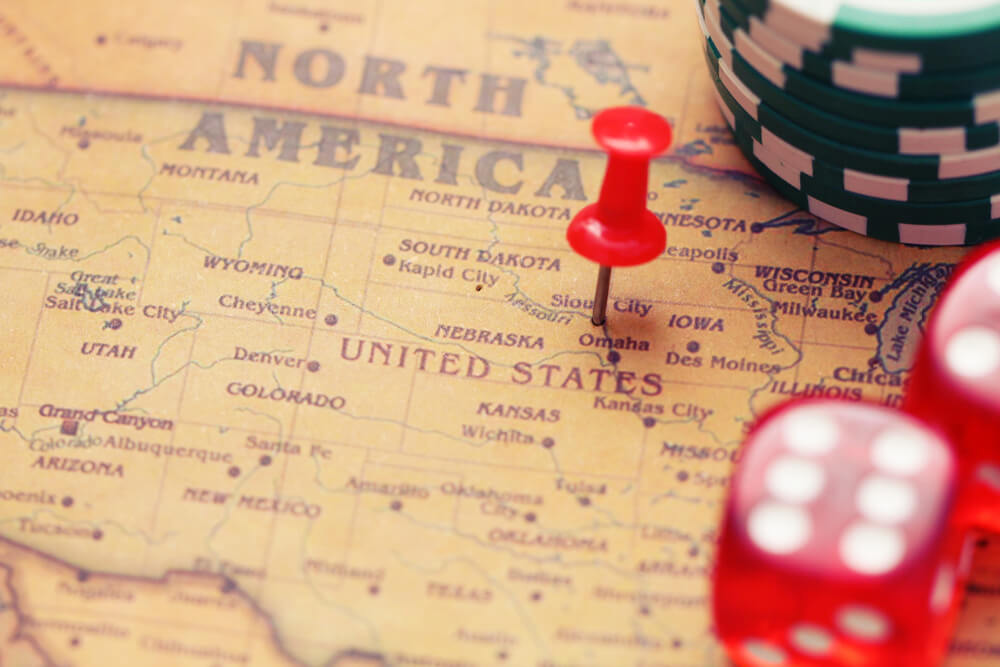 The internet has changed how we do a lot of things. From how we communicate and locate information to shopping and entertainment, the online world has opened many doors. It provides access to things we may never have had at our fingertips. One such innovation to hit the internet is gambling. Online gambling takes many forms and attracts a great deal of attention. Because the internet keeps evolving with new technology, online gambling has changed and continues to change. This article will explore a few things about online gambling in 2023 that you probably are not aware of yet.
Mobile Devices Change Consumer Habits
Thanks to the popularity of mobile devices – smartphones and tablets as examples – mobile and social gaming have impacted online gambling. This is because more people are choosing to gamble online with a mobile device instead of a desktop computer. What this has done is it has increased the number of free-to-play (F2P) games available online.
The interesting thing to note about F2P gaming is that they are mostly intended to act as forms of entertainment so profits are not a huge concern. However, F2P gaming sites do earn revenue through these games in ways that do not involve gambling. Players can upgrade their games to access additional features – for a small fee. That is how they make their money.
Online Gambling Shifting To Cryptocurrencies
The trend of accepting cryptocurrencies for gambling is increasing. Several online casinos were encouraging the use of digital money in recent years and offering bonuses connected to just cryptocurrency use. This year, expect to see even more online casinos pushing this. With the security and anonymity that crypto offers, many gamblers prefer to use it to gamble.
This does not mean you won't be able to use your debit or credit card or other payment methods to make deposits or withdrawals. The larger online casinos won't risk losing a segment of their audience by restricting the use of traditional payments. It just means that there will be many more gambling sites opening up to the use of digital money.
More Access To Restricted Gambling Sites
Cryptocurrency has added something else to online gambling. Because it gives gamblers anonymity and is virtually untraceable, as no personal information is connected to the digital money, gamblers can gamble anywhere they want. In other words, if a gambler lives in a part of the world where offshore online casinos are banned, that can't stop them from going there.
 There is no standardized system regarding what online gambling sites can be accessed by who. However, local, regional, and federal jurisdictions have set guidelines for specific areas. Because there are no standard guidelines, a gambler in one state may not be able to access sites in a neighboring state. Cryptocurrency has eliminated these barriers.
Land-Based Casinos Are Fading Away
Online gambling sites are making an impact on land-based casinos. In most cases, that impact is not a positive one, either. The pandemic can be blamed for part of it as closures, capacity limits, social distancing, and other pandemic protocols all harmed live casino betting. However, the restrictions led to an explosion of online gambling sites.
With the popularity of gambling online from the comfort of your home, on the morning commute, from the office, or anywhere else, land-based casinos have suffered. When you consider that online casinos reach people in communities where land-based casinos do not exist, it doesn't take long to see how this could play out.
Slot Machines Get An Upgrade
Remember when gambling was simple and easy if all you did was hang around the slots because they took little or no skill to play? Well, that is changing. To attract a younger demographic, software developers are creating slot games containing skill elements. Younger gamblers are used to this, growing up with video games and gaming consoles. 
The redundancy of just spinning the reels gets old pretty quickly to the younger generation, and once a gambler gets bored, they quit gambling and just go somewhere else. By adding a skill element to the most basic of casino games, the entertainment value of playing the slots is enhanced by engaging with the game. Click right here to find online slots.
Other Things To Watch For In 2023
Live Dealers and VR-Based Gaming
Early online casinos were clunky. As technology has moved forward, so has gaming on the internet. Live dealers were mostly restricted to a handful of specialty games in a small section separate from the rest of the online casino. That has changed due to the popularity of gamblers seeking that realistic, live gambling experience on their computer.
 Speaking of engagement with casino games, virtual reality (VR) is impacting the internet. It won't be long before interactive casinos operate with much more VR activity. While this is still in the early stages, gaming software developers are working on programs that will pull gamblers into a virtual casino setting from their living room couch.
 Smartwatches Enter the iGaming World
They don't call them smartwatches for anything. It is already commonplace to be able to place bets with a smartwatch. Wearable technology takes engagement to a completely different level. Considering predictions put the smartwatch industry at reaching a global value of $33 billion in this calendar year, this is a trend to keep a close eye on.
Final Thoughts
The internet has greatly impacted our lives and will continue to pave the way well into the future. Whether you use it for communication, information, or entertainment, it will continue to change how we do many tasks. One fun part of the internet is online gambling. New technology, and the pandemic, have helped this industry to grow. With continued innovation through technological advancements, online gambling will keep getting popular, becoming more than just a casual pastime.