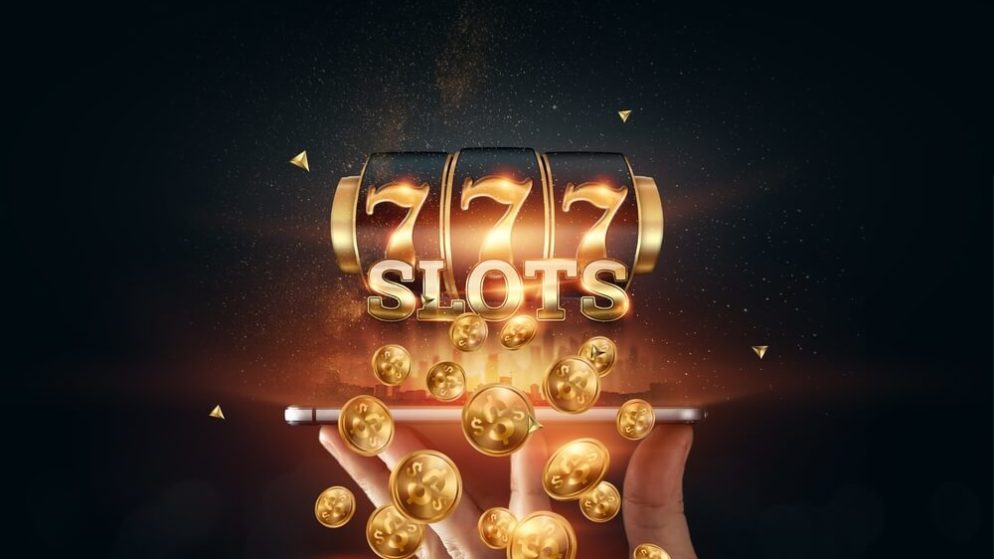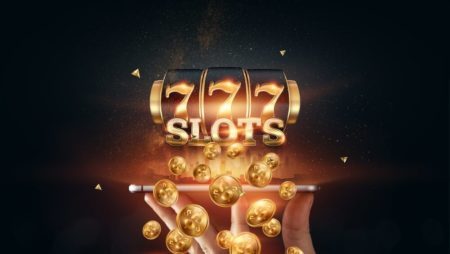 Casinos in Connecticut recently reported a drop in their slots revenue. October may have been a turning point for the state's casinos. However, the good news is that revenues from both Foxwoods and Mohegan Sun have been growing steadily year over year.
It's been a long road for casinos in Connecticut following the pandemic that shuttered most brick-and-mortar operations for months. The 2 tribal casinos in Connecticut have been working hard and are indeed showing signs of recovery. But the bounce back from the contagion has been choppy, to say the least, and this situation will likely persist as more issues continue to emerge.
Foxwoods Resort Casino
Foxwoods Resort Casino, which is maintained and run by the Mashantucket Pequot Tribe, recently reported a gross slot gaming revenue of $28 million in October 2022. As a result, $7.1 million was paid directly to the State of Connecticut based on the agreement made with the slot revenue contribution agreement created by the Mashantucket Pequot Tribal Nation.
For decades, as far back as 1993, the Mashantucket Pequot Tribal Nation has been depositing more than $4 billion of the slot revenue it generates from Foxwoods right into the state's budget fund. The $28 million that was reported in October was a slight drop from the $30.5 million that was recorded in September 2022.
To support Childhood Cancer Awareness Month which was commemorated last September, Foxwoods Casino also lit up its Fox Tower to generate some much-needed awareness around the cause. The resort organized an event and invites guests and various community members to support children and families impacted by Cancer.
Additionally, as part of Foxwoods Casino's monthly contribution initiative, the casino resort also donated approximately $30,000 to the Native American Rights Fund. The Native American Rights Fund is an organization that protects the rights of Native Americans by supplying them with resources as well as legal advocacy and expertise.
September's success can primarily be attributed to the many sporting events that were scheduled during the month. However, the bonuses and offers distributed by the casino also helped to lure interested punters onto the casino floor. In particular, its Labor Day sale allowed guests at the casino to purchase tickets to see some of their favorite celebrity artists perform at the venue.
Mohegan Sun 
This October, Mohegan Sun was at the top of the slots revenue table thanks to the $41.3 million that the facility generated. This was a drop of 6.8% compared to the $44.3 million that the casino resort managed to generate during the same period last year. 
According to the president and general manager of the casino resort, Jeff Hamilton, the favorable weather that was experienced in October may have coerced casino goers to look for alternative sources of entertainment outdoors. The general manager also noted that comparing this year's revenue to last year's would not provide an accurate description of the state of things.
Hamilton states that in October last year, the Mohegan Sun was celebrating its 25th anniversary. As such, it prepared a strong lineup of entertainment to keep its guest occupied. This and the bonuses are what helped boost the October 2021 slots revenue. Hamilton added that the ongoing financial crisis and inflation may also have contributed to the low customer turnout in October 2022.
Both general managers at Foxwoods and Mohegan Sun agree that the casinos are yet to return to pre-pandemic levels of operation. Both casinos have also mentioned that they continue to struggle to find staff members in the midst of the labor shortage. 
In addition to generating revenue from slots, both casino brands also reaped rewards from online gaming and sports betting this October. Based on data acquired from the Connecticut Department of Consumer Protection, Foxwoods casino generated approximately $12.6 million in online gaming revenue. 
This $12.6 million resulted in taxes worth $2.3 million that were paid to the state. Mohegan Sun, on the other hand, collected a much higher $9.3 million in iGaming revenue which resulted in $1.7 million worth of state taxes.
Residents have already wagered billions of dollars 
Both Foxwoods Resort Casino and Mohegan Sun have performed better than anticipated in their first anniversary. Although it appears that online casino gaming has been part of Connecticut's gambling ecosystem for years now, it has only been a year since Connecticut legalized digital betting.
Online casino games and bets on sporting events were made official in 2021 when Governor Ned Lamont signed a bill to expand gambling in the state. In just the first year of being in business, the state has managed to earn at least $41 million in tax revenue, which is a lot higher than most gambling analysts predicted.
From October 2021 to August, which is the most recent period for which the results are available, iGaming contributed close to $96.2 million in revenue for Foxwood. Mohegan, on the other hand, managed an impressive $80.6 million based on records from the Department of Consumer Protection. Sports wagers contributed an extra $84 million in revenue at both casinos.
Unsurprisingly, the archives show that online gambling and sports bets supply at least one-third of the revenue boost. The amount of cash generated by digitized gaming has been a wonderful windfall for Connecticut and has helped the state and its various agencies keep their heads above water.
For the state, the impact of online casino gaming hasn't been as strong as expected. Punters placing bets on their phones and tablets generated taxes worth $41 million since iGaming was launched in September and October of last year. In Connecticut's 2022 budget year which was concluded on June 30th, the administration had budgeted 27.8 million in tax revenue.
Final Thoughts
Gov. Ned Lamont's administration remains hopeful about the tax revenue that will be generated in the coming months. Estimates show that the state could be generating as much as $52.9 million come 2026. Following difficult several years brought about by the health crisis that prevented the casinos from operating for months, the revenue acquired from iGaming has truly made a big difference.