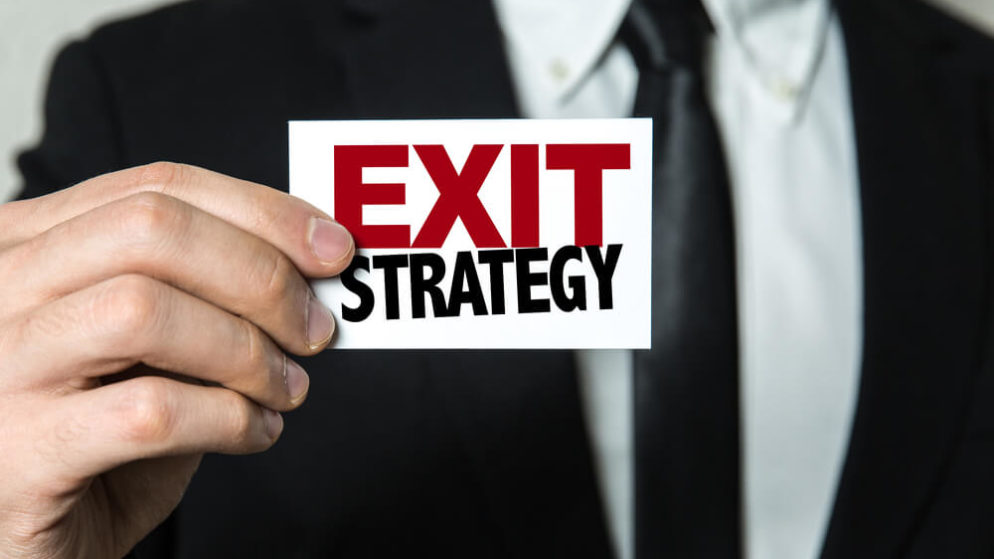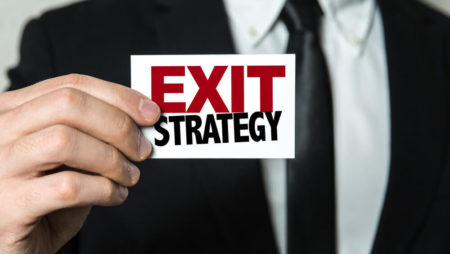 On the 27th day of March 2023, a flagship online casino and sports betting operator, Rush Street Interactive (RSI), in collaboration with Connecticut Lottery Corporation (CLC) decided that they were ending their partnership. RSI which is based in Chicago, Illinois, has been working with Connecticut Lottery Corporation (CLC) on expanding their presence in the market. In the agreement which means that they now resume independent operations, all activities to promote online and in-person sports wagering will be ceased. 
As far as state lottery sports betting services is concerned, RSI will continue to manage the services involved in online sports wagering and online sports in Connecticut until when a suitable replacement has been identified. According to the manner in which the agreement to end the partnership is being conducted, the partners no longer find each other conducive for their business objectives. On one hand is RSI standing in for CLC until they find a suitable replacement and on the other is CLC will in the coming days begin seeking a new sportsbook partner via a request for proposals.
Currently, both CLC and RSI are looking forward to transitioning their ongoing sports wagering operations throughout the last six months of 2023. Speaking after the end of the partnership had been confirmed, CEO of RSI, Richard Schwartz, expressed gratitude to the management of CLC for working together for the duration of the partnership. Stating that the RSI team was grateful for their cooperation, Schwartz mentioned how proud they were at the accomplishments they had achieved together. 
It is true that RSI had been in good terms with CLC and even boasts of a record of great relationships with the players. The quality of their interaction with their partner was satisfactory to the partners because both had managed to achieve their long-term strategic goals. Knowing that the public was interested in the reason for the two company's splitting, Schwartz revealed that they had decided it was time to part ways after long deliberations with stakeholders and management from both sides. 
He also spoke of the company's commitment to ensuring that their players were treated to the uttermost level of respect. Even though the two companies will not work as closely as they did before, they have plans of continued support to the growth of sporting talent. Bettors will in turn experience top-of-the-range customer experience, much to their own benefit. The changeover will take place smoothly, and few will pick up any impact on what had been planned for the rest of 2023.
On his part, the President of CLC, Gregory Smith, thanked the RSI team for agreeing to work closely to help them realize their business goals. Since the partnership was installed two years ago, the partnership has forged a foundation for CLC's online and in retail operations. All the retail locations that had been set up as a result of this partnership will continue their operations normally. It might be a while before CLC identifies and engages a new sports wagering partner but in the meantime, the 9 Connecticut retail sports wagering locations and PlaySugarHouse.com will resume working normally.
This arrangement will go on for consistency purposes as the process of creating a new partnership is still going on. As soon as CLC settles on a new operator, these operations will be transferred to that particular operator. Regarding gambling enthusiasts that maintain regular activity on the platform, nothing will be lost on their end. Those that are subscribed on PlaySugarHouse.com online platform and 9 retail sports wagering sites have a guarantee that all bets placed will remain intact and any winnings earned will be paid out as per the terms and conditions applied at registration.
Since both parties have agreed on the modalities of the separation, what remains right now is for them to ensure a smooth transition. RSI and CLC will continue to have a close working relationship to keep at bay any possible disruption occurring to players or business partners for future transactions. It is nevertheless too early to celebrate a seamless handover and it is expected that many stakeholders will have burning questions. Players with an unsettled issues can contact RSI's one of a kind 24/7 customer service through 1-800-622-0163.
All that is known regarding the existence of a new partner is that CLC is looking around. Further information on the timing and criteria for the selection of a new sportsbook partner and the transition of online and retail sports betting to that operator will be released by CLC once the details of the new engagement have been finalized.
In March 2022, RSI made history by becoming the online casino and sports betting company in the United States to receive RG Check iGaming Accreditation from the Responsible Gambling Council (RGC) for its BetRivers and PlaySugarHouse gaming sites. The management of the company is aware of the role that responsible gaming plays in enhancing loyalty and trust for players. The company's sites are designed to flag risky gambling behavior making it easy to identify vulnerable players and even reach out to those who might not know where to get help. 
A trusted online casino and sports betting company, RSI is focused on growing its presence in the Latin American, Canadian and United States markets. Its brands namely, BetRivers, PlaySugarHouse and RushBet penetrated many gambling markets in the early days of regulation and that explains the significant market share. The brand currently offers its services in thirteen states in the U.S.: Pennsylvania, Illinois, New Jersey, Connecticut, Colorado,Michigan, New York, Indiana, Virginia, Iowa, Arizona, West Virginia, and Louisiana.
Final Thoughts
Partnerships in the casino industry are inevitable – they are the basis upon which many large strides in the market are made. Due to the fact that the industry thrives on loyalty in all fronts, associating with a partner with a considerable market share is generally good for business. The gains from alliances and mergers as has been witnessed in the industry over the past few years are great compared to the costs involved.