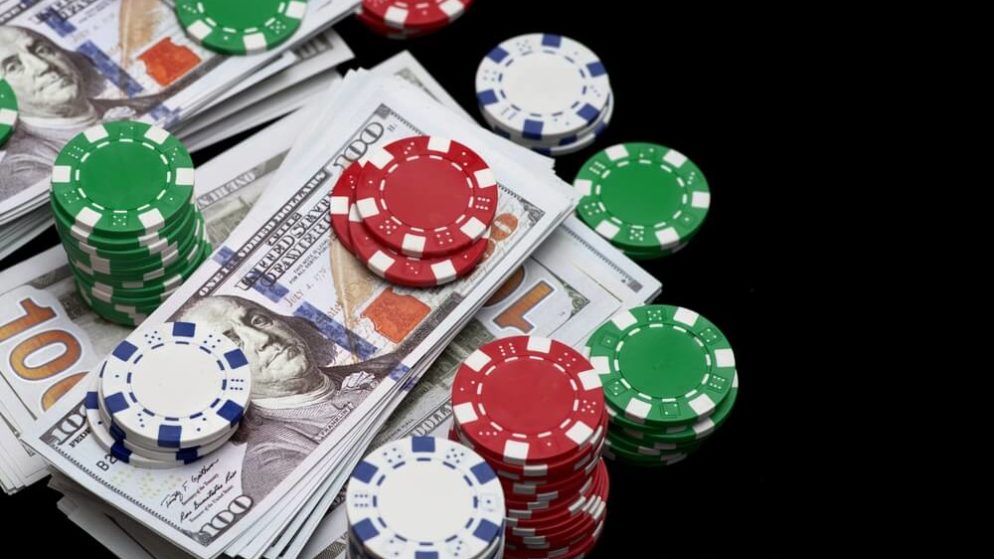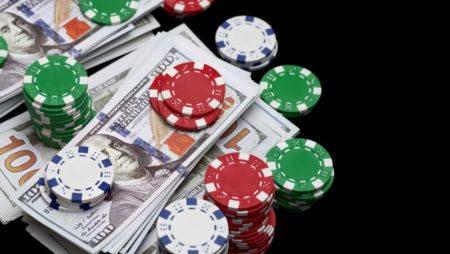 GGPoker recently experienced a sudden growth spurt that generated its highest all-time traffic high. The sudden growth spurt can primarily be attributed to the first half of January 2023. In general, online poker operators tend to record high numbers after the December holiday and New Year's break. The high numbers start dropping at the end of January and stabilize in February onwards.
Another reason for the sudden increase in traffic could be GGPoker's new feature that allows its customers to change their screen names. GGPoker implemented this policy at the beginning of the year on January 1st permitting customers to select new aliases for 1 week until January 7th.
The decision to allow GGPoker's customers to change their screen names was aimed at disrupting the tracking of game data by 3rd party sources, especially by professional poker players. By disrupting 3rd party data tracking, GGPoker is hoping to create a fair playing ground for all its customers.
This was the first time in the company's history that GGPoker allowed customers to change their aliases. The brand wants to make this an annual opportunity for its customers, although the brand is yet to confirm this. In the past, GGPoker's competitors including Winamax and PartyPoker have also previously relaxed the stringent rules that surround online poker screen names.
Other operators though such as 888 Poker and PokerStars have never allowed changes to aliases. As such, GGPoker's decision to allow screen name changes could also have contributed to the influx of traffic. This opportunity was a great chance for GGPoker customers to simply start the year off afresh or shake off previous identities.
Not so long ago, GGPoker also introduced new cash game formats to keep customers on their toes. For instance, it recently introduced the 8-handed 3-blinds game with randomized cash drops. Just before the end of 2022, GGPoker also introduced a "Bet & Go" tournament that allows poker players to support their favourite sports teams while playing poker.
GGPoker's Super MILLION$ also played a major role in boosting traffic
This year, GGPoker announced that it would be taking Super Millions to even newer heights by introducing all new features and benefits for customers. GGPoker's weekly high-roller poker events with buy-ins as high as $10,300 tend to generate a lot of interest, which could explain GGPoker's all-time high traffic at the beginning of January 2023.
This year, GGPoker introduced the Super MILLION$ SuperRanking Leaderboard which is designed to rank poker players based on their profit and loss across online and live Super MILLION$ poker tournaments. The poker player that emerges at the top of the leaderboard will be crowned Superpro and will be awarded an array of prizes including:
Access to GGPoker's exclusive Fish Buffet loyalty program, which is only reserved for Super Platinum members. Members of this program are entitled to receive 100% cash back at GGPoker and Super MILLION$ tournaments whether live or online.

The SuperPro will also be given a custom GGPoker avatar.

Additional benefits for the SuperPro will be announced as time progresses.
Poker players that complete the Super MILLION$ tournaments in 2nd and 3rd places will also be awarded all the above perks but without the custom avatar. This year, GGPoker also teamed up with Triton Poker and an array of other live operators to launch live Super Millions of events, the first of which will take place during the Triton Super High Roller Series scheduled to take place this March in Vietnam.
In addition to all these perks and new features discussed above, GGPoker also announced that it would offer its customers numerous ways to qualify for its flagship event. For instance, the platform has been offering low buy-in events to boost the accessibility of some of the events available.
The first big Super MILLION$ tournament of the year already took place on January 29th. The buy-in for this tournament was set at just $10 and offered 10 guaranteed tickets for the $10,300 Super MILLION$ tournament. In creating this opportunity for customers, GGPoker ensured that it allowed fresh faces to work their way into the high-stakes tournament.
Just recently, GGPoker announced its commitment to send at least 600 poker players to this year's WSOP. GGPoker plans to recruit as many poker players as possible over the next 6 months to generate a record-breaking turnout. WSOP is the longest-running and easily the most prestigious poker live poker tournament series in the world.
WSOP's iconic Main Event with a massive buy-in of $10,000 is always the highlight of the 7-week festival. Typically, the final event attracts some of the most established poker players in the world and as WSOP's exclusive international partner, GGPoker wants to ensure that the 54th WSOP is the biggest yet.
PokerStars traffic also rises but not to GGPoker's standards
It's not just GGPoker that is enjoying a sudden increase in traffic. Competitors PokerStars have also recorded growth, although not as big as GGPoker's. Last year, PokerStars rode into the New Year as the market leader while GGPoker sat pretty in second place. Unfortunately, the outbreak of the Russian-Ukraine War and all the international sanctions that followed against Russia really inhibited PokerStars' growth.
That's because PokerStars has always enjoyed a strong presence in Russia. However, after the war broke out, PokerStars announced that it would be exiting the Russian market until further notice. This exit led to a drop in traffic that was so bad that PokerStars' traffic dropped to its lowest point since its launch.
 Final Thoughts
There is no doubt about it- GGPoker is presently one of the most popular online poker sites. Over the last year or so, the brand has worked hard to increase its market share and presence by providing services in various important regulated markets.
2023 is shaping up to be an exciting year for professional poker tournaments and GGPoker's Super MILLION$ tournaments will no doubt attract even more high-stakes poker players. The introduction to the leaderboard, as well as the additional qualifiers, have made the Super MILLION$ poker tournament even more attractive to poker players that are in the market for some value.