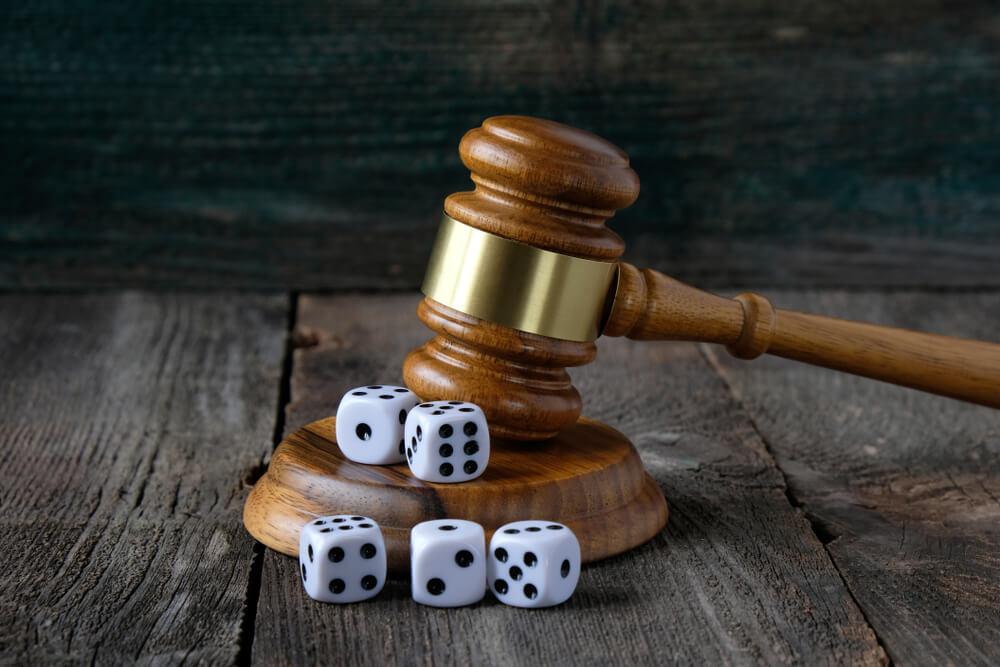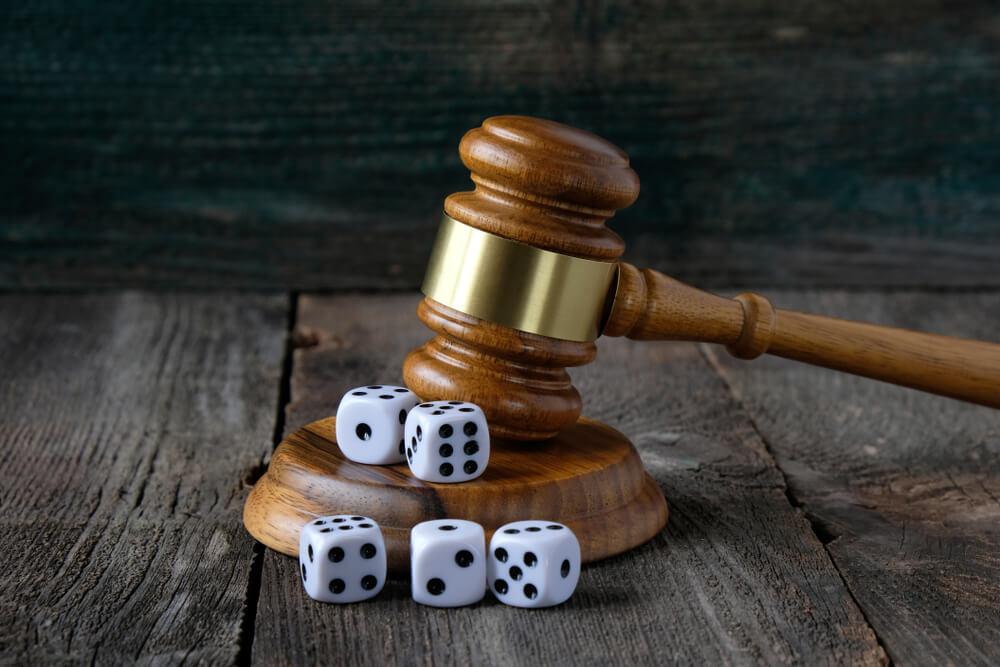 Illinois lawmakers think they're finally making process on establishing a Chicago casino after lowering the imposed tax rate.
After months of no movement, the Illinois General Assembly has now agreed to change the taxes and fees a casino operator would need to pay in order to open a Chicago casino.
Senate Bill 516, which is now waiting for Governor J.B. Pritzker's signature, replaces the original 33.3% casino privilege tax introduced back in June 2019.
The original tax proposal was to be applied on top of usual state casino taxes on revenue.
The operator would pay 26.8% tax to the state of Illinois and 23.2% tax to Chicago, making a combined rate of 50% on adjusted gross slot machine revenue between $225 million and $1 billion. A combined rate of 74.7% would be paid on slot AGR over a $1 billion threshold. 
The new plan has put the combined tax rate between 15% and 35%, depending on the AGR, with a maximum tax rate of 35% for table games AGR over $325 million. 
To put this into perspective, the Horseshoe Casino in Hammond has 3,290 slot machines and table game seats. It recorded $386.7 million in total AGR and paid the maximum 2019 tax rate.
Currently, a Chicago casino operator could offer up to 4,000 gaming positions including craps, roulette and baccarat inside the to-be-determined site. The same would also be allowed at O'Hare and Midway airports.
The revised tax rate will cost the state around $350 million annually, though it is still expected to rake in some $500 million from a single Chicago casino. The funding will be used to partially fund non-road construction projects across the state.
In Chicago, the money has already been earmarked to help the city's underfunded police and firefighter pensions. Another 1-2% will be dedicated to improving the city's criminal justice system. 
Rep Bob Rita of D-Blue Island said: "The idea is to make this work for Chicago so that we can fund our construction program, put people to work, not only for Chicago but for everywhere in the entire state of Illinois.
"This is good for everyone: for jobs and development, and for having a Chicago casino be real."
An independent analysis conducted in 2019 concluded the original tax rate would essentially make it impossible for any operator to make a profit. The 72% rate would have been the highest gaming tax rate in the US. An operator paying that much tax would have struggled to make any profit and remain in business in the long term, according to the Union Gaming Analytics study.
Pritzker has already said he intends to sign the revised bill into law. He said: "After decades of attempts to build a Chicago casino, I'm proud that by working together this administration and General Assembly has secured its future and paved a path forward for hundreds of millions of dollars annually to repair our schools, hospitals and higher education buildings across the entire state of Illinois."
The city still has one more problem to face – there is still no final location for the Chicago casino to be built. The Union Gaming study suggested a 'tourist-centric location', but the government is yet to make a decision. 
Sites under consideration in recent months include the former US Steel South Works at 80th Street and the Harborside development at 111th street.
Other potential sites include Lake Shore Drive, State Street, a lot near the Chicago White Sox ballpark at Pershing Road and Cottage Grove Avenue.