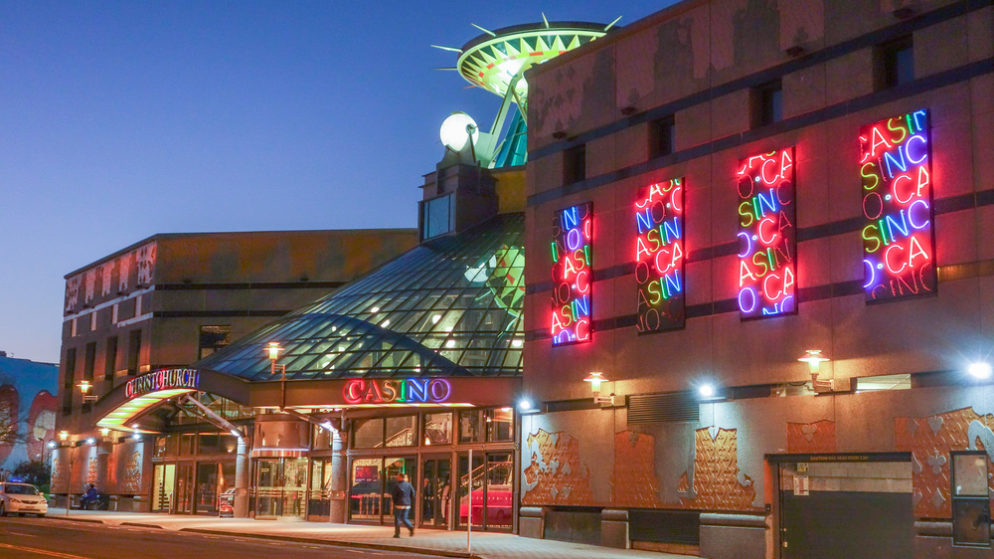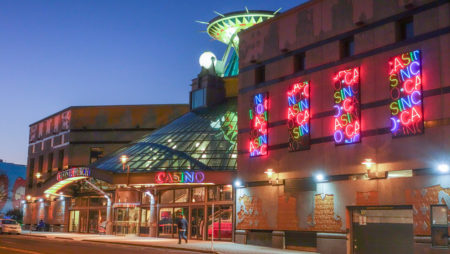 Gambling has a long and interesting history in New Zealand. The influence of early settlers on the island nation paved the way to what eventually became the foundation for land-based and internet casinos. In this article, we will review the timeline from the very start to today and discuss what the most popular casino games are these days in New Zealand.
Explorer James Cook Launched Gaming
Games of chance were the first signs of gambling in New Zealand. British explorer James Cook is credited as the first European to discover Australia and New Zealand. At the time of discovery, card games and horse racing were all the rage in Great Britain. It only made sense that these activities appeared here soon after Cook's discovery.
Betting On Ponies And Art Took Over
Bookmaking in New Zealand was dealt a heavy blow in the early 1900s when it was banned nationwide. There was one exception – horse racing. By 1961, the Totalisator Agency Board was established, responsible for introducing new betting laws. There are over 50 legal horse race tracks in the country, hosting over 3,000 annual races.
Art societies in the 1800s created lotteries as a form of fundraising. Before 1961, these lotteries were regional in scope. After that year, lotteries transformed into national gaming activity. The Golden Kiwi national lottery was born and was successful up to the 1980s. As of 2000, an estimated 65 percent of all residents in the country regularly play the lottery.
Land-Based Casinos
The first land-based casino to open in New Zealand was in 1994. There are currently five casinos on the island, the most popular being the Dunedin Casino located in the Grand Hotel in Dunedin, New Zealand, the country's seventh-most populous urban area. The Christchurch Casino is the largest casino, with 43,998 square feet of floor space, more than 500 slots, and 46 table games. The SkyCity Auckland Casino offers an observation deck in the 1,076-foot-tall Sky Tower. From that vantage point, there is an incredible view of the island.
The 5 Most Popular Casino Games In New Zealand
Here is a look at the top casino games on this island nation:
Pokies
At the top of this list is pokies. You may know this game as slots, a slot machine, or a fruit machine (because of the use of fruit graphics on early machine reels). The name 'pokie' comes from the close association these games have with poker machines. This casino (land-based and online) game is so popular because it is so simple to learn how to play. If you keep feeding the machine money for credits and can push the 'spin' button, you already know how to play the pokies. Another attraction to this game is the many machines ranging from the number of reels and pay lines to styles, themes, and genres. Finally, one main factor that keeps pokies so popular is that progressive machines can pay out huge jackpots. Many of these jackpots are best described as life-changing.
Video Poker
According to kiwigambler, one of the main reasons why video poker is so popular in New Zealand is that it is similar to pokies. The main idea of the game is to spin reels to reveal symbols. There is an element of skill involved in video poker, which makes it different from pokies because players can click on the symbols they want to keep and spin again to try to build a better poker hand. The goal is to create the best five-card hand. Depending on the machine, the hand must have jacks or better to be a winner.
Keno
Keno is a lot like a lottery. Players use a numbered card and pre-select a series of numbers. Payouts vary according to how many of the numbers pre-selected get drawn. Each game will have a total of twenty random numbers selected. There is very little skill involved in this game, with luck and random chance being the primary triggers for a win. Keno is offered in New Zealand through MyLotto, the official national lotto game, and at several online casinos.
Blackjack
As far as table games are concerned, Blackjack is the most popular. It is so well-liked because it offers players a high rate of return, and gameplay is relatively simple. However simple as it may appear, skill and strategy are required to give a player the winning edge over the dealer. Many professional gamblers play Blackjack exclusively. Blackjack is also a card game with many variations and rules that apply to those variations. The main premise is to score a better hand than the dealer without going over 21 points.
Roulette
You can find roulette wheels in virtually every land-based and online casino. It is also popular with gamblers in New Zealand. Roulette is generally easy to play and offers many betting options with every spin. All you have to do is predict where the little ball will land in the wheel and place your chips on the playing board at locations corresponding to your guess. There are several different payout possibilities with various odds depending on the bet type. This also makes roulette attractive to gamblers of all skill levels, from beginners to more seasoned players.
Final Thoughts
Gambling is extremely popular in New Zealand. It was first introduced to the area by British explorer James Cook who discovered the region in 1769. Since then, games of chance and horse racing have become fixtures in the gambling landscape of the island nation. Kiwis have embraced betting for entertainment and have access to gambling through a state-run lotto, land-based and online casinos, and several licensed horse race tracks. Five casino games stand out as the most popular in New Zealand through all this time and activity. They are pokies, video poker, keno, blackjack, and roulette. Gambling is alive and well in New Zealand.