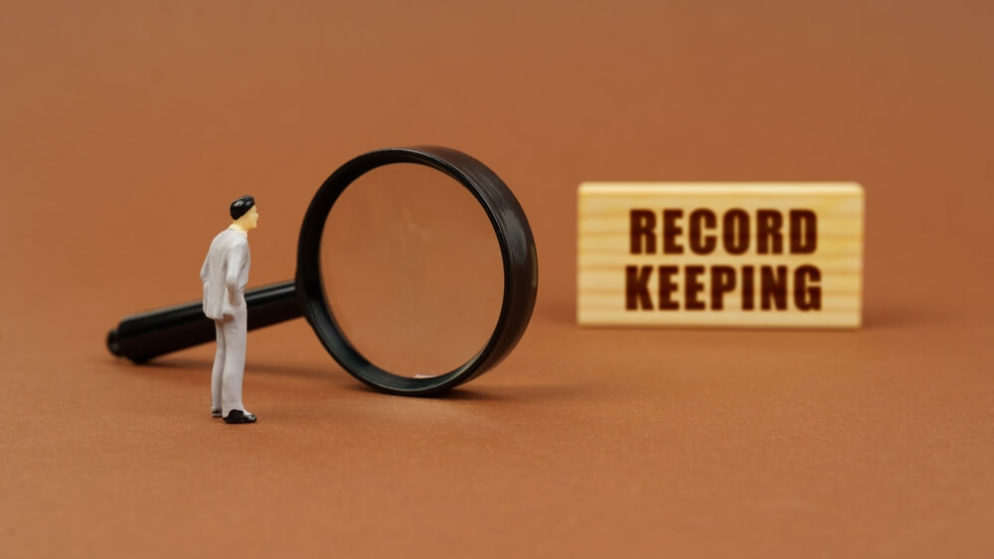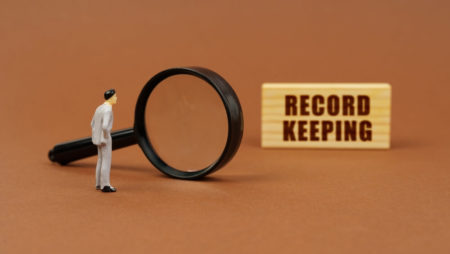 Casinos in Nevada kicked off 2023 on a high as the Nevada Gaming Control Board reported that casinos in the state managed to generate approximately $1.27 billion this January. This was an impressive performance as the $1.27 billion generated was an increase of 18% compared to the same period last year.
Additionally, January marked the 23rd month in a row that casinos in Nevada surpassed the $1 billion revenue mark. All in all, slot machines produced most of the revenue in January with $847.5 million generated across the state. This was a boost of 16% compared to January 2021.
Revenue from the card, table, and counter games, on the other hand, rose to reach $425.4 million, which was an increase of more than 20% from last year. Baccarat's revenue, alternatively grew by more than 38% to reach $89.9 million, while Blackjack's revenue grew by 13% in January to reach $120 million.
Of all the casinos, brick-and-mortar casinos located on the Strip generated the highest revenues, and understandably so. After enduring years of challenges, shutdowns owing to the outbreak, travel restrictions, and the onset of virtual meetings, these hard times seem to have prepared casinos on the Strip for the easy sailing that's yet to come.
In total, Strip Casinos generated approximately $1.13 billion for Clack County. This was a boost of more than 21% from January 2022. Revenue from Clark County casinos on the Strip grew by 15% to reach $763.5. The combined gaming amounted to $713.2 million, which was an increase of more than 25% compared to January 2022.
But it's not just casinos on the Strip that are enjoying a moment. Casinos outside the Strip also recorded improvements in their revenue. This January, revenue for these casinos grew by close to 10%. The busy special events calendar in the first months of the year has and will continue to help casinos revenue beyond the Strip to reach double-digit heights.
Casinos in Downtown Las Vegas recorded impressive revenue of $83.95 million. This was an increase of more than 24%. On the other hand, casinos in the South Shore Lake Tahoe produced revenue worth $19.89 million. This was an increase of 23.6% year over year.
Elko County, alternatively, generated revenue worth $32.66 million, which was a boost of 3%. The Washoe County Reno region was one of the only casinos to generate losses. Casinos in the Washoe region managed to produce revenue of $1.9 million, which was a massive drop of 14% compared to January 2022.
Casino in Vegas continues exemplary performance in February
Led by this strong performance in January, the state's casinos continued to rake it in in February 2023 as the state exceeded its $1 billion revenue mark for the 24th consecutive month. February's revenue was slightly lower compared to January's at $1.23 billion. 
This was a rise of 11% compared to February 2022. It is also worth noting that the $1.23 billion produced in February was also an increase of 22% compared to February 2019, when the pandemic was wreaking havoc all over the world. In February 2019, casinos managed a decent $1.01 billion.
Clark County has so far topped the billion-dollar revenue mark yet again in February 2023 for 10 consecutive months. Based on reports from the Nevada Gaming Board, Casino in Clark County produced revenue worth   $1.07 billion, which was a boost of 14% compared to February 2022.
The Strip, which is by far one of the biggest attractions in the county, recorded Gross Gaming Revenue of $712.5 million, which was a lift of more than 14% compared to February 2022. With more and more tourists arriving in Vegas, officials and casino operators in the state are predicting that the Strip itself will top the $ billion revenue mark any month now.
The Strip came close to doing so in December 2022 when the gross gaming revenue on the Strip reached $814.1 million. Despite the economic uncertainty that has been brought about by high rates of inflation, a flustered stock market, and the uneasiness of the Russia-Ukraine conflict, gamblers are still showing up in large numbers on the Strip. 
The state of sports betting in Nevada
In January 2023, sports betting operators in Nevada manage to take in wagers worth $935 million based on records from the Nevada Gaming Control Board. The $935 million produced this January was the highest sports betting handle that the state generated since January 2022.
Sportsbook in Nevada produced revenue of $50.4 million, which was a slight drop compared to December's revenue. Owing to the $50.4 million in revenue, the state managed to amass taxes worth $3.4 million.
Despite this impressive performance, the state's sports betting operators have been struggling to catch up with other sports betting markets in the country. Nevada sports betting operators were for the first time dropped from the top 3 positions in the revenue table.
The newest market to legalize sports betting, Ohio, has been giving Nevada a run for its money. In just the first month of legal sports betting in the state, punters in Ohio spent more than $1.1 billion on sports wagers. Budget officials in the state estimate that Ohio's sports betting market is capable of generating $3 billion monthly thus bringing the state taxes worth $24 million by 2024.
In just the first 3 months of this year, sportsbooks in New York have also been outperforming books in Nevada. According to the state gaming commission, sportsbooks in the Empire State crushed a betting handle of more than $5 million and produced gambling revenue of more than $420 million. In return, the state acquired $214.5 million in tax revenue.
Lastly, New Jersey which was Nevada's biggest sports betting rival for a long time produced a total gaming revenue of $436 million. Specifically, sportsbooks in the Garden State posted a handle of $1.08 billion in January 2023. This in turn produced sportsbook revenue of more than $72 million.
Final Thoughts
Notwithstanding the mounting competition from other gambling states, Nevada's sports betting market continues to perform impressively. Before February 2021, casinos in the state had never crossed the $1 billion mark in more than 8 months consecutively. Now that casino traveling has increased, the Nevada Gaming Control Board expects to record further growth as 2023 continues to unfold.