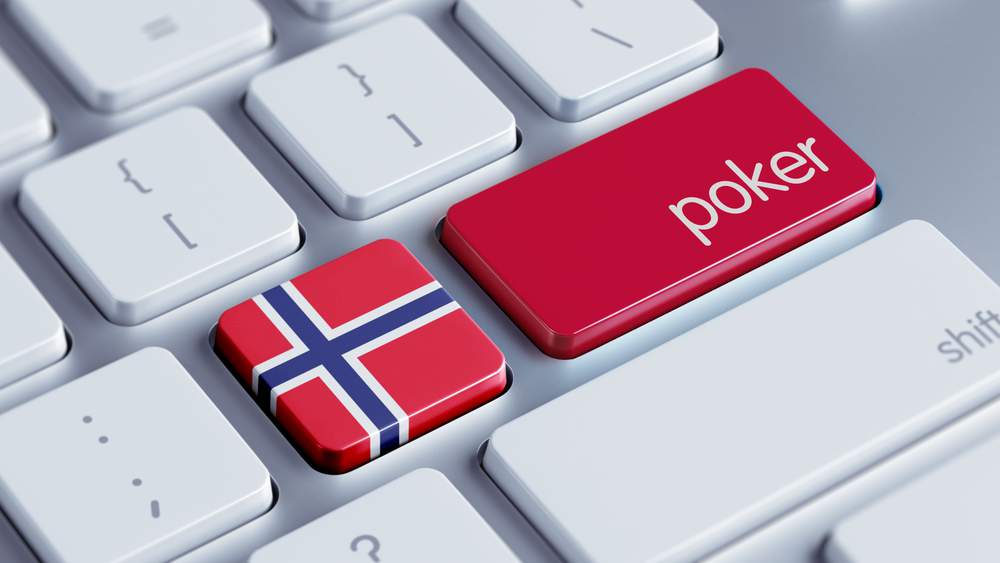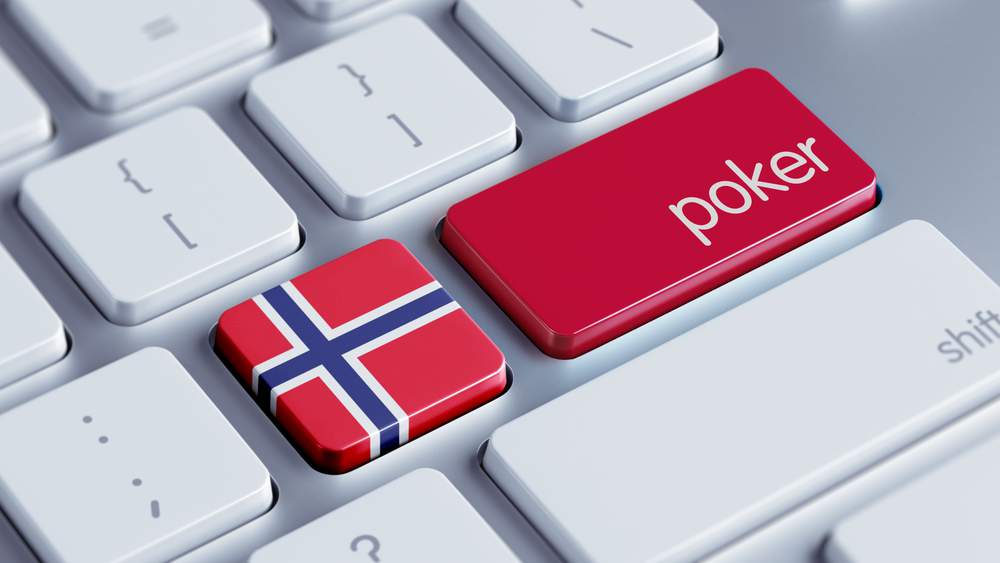 Any Norway gambling expert will tell you that it's illegal for the most part.
It's only 'mostly' illegal as there are many ways to actually get around the outdated laws and play for real.
There are plenty of options available to players in Norway, but only if they meet the three core prevention pillars – problem gambling, financial irregularities, and private businesses profiting.
Norway takes responsible gambling more seriously than any other country in the Nordic region.
But while the laws on gambling in Norway are tough, it's the third biggest gambling country in Europe and the number of people signing up to offshore online casinos and sportsbooks is increasing.
Gambling Monopoly
The gambling industry in Norway is controlled by two state-owned companies, namely Norsk Rikstoto and Norsk Tipping, and they combine to offer a wide range of opportunities, including horse betting, sports betting, keno, the lottery and many more.
The Ministry of Culture and Church Affairs creates gaming rules, such as length of sessions, service timings, betting limits, etc.
Norway Gambling Laws
Norwegian residents can organize private venues to host gambling parties, so long as they remain not-for-profit. For anyone looking to play for real, then the only games available are the state offerings by Norsk Tipping.
Since it's controlled by the state, Norway wants to protect its current monopoly at all costs, even though the European Union has voiced its own opposing opinion on the matter.
As such, the government is putting measures in place to prevent foreign businesses and large casino operators from stepping on its toes. There was even a law passed in 2010 that made it illegal for banks to process any funds related to gambling.
The government cannot control people from signing up for online casinos and the likes, but it's a legal requirement for citizens to declare any winnings made from gambling and pay taxes.
Here are a few key pointers to note:
Players must be at least 18 years of age to gamble, but there's no legal age to gamble on scratchcards.
Foreign companies cannot advertise privatized gambling products.
Norwegian gambling companies that also have businesses abroad can only advertise on the radio, TV, and magazines.
With this in mind, the important laws that determine whether or not it's legal to gamble in Norway are as follows:
The 1992 Gaming Act
This gives Norsk Tipping exclusive rights to offer betting opportunities on football and lottery games. The Ministry of Culture and Church Affairs supervises these games to ensure everything is to their liking.
The 1995 Lottery Act
This is a very detailed piece of law. The Lottery Act defines and describes real money games. This is the piece of legislation that allows individuals and businesses to host their own not-for-profit gaming events.
The 1927 Totalisator Act
Under this law, Norsk Rikstoto Foundation has the exclusive rights to offer betting opportunities on horse racing. Like the Gaming Act, it is also under the Ministry of Culture's strict supervision.
Slots In Norway
Slots are an interesting subject in Norway.
The 1995 Lottery Act made it legal to play slots for real money, but it wasn't broad enough to cover the rapid advancements in technology.
Norwegian citizens like to play slots a lot. In fact, in 2004, slots alone were generating more than NOK26 billion.
This was a huge increase from the early 1990s, where slots made up just a small portion of the total lottery. They only ended up making around NOK200 million in this period.
The laws weren't able to cope with this huge explosion, meaning that the slots industry grew rapidly without much interference from the government, if any at all.
While the 1995 Lottery Act only allowed charitable organizations to provide slots opportunities, it couldn't do anything when private companies started to offer slots for these charitable organizations but kept a small percentage of the profits for themselves.
Lawmakers were then forced to pass new laws to handle the growth of the gambling industry, particularly the slots.
A bill was eventually introduced in 2003, but it was taken to court by the slots companies and meant that it was not made into law. Norway eventually banned slots in 2007 and replaced them with video terminals a few years later.
These video terminals did not get as much attention as the previous slots, mainly because they weren't as attractive or user-friendly. Plus, players must have used a specific card in order to play.
There has been no change since, meaning that those who want to play slots are heading to a variety of online casinos to play slots online.
Online Gambling In Norway
Norway's online gambling laws are strict, but they aren't tough enough to cover online gaming.
With citizens keen to play online, there is a great need for effective online laws. This becomes even more important due to the lack of brick-and-mortar casinos (in fact, there are more Norweigian casino cruises than land-based casinos) and the ever-increasing popularity of playing online.
It has been reported that eighty percent of the population that gambles in Norway bets at an online casino or uses an online sportsbook.
Of course, the state-controlled Norsk Tipping is aware of this. In response, they are doing all they can to attract players with progressive jackpots and other games.
Nevertheless, it's not yet enough to convince players to make the switch. They know that playing at an offshore casino means they have a better selection of games and bonuses to choose from, loyalty rewards, and bigger jackpots.
Offshore sites have also enabled players to get around the banking issue faced by Norwegians. Players can choose to play in NOK if they wish, but there are also options to deposit with other safe methods.
How to Gamble Legally in Norway
Norwegians that want to play for real can either use Norsk Tipping and their services or visit a licensed offshore online casino (assuming it accepts players from Norway.)
As with any offshore sites, make sure it has a valid license. Online casinos that allow playing with NOK, offer their services in Norwegian and have good customer support.
From there, choose from the large selection of games like online poker, sports betting, table games and more.