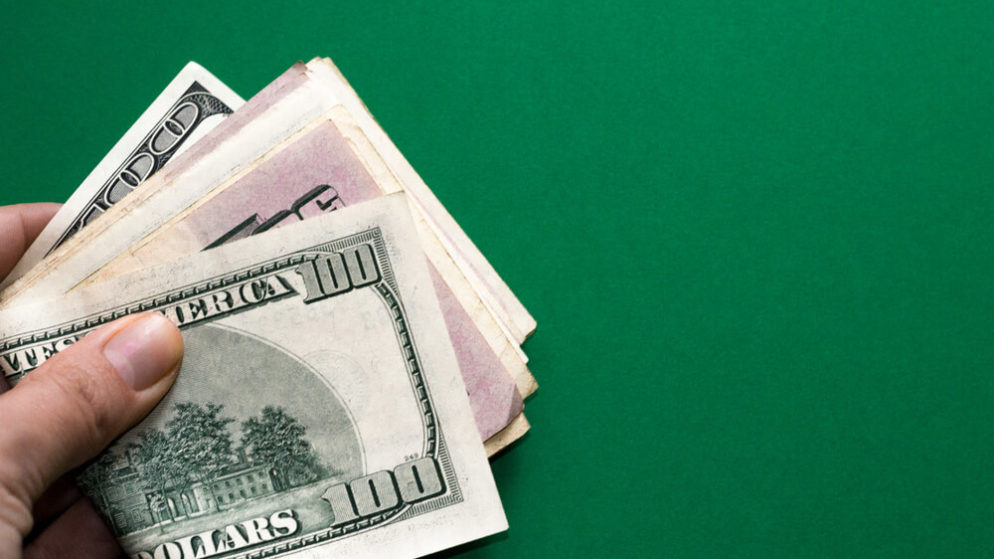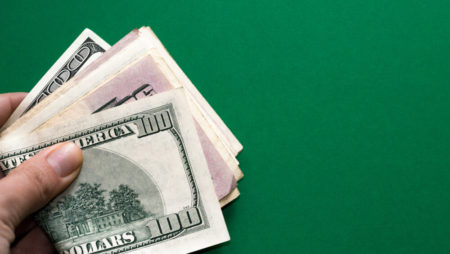 The year is 2021. We are well on our way to colonize Mars; quantum computers are in the making; and biologists are talking about conquering aging to make us live forever. And yet, gambling enthusiasts must often wait a day or two and sometimes up to a week to receive their casino winnings.
15 years ago, this may have made the cut, but today there is no reason for a gambler to choose any other casino than one that has quick payouts. And by quick withdrawals we are talking about instant ones at best and up to 12 hours at worst.
If this sounds unreal to you, let us remind you that the American Gaming Association (AGA) reported 2,800 active online casinos in 2018. Since then, the casino industry hasn't exactly died down. It's an extremely competitive market and to be profitable, gambling sites have to be rivalrous.
This is why, with a little bit of research, you can easily find a ton of operators that offer quick withdrawals. Don't believe us? Head on over to GamblingBaba to see which the fastest payout casinos currently are. It's as simple as that.
Ok, I get it, but why should I play at a casino with quick payouts?
That's a valid question to ask and for most gamblers the answer would be convenience. A casual gambler won't necessarily have much to gain from quick withdrawals compared to waiting a couple of days to have their cashout processed. Likewise, they wouldn't have much to gain from a live chat support compared to e-mail support either. Why? Because most of the time you don't need the support.
It's the times though when you need it that it really matters. Life is full of surprises and you never know when emergency money would be needed. Perhaps to help out a friend or maybe just to make use of a time limited offer on a purchasable item. If you have money available on your casino account and nowhere else, it would certainly be great if you could get that cash in your hands as soon as possible, right?
For some types of players there are additional reasons though to choose a casino or several casinos with quick payouts. These reasons include:
Not being able to lose their winnings
Playing casino responsibly is very important, but even responsible players may be tempted to continue playing if they find themselves waiting for days to have a cashout processed. A problem with gambling sites not processing withdrawals fast enough is that players can cancel them.
Suddenly a big profit becomes a big bankroll and if things don't go the right way, that big bankroll becomes obliterated. Is this the casino's or player's fault? The player's of course. But if that player used a gambling site with quick withdrawals it would never have happened.
Bonus hunting efficiently
The best way of making a profit from casino games, or at least increase your chances of making one, is to take part of valuable bonus offers. These don't grow on trees, so if you want to use a strategy where you always play with a bonus active, you need to make use of several casino sites. You deposit to one casino to take their bonus, use it and then deposit to another.
If you want to use the same bankroll between the casinos and you play a lot, quick payouts is crucial. It's the only way to make your bonus hunt efficient. If you have to wait for days to have your payout processed you only have two options; you either have to pause your gambling until the money is received or you have to make your deposit from another source of money.
Summary
It is up to you to decide if playing at a quick paying casino is necessary or not, but if you ask us there is no reason not to. Simply, because there are that many gambling sites to choose from that provide an excellent gambling experience along with speedy withdrawals.
It's really nice to know that once you request a cash out, the money will be on its way the same day. Just remember to have your gambling account verified as verification will always be required at a legit casino.