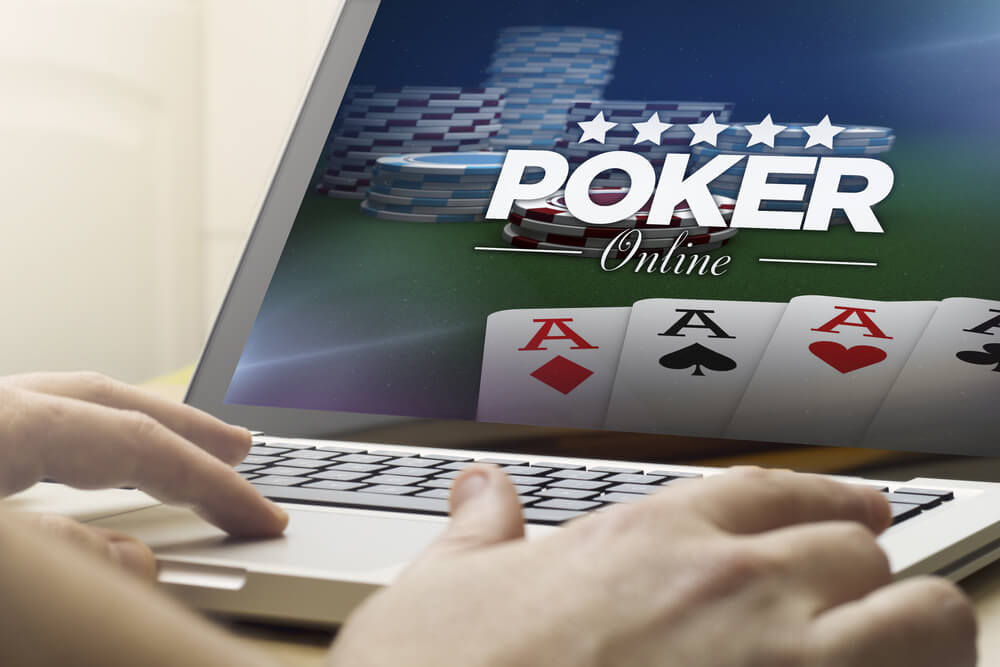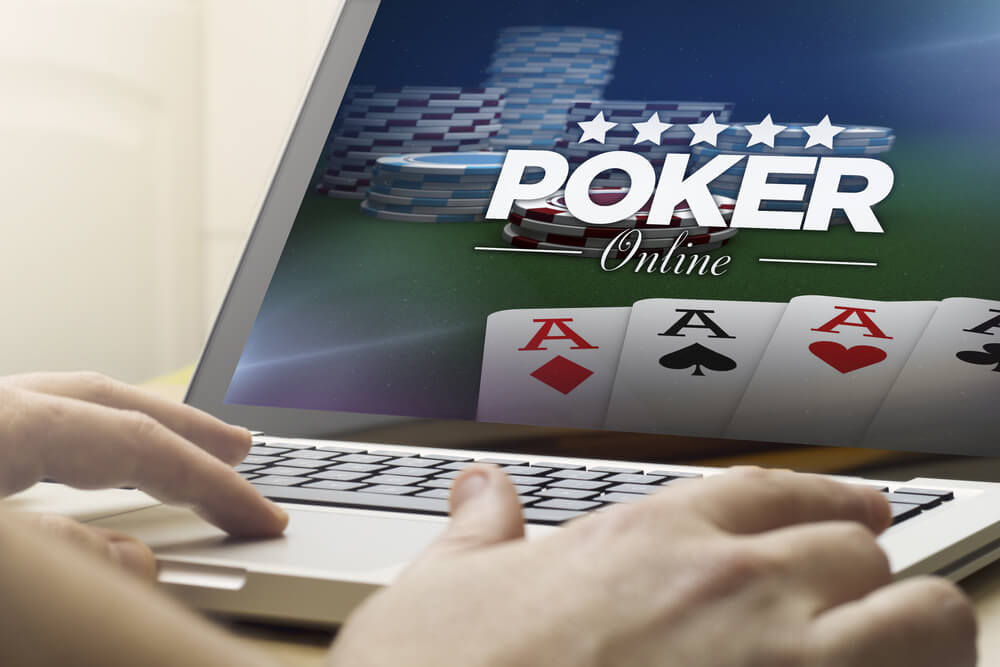 Do you think online casinos should restrict gambling during the coronavirus?
It's an interesting question and members of parliament in the United Kingdom have been quick to address this issue. This week the parliament suggested that a betting cap (£50 p/day) should be imposed during the coronavirus outbreak. After all, they believe online gambling poses a serious risk at a time when so many people are stuck indoors with nothing to do.
As part of this suggestion, MPs also suggested that customers should be prevented from opening more than one account, and even suspended should they display signs of compulsive gambling. But why is this topic gaining so much traction in the midst of a virus?
In this article, we take a look at the potential impact of online gambling during the coronavirus outbreak. However, in order to know why online gambling is such a hot topic right now, it's important to understand how online casinos make money…
Online Casinos: Making Money During the Coronavirus Pandemic
Firstly, it's true that online casinos create more and more new games in order to entice players back to the betting arena. Quite often, these games are designed to capture the interest of players by basing such games on the latest television shows or entertainment. As if that's not enough, casinos offer "free play" or bonuses and anticipate that players will eventually deposit money into their accounts.
In fact, online casinos give away endless promotional prizes with this same anticipation – that players will come back for more and wind up depositing money into their accounts. Just so you know, most of these offers are sent through email or advertised using banner ads, and the sign-up process takes a matter of seconds. However, what most of these users do not know is that even if they win during this period, they can only withdraw the winnings when they open an account and deposit money using a chosen payment method.
On the other hand, there is also the thrill of gambling. You see, online casinos know that many people find the thrill of gambling too much to resist. After all, some gamblers are not even expecting to win money and might play for the purpose of escaping their worries or stresses. In this sense, receiving an email is often the only encouragement or reminder a gambler might need and certain to entice some players into free play at the very least.
Now, with all of this said, we can see that online casinos might just be "selling" like everyone else, but there are still risks regarding gambling addiction that need to be considered. And at a time when so many people are stuck at home and self-isolating from the coronavirus pandemic, it would seem this question of risk is more important than ever.
Online Gambling: Coronavirus and the Rise of Online Gambling
As you know, the coronavirus epidemic has literally confined people to spaces within their own home. While some may be able to continue working online, just as many are out of work either temporarily or indefinitely. Needless to say, this leaves most people with more time on their hands than usual and more time to jump online. When it comes to gambling, even the largest casinos are closed and this means that some might invest in poker chip set to play at home but most players are likely to turn to online gambling.
For these very reasons, many experts have stepped up their concerns surrounding online gambling during the coronavirus. More specifically, these experts are quick to say that online gambling poses an obvious risk at a time when people are so desperately in need of a distraction. With gambling addiction on the rise, this is also maybe a good time to address the issue and protect public health in particular.
Because public health is most certainly affected by the rise of gambling addiction and this is not only true for the gambler but also those surrounding the individual. In case you might be asking yourself, gambling addiction has long been known to have serious consequences for physical and mental health as outlined in this New York Times article from the 1990s!
What's more, there is now likely to be more risk given that players are likely to be gambling on things that they know nothing about. And this is important, for with pretty much every mainstream sport on hold, many gamblers have far less on which to bet. In other words, many gamblers are likely to end up betting on virtual games or lesser-known sports which they know little about.
But can online casinos not be trusted to act responsibility?
Final Thoughts on Restricting Online Gambling During Coronavirus
Well, the truth is, not every online casino can be trusted. For instance, with mainstream sports on hold, certain gambling companies are throwing any kind of little-known sports betting opportunities at the end user. With this in mind, it's even more important than ever for online players to research casinos online before making a first deposit.
It's true, online gambling is a problem for the minority and maybe restrictions will help in the short term. However, there is a much bigger problem on the horizon that comes in the form of unethical and shady platforms that have no licensing, ownership or security implementation. For this reason, it's essential for players to research online casinos online before getting started and checking reviews instead of skipping ahead to their roulette strategy. Also, until we can all afford to leave home and head off to the gambling capital of the world, it's important to remember that online gambling can be fun but virus or no virus, the associated risks need to be respected.