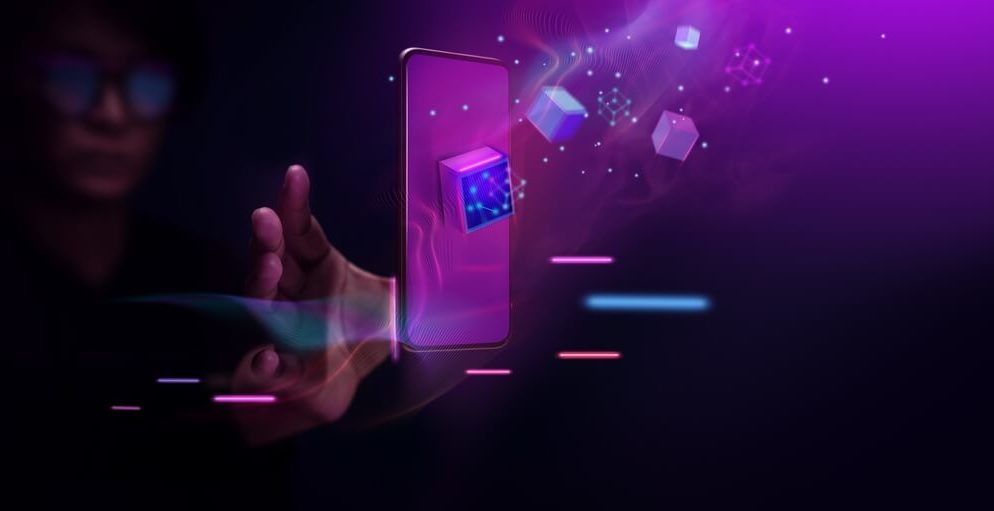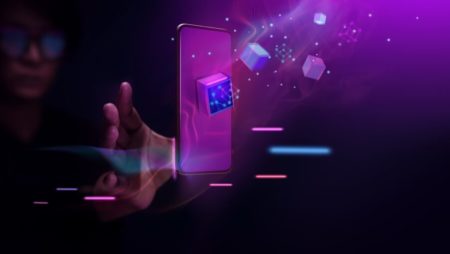 Symplify has teamed up with King Billy Casino! With this landmark partnership, Symplify will help King Billy Casino to enhance its customer engagement by delivering custom and personalized gaming experiences.
King Billy is one of the most recognizable iGaming operators. As such, this strategic partnership will no doubt be advantageous to both brands. As a result of this deal, King Billy Casino will henceforth integrate its system with Symplify's well-reviewed CRM ecosystem and AI personalization component.
King Billy will also rely on Symplify's system to generate email marketing and SMS campaigns while also pushing them to the masses. This agreement has provided Symplify with the custom campaign and customer journey builder models that will see the brand's customer engagement enhanced.
This deal will allow King Billy Casino to continue with its expansion plans while still making sure that its customer base is kept happy and satisfied. 
Over the last couple of months, Symplify has worked hard to forge strategic partnerships aimed at guaranteeing the brand's growth. For instance, just recently, the brand signed a deal with SoftMaya. Sympify, which is headquartered in Stockholm is a firm that specializes in CRM and AI solutions for iGaming companies all over the world.
SoftMaya, on the other hand, is a provider of both online and offline gaming software that operates several well-known iGaming brands. Thanks to this partnership, SoftMaya will henceforth utilize Symplify's personalization module, which is made even more effective with artificial intelligence.
The AI Personalisation Module by Symplify can easily be integrated within a client's casino lobby and sports pages. With Symplify, SoftMaya will now offer a custom and super personalized web experience to all its customers owing to machine learning. SoftMaya will also be able to integrate Symplify's product into its communication, retention, and conversion strategy with customers from a unified console for easier management.
Symplify's cogent campaign and journey builder will also help SoftMaya, as well as King Billy Casino grow its business. To help all its clients uphold its mandate of responsible gaming, Symplify's product also comes with a feature that helps its customers monitor gambling behavior so that problem gamblers can be identified early.
Last year in April, Symplify entered a similar partnership with Finnplay, which is one of the largest iGaming platform providers in the Nordic gambling market. This deal saw Finnplay and all its tier-one partners gain immediate access to Symplify's technology. Since the deal was signed, Symplify's CRM software has become linked to Finnplay's platform and has played a big role in helping Finn Play optimize its core marketing goals.
Symplify first introduced its market-leading AI-powered personalization and recommendation software in April 2022. Since then, the brand has continued to sign strategic deals with some of the largest operators in the country. Symplify's AI personalization and recommendation software was built by the Symplify team.
In particular, the AI tool helps to shape the type of content that customers see through historical data. Owing to this personalized element, customers are only ever shown content that is relevant to them, which helps operators like King Billy and SoftMaya considerably improve on-site engagement and customer lifetime value. 
As time progresses, Symplify's portfolio of customers has continued to grow as a result of the innovative products and services that the brand provides. This has been the case since Symplify acquired Jada Gaming, one of the top AI specialists in 2021.
Symplify acquired Jada Gaming in a deal worth an estimated €30 million. Jada's data and analytics AI expertise quickly became a much-needed extension to Symplify's long list of expanding services. Jada Brain was integrated into the Symplify software to create 1 effective ecosystem that allows Symplify customers to use AI and machine learning to manage all communication cycles.
After Symplify acquired Jada Gaming, Symplify opted to retain the founders of the Jada brand, which has ensured continued success. Thanks to this deal, Jada has been able to propel its growth and has since joined a new exciting stage in the growing iGaming market. Moving forward, we can expect Symplify to keep pursuing expansion in newer markets and verticals. 
Artificial intelligence has been playing a significant role in iGaming.
Today, AI is one of the most debated technological advancements, and for good reason. Artificial intelligence is already impacting every area of modern life and iGaming is no exception. Both brick-and-mortar and physical casinos are evolving and finding ways to integrate AI not only to improve operations but to also better engage with customers.
The introduction of artificial intelligence to brick-and-mortar casinos has helped to create a more immersive and realistic gambling experience, which has retained customers while attracting more. Many iGaming operators leverage AI technology to power many areas of operations.
However, one of the most effective ways that iGaming operators are using AI is for its algorithms, which online operators use to guide customers. These gaming algorithms collect data based on a customer's behavior and actions before predicting exactly what they are interested in. 
For example, if one customer prefers slots over other casino games, the algorithm can be trained to recommend more slot titles that the customer would find enjoyable. But things don't end there. Artificial intelligence also helps to enhance player safety.
As more gamblers prefer to place online bets via their mobile devices and tablets, iGaming providers are becoming more reliant on artificial intelligence to protect their customer's privacy and data. This has become more pertinent as online payment transactions continue to become the norm rather than the exception. 
The biggest concern that players have when gambling online is safety. As such, casinos are using AI to stop data breaches and the unsanctioned exposure of delicate information. iGaming providers also use AI to detect possible fraudsters and scammers.
Final Thoughts
So far, Symplify has already proven to be invaluable for several of the largest iGaming brands in the world. For instance, Symplify is currently integrated with casino brands such as MegaRush, Betsson, William Hill, Mr. Green, Mega Rush, LeoVegas, and more. In 2023, Symplify will likely continue to position itself as a 360° service provider for its growing portfolio of clients as it continues to add crucial features to its already innovative solution.