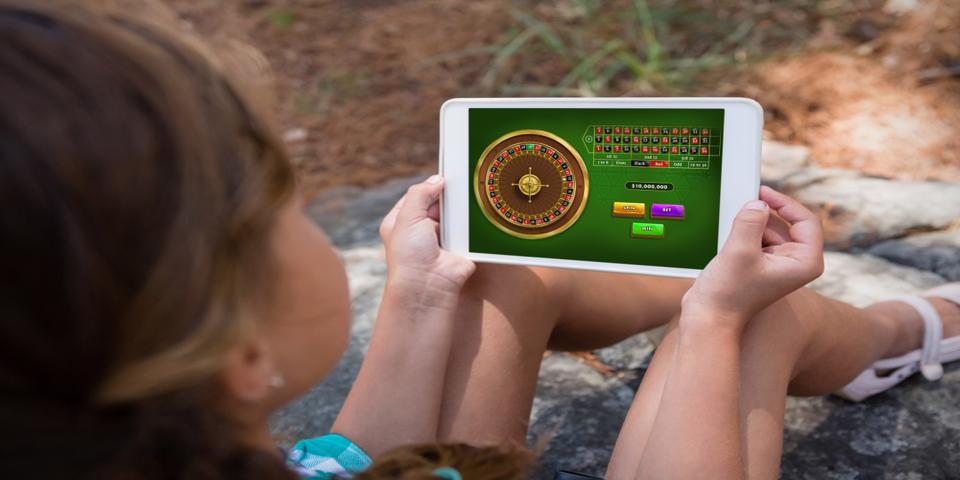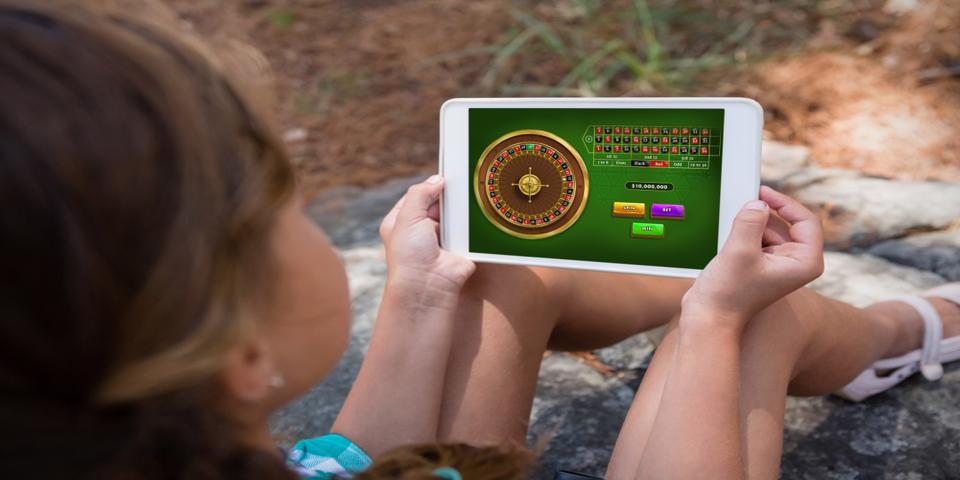 Online gambling has spread across the globe like wildfire. In the United States, internet gambling exploded when the pandemic forced many to stay indoors. It was also an opportunity that saw the number of online casinos increase to record numbers to meet the demand. In this article, we will define online gambling, review several interesting statistics about this growing global market, and focus on some interesting US statistics regarding this relatively new internet activity.
What Is Online Gambling?
The online gambling market comprises remote gambling activities that generate revenue through portals accessed from internet-enabled devices such as smartphones, tablets, and desktop computers. There are various types of gambling venues available online including casinos, sports betting, bingo, lotteries, poker games, and others. The primary types of games accessed by online gamblers include betting opportunities, casinos, online bingo, poker, and lottery.
How Big Is Online Gambling?
On a global scale, the online gambling market grew from a total in 2021 of $73.42 billion to $81.08 billion this year. That is calculated with a compound annual growth rate (CAGR) of 10.4 percent. The market is expected to continue to grow with a CAGR of 9.2 percent putting the total in 2026 at $115.13 billion. The main driver of the online gambling market today is continued improvements in smartphone technology that have permitted greater accessibility to the internet. Globally, roughly 80 percent of all online gambling is on mobile devices. The only hurdle that may cause the online gambling market to slow is the different levels of legal restrictions on internet wagering in some parts of the world.
Interesting Stats From The United States
1 – The US Online Gambling Market Will Keep Growing
According to research conducted by BlueWave Consulting, the online gambling market in the US hit $2.65 billion in 2021. Projections place the CAGR at an incredible 16.4 percent which puts the US gambling market at generating about $7.61 billion by 2028. Keep in mind, these figures do not factor in revenues generated by brick-and-mortar casinos and other gambling activities across the country.
2 – The US Online Gambling Market Is Extremely Competitive
Big-name industry leaders top the list of the largest players in the US online gambling market. Most internet gamblers will recognize the brands that are attracting the most attention. They include, in alphabetical order, Cherry Gold Casino, Churchill Downs, DraftKings, 888 Holdings, Eldorado Resorts Inc., FanDuel, Flutter Entertainment, Golden Nugget, MGM Resort International, PLC, PokerStars, Rivers Casino, and others.
3 – Three Device Categories Make Up The US Online Gambling Market
The online gambling market is split into three access forms in the United States. They are desktop, mobile, and others. Although most online gamblers (up to 80 percent) use mobile devices for their internet gambling activities, in the US, desktop computers dominate the market. The reasons are logical when you consider that desktop computers offer larger screens that permit players to experience greater graphics and sound.
4 – Cybercrime Is Also Growing In The US Online Gambling Market
There is a growing concern that the combination of hacking and cybercrime will harm the internet gambling market. There are two key targets so far identified: software hacking and signal manipulation through fraudulent applications. App-based theft is growing as are mental health issues involving problem gamblers. Although there are provisions in place through education to deal with compulsive online gambling, this is still a growing problem.
5 – There Is A Portion Of the US Online Gambling Market That Is Fragmented
Many manufacturing companies based in the United States have created fragmentation in the online gambling industry. There are market leaders, and these companies have the resources to fund research and development. Other leading manufacturers are those that have created products that contain cutting-edge technology. Market fragmentation has also developed from tactics used by these companies, ranging from mergers and partnerships to strategic alliances and agreements.
6 – COVID-19 Impact On the US Online Gambling Market
It has already been mentioned above, but it must be repeated. The pandemic not only impacted all aspects of society, but it also put incredible pressure on internet infrastructure. When widespread capacity limits and facility closures hit the casino and gambling industry, it looked as if the entire sector could collapse. However, technology permitted established casinos to expand their offerings in a format that offshore gambling sites were tapping into. The result was a completely new way to gamble and a perfect way to deal with self-isolation and other pandemic-related restrictions. It was because of the shift away from land-based casinos to internet-based venues that a new industry was born. It has since become a huge money-making opportunity for brands that have invested in expanding to incorporate internet gambling as more than a temporary solution.
7 – Remote Gambling Becomes The New Norm In the US Online Gambling Market
As an extension of the previous point, internet gambling has opened many doors within the industry. What makes this so interesting is that placing bets or gaming online has not only enhanced the user experience but has brought gambling directly into the hands and homes of gamblers who would have otherwise had to travel, in some cases, great distances to enter a land-based casino. Remote gambling has broadened the customer base and expanded the reach of all online casinos. The cashless payment model has pushed online gambling into the forefront and created a submarket of the casino industry. You can check out UnitedGamblers.com to find the best online gambling sites in the US.
Final Thoughts
We live in an amazing time. As popular as casino gambling has always been, the pandemic and new technology combined to push the industry into territory that forced rapid growth. There have been few industries in recent years to see such an influx of revenue and advancements as has occurred in the online gambling market. What is most interesting about this growth is there is no end in sight to the momentum currently being experienced by the sector as we move into a post-pandemic period.