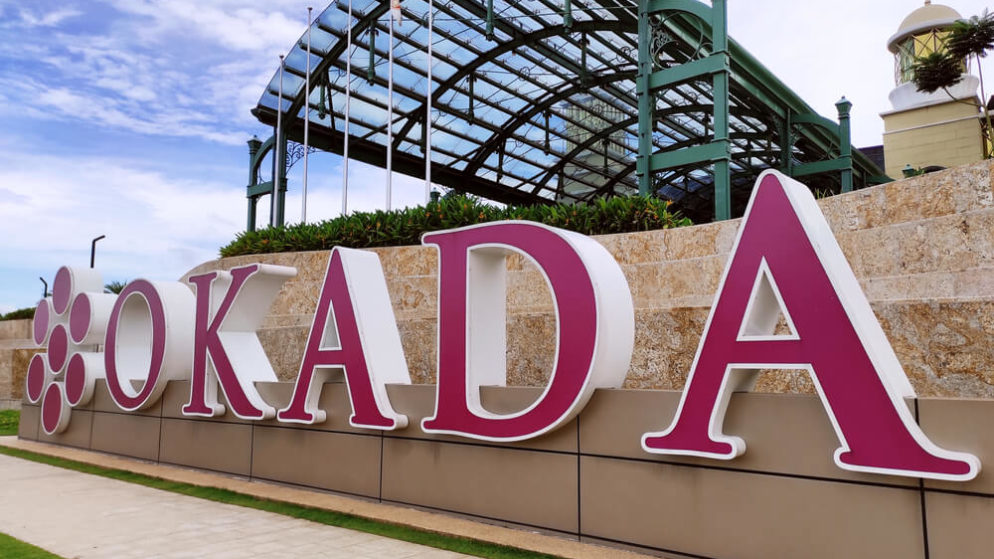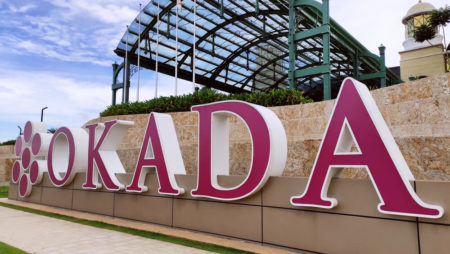 Gambling in the Philippines has a very, very long history. It is so entrenched into the culture of the country that gambling is just commonplace. In this article, we will take a closer look at how gambling is regulated in the Philippines and review the top 5 online casinos there.
The Regulation of Gambling In The Philippines
Documentation verifies that gambling has been active in the Philippines since at least the sixteenth century. It is so widespread that various forms of legal and illegal gambling activities are easy to find throughout the island nation. Legal gambling is under the control of the federal government. The Philippine Amusement and Gaming Corporation (PAGCOR), a state-owned operation, manages several individual casinos and is also the regulatory body for all privately-owned casino operations. The Philippine government recognizes that casino gambling is a tourist draw, so this is why so many gambling venues exist at resort locations. For example, Metro Manila is home to over twenty legal casino operations integrated into vacation resorts.
The Challenge of Online Gambling In The Philippines
The internet changed gambling in the Philippines. Following the explosion of offshore casino sites reaching the Philippines, PAGCOR began granting licenses to Philippine-owned online casino sites that serviced regions outside of the country. It dates back to 2016 and several Philippine online casinos still operate in offshore markets. These sites are collectively known as Philippine Offshore Gaming Operators (POGOs). The regulations permit POGOs to offer various online gaming services to gamblers living outside of the Philippines. The interesting twist here is that licensed POGOs cannot offer online gambling within the Philippines as that is illegal. Sites found doing so are blocked although offshore POGOs target the country but are subject to removal.
The popularity of legal POGOs continues to increase in the Philippines as these sites target the Chinese market. Many of the sites also have Chinese employees in place. Although online gambling is illegal in China, it doesn't seem to matter to the average Chinese gambler. At the end of June 2019, there were 56 POGOs licensed by PAGCOR which included a workforce of well over 100,000 Chinese staff based in Manila. At one point, the federal government threatened to shut down all online gambling within the country but backpedaled on that plan opting to go after non-licensed sites instead. Online gambling sites serving the Philippine market offer the usual fare such as poker, roulette, and blackjack all through live dealers.
The Top 5 Casinos In The Philippines
BK8
This casino game provider focuses on the Asian market. Gamblers who sign up here will gain instant access to more than a dozen live casinos. These live casinos are from industry-leading providers including Aisa Gaming, Pragmatic Play, and Evolution Gaming. There are so many game titles available here that you should find something you like as the software providers involved here have most of the currently popular online titles in their collection. BK8 is also much more than just an online casino. The site offers additional gaming options such as slots, lottery games, and a sportsbook where sporting activities taking place anywhere in Asia can be wagered on. According to toponlinecasino.com.ph, BK8 has all you need for gambling.
BetOnline
Anytime you can find an online casino site that has been in business for several years, you know that there is something about that site you need to check out. BetOnline is one such site. With an online history of over 25 years in business, this is a comprehensive place to go and get your gambling fix. Sure, there are all the typical casino games including slots, various versions of blackjack, roulette, and other games. However, what sets BetOnline apart from most other online casinos is that it offers sports betting on sporting activities including eSports. The welcome bonus is inviting, although it is just a 50-percent bonus and is only available in US dollars for some reason. This site is also interesting in that it accepts cryptocurrency.
22bet
Here is another excellent online casino site. 22bet has a vast collection of slot and casino games to keep even the most particular player happy. The site features several live casino tables from some of the biggest names in the industry including Pragmatic Play, Evolution Gaming, and SA Gaming. To give you an idea as to why you should consider coming to this online casino site, it happens to be one of the most popular online casinos serving the Philippines with a huge membership. To match that, there is a giant welcome bonus that is paid out in USD but is well worth collecting. Oh, and if you are a fan of progressive jackpots and sports betting, you will find both here as well. 22bet is all the good online casinos rolled into one.
My Bookie
Here is another online casino that has been in operation for several years. It holds dual licenses from Antigua and Barbuda and contains games mostly from well-known software provider Betsoft. There is an exceptional casino section with live dealers and if sports betting is your thing, My Bookie has a section just for that which includes horse racing. The big draw here is the massive welcome bonus. Although it is only available in USD, it is very generous. The welcome bonus at My Bookie is a 100-percent match bonus of up to $1,000. The interesting thing to note here is that although the name of the site hints at sports betting, that happens to be a small portion of the site which is dominated by the casino and live casino sections.
1xBet
This final entry on our list has an interesting past. 1xBet first went live in the early 2000s as a European sportsbook. Over the years, the site expanded and eventually entered the online casino market. It is now one of the best-known, top-quality, professional gaming sites online featuring slots, real money online casino games, and a popular live casino. There is a welcome bonus, but it is far from spectacular, but at least there is one. The upside to gambling at 1xBet is that the terms and conditions are tilted in favor of the members who play there. Be sure to review them so you are familiar with the guidelines. There is also a large selection of slots and casino games here. It may be a bit much for new players to absorb at first.
Final Thoughts
Gambling is a fixture in the culture of the Philippines. It only makes sense that there will be a lot of gaming options – legal and illegal – in the country. The federal government is fairly liberal in regards to in-person and online gambling. Provided the casinos are licensed to operate in the Philippines. As for online gambling, it is technically illegal within the country, but Philippine operators can target offshore countries and offshore casinos have targeted the Philippines. This is frowned upon, and many get banned, but others still reach the market provided they hold proper licenses.