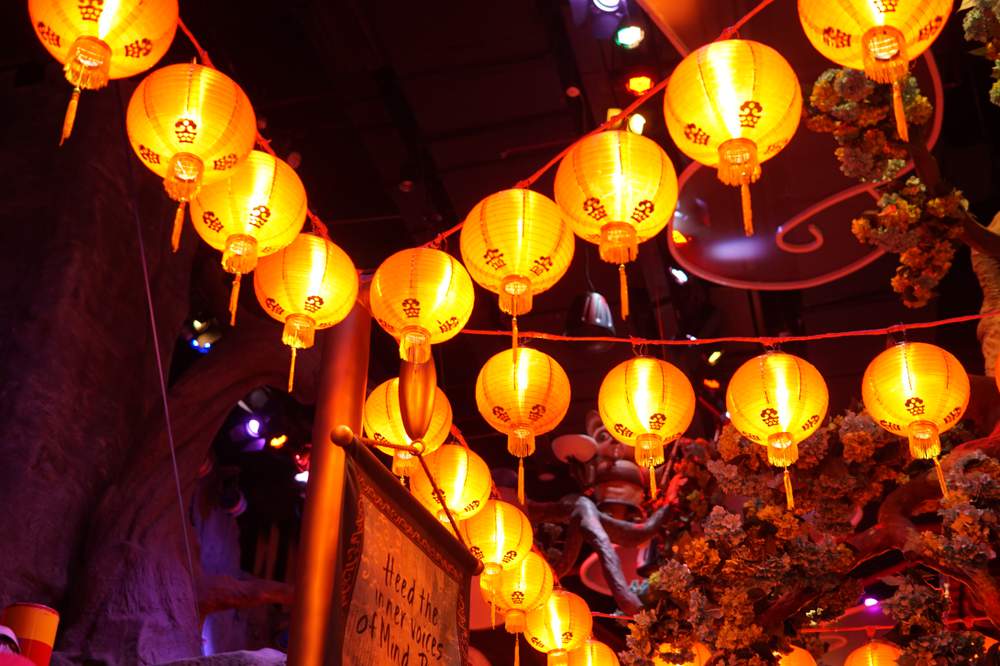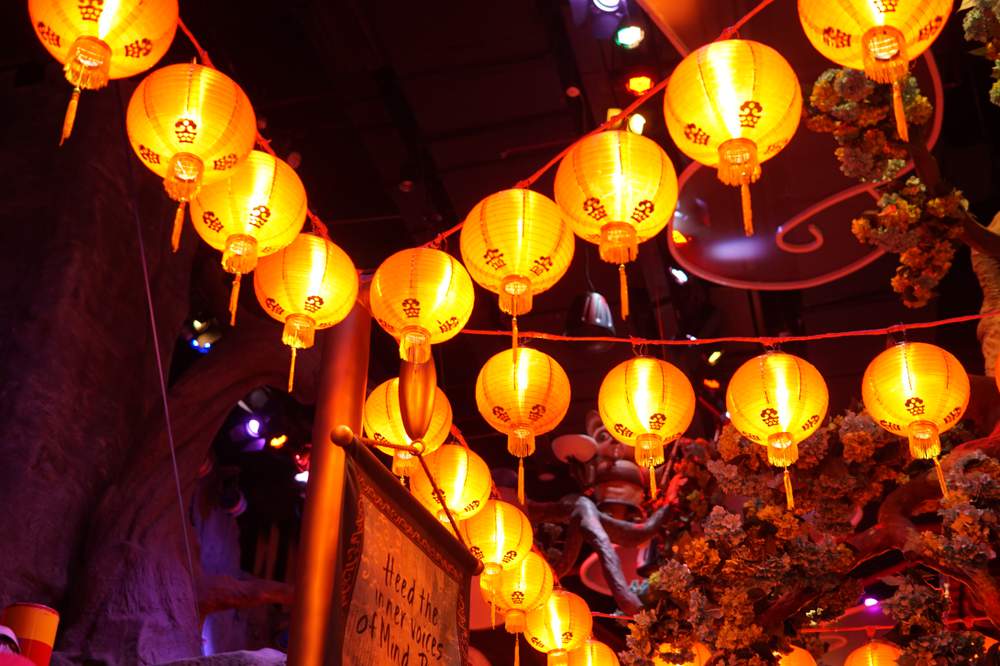 China demands that the Philippines stop all forms of online gambling, while the country continues battling a significant illegal outflow of money.
Earlier this month, China asked the Philippine government to "punish" Philippine offshore gaming operators (POGOs), casinos and all forms of gambling structures illegally recruiting Chinese citizens.
China has been pressuring Southeast Asian countries to ban online gambling
Although the Philippine Amusement and Gaming Corporation (Pagcor) has suspended the issuance of new applications for Philippine off-shore gaming operators (Pogos), China wants the Philippines to take harsher measures, by banning all online gambling operations throughout the country. 
According to the transcript of his Aug. 20 briefing, posted on the website of China's Philippine embassy, China's foreign ministry spokesman Geng Shuang said that, while China "appreciates the move to halt the issuance of new licenses, we hope the Philippines will go further and ban all online gambling".
China has been increasing pressure on Southeast Asian countries to ban online gambling. These comments are merely the latest signal of their effort to convince their neighbours to support them in the effort to eradicate online gambling, which is said to cause hundreds of millions of yuan to illegally flow out of the Chinese economy. 
Round-the-clock livestream and wagers as low as 10 yuan ($1.4) have made online casinos in the Philippines and Cambodia very popular among Chinese customers. They are easily accessible to lower-income Chinese people living in remote villages, who probably do not have the means to travel to Macau – the only spot in China where casinos are legal.
Demands from gamblers in inland China have caused online and phone betting to grow exponentially in countries such as the Philippines and Cambodia over the last few years. As a consequence, according to China's embassy in Manila, large amounts of Chinese money entered the Philippines via money laundering and underground banking. China added that its citizens were being illegally drawn into the gambling industry, fueling social problems and crime at home, as well as creating instability, family and community problems.
The Philippines won't shut down existing online casinos, officials say
The Philippine sector regulator said it won't shut down existing online casinos, but authorities have agreed to refuse further applications for new licenses at least until the end of the year. Meanwhile, the plan is to review concerns about the industry. 
Reacting to Chinese requests, the Philippine regulator stated: "We will not halt existing online casinos but will stop accepting applications for new licenses at least until the end of the year to review concerns about the burgeoning sector."
The same move has been made by the Cambodian authorities. Chinese state news agency, Xinhua, reported on August 18th that Cambodia's Prime Minister Hun Sen has ordered no new licenses for online gambling operations. Existing licenses won't be renewed upon expiry, said the report.
China says anti-online gambling measures will bring peace and stability
Chinese officials are content with the developments, but want more. Further steps are necessary, Chinese authorities feel, in order to put a stop to criminal gambling activities. "We hope it will further strengthen law enforcement with China and jointly tackle criminal activities including online gambling and cyber fraud," Geng said during a press conference. This will help create "peace and stability in the region," he added, while praising Cambodia's steps to rein in the practice.
"Online gambling is a most dangerous tumor in modern society detested by people all across the world," Geng said of the Cambodian move. "It is a shared hope that this problem could be effectively dealt with."
Philippines' President Rodrigo Duterte encouraged the gambling sector
Over the last three years, over 50 Philippine offshore gambling operators have received licenses, due to President's Rodrigo Duterte decision in 2016 to start awarding more permits to encourage the sector's development. Money has been the driving force behind these licenses. Revenues from the Philippines offshore gambling industry are expected to reach 9 billion pesos ($172 million) this year, according to its regulator.
China's demand for a ban on online gambling will have to receive the President's approval, spokesman Salvador Panelo told reporters. "We will have to ask the president on his policy on this," he said when asked about China's request for a ban.
The problem goes very deep. The online casinos not only cater to Chinese clients, but they also employ Chinese staff. The Philippine online gaming industry employs about 138,000 workers, the majority of whom are Chinese. Earlier this month, the Chinese embassy in Manila had urged the Philippines to stop its casinos from employing Chinese citizens.
Effects are already being seen in economic areas other than the gambling itself. Property prices and consumption, especially around Manilla, have increased since online gambling has been encouraged. Now, with recent developments rendering the industry's future uncertain, property stocks have begun to suffer, the performance index of listed builders reaching its lowest level since March.