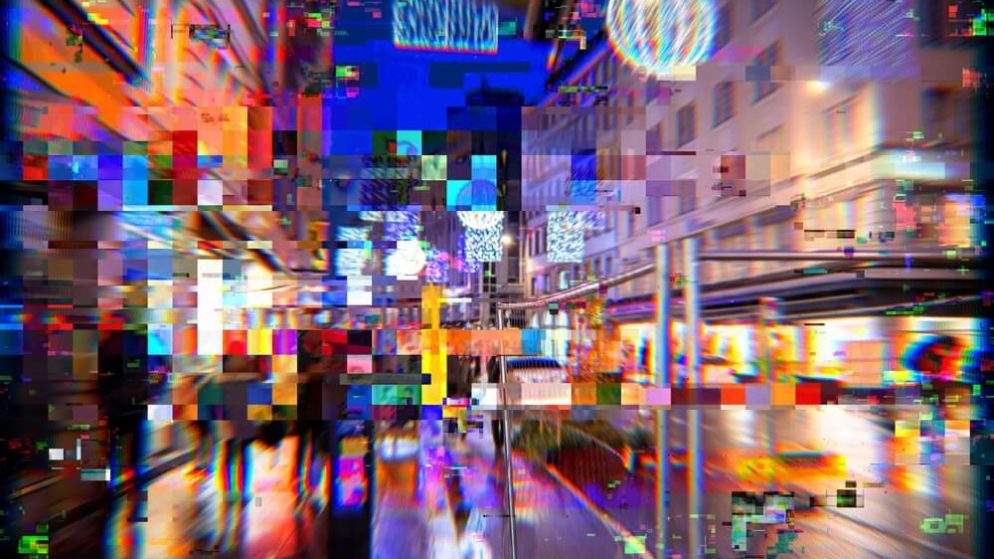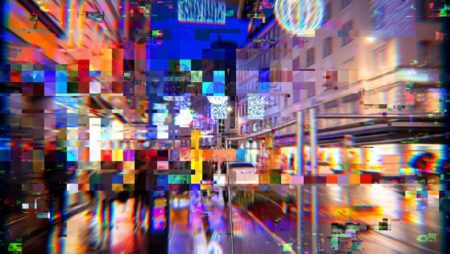 The phrase Metaverse has been circulating online ever since Mark Zuckerberg announced that Facebook had rebranded to 'Meta' in October 2021. Although the Metaverse is not the simplest thing to try and understand, one thing is clear- that it has the potential to drastically transform the way we live both online and offline.
Large tech companies, the media, and various sectors including the gambling industry are all buzzing with talk of the metaverse. With more and more companies adopting Artificial Intelligence and Virtual Reality, a lot of companies are working to position themselves and are developing immersive experiences for their various audiences.
But first, what exactly is the Metaverse?
Not too long ago, Facebook announced it had changed its brand name to Meta and would henceforth concentrate its focus in the future on the focus its future on the "metaverse." Meta has been working on a VR social platform and has spent billions of dollars conceptualizing hardware and software that will extend beyond our traditional use of the internet.
So, what does it all mean? Since the rebrand, the Metaverse has become even more complex and mystifying with different people offering up different explanations of what it all entails. But this lack of coherence is perhaps because the metaverse is still under construction and it may still be early to define its meaning.
Generally speaking, when experts, tech giants, and niche startups refer to the metaverse, they are typically referring to a mix of different technologies including virtual reality. These technologies are used to create virtual worlds that continue to exist even when one is not playing. What's so great about the Metaverse is that one does not need VR or AR to experience the Metaverse as it combines aspects of both physical and digital worlds.
Many industries that are hopping onto the Metaverse trend also visualize some type of new digital economy where users of the Metaverse can crate, purchase and even sell products and services. The idea with the Metaverse is to create more complex virtual worlds that closely resemble our real day-to-day life.
Since Zuckerburg declared his ambition to bring the Metaverse to life, several tech giants and high-profile companies have announced their intentions to pursue the same. For instance, this year, Microsoft proposed the acquisition of gaming company Activision Blizzard which will supply the building blocks for the new cyberspace in a deal worth $70 billion.
Meanwhile, in China, tech giant Tencent also announced that it would be working to build its place in the Metaverse. Several more sectors have since dived into the Metaverse and are partnering amongst themselves to raise the funds needed to bring the Metaverse to life. As you can expect, the gambling industry has not been left behind either.
How could the Metaverse bring change to online casinos?
Can you recall the early 2000s when companies ridiculed social media? Fast forward to today and almost every business these days, regardless of size, builds a social media presence. The same phenomenon is taking place today with the Metaverse. That's why sectors that want to stay competitive, including the gambling sector, have already started making plans to ensure that they are not caught on the back foot.
Joining the Metaverse is not going to take place overnight but the metaverse is already transforming how we experience gambling. Here are a few ways in which the Metaverse is transforming gambling as we know it:
It is helping to create a new reality
The Metaverse will help to amplify what the internet has already accomplished thus far as virtual gaming is concerned. If you have ever experienced live dealer games, then you are in one way or another, ready to experience the Metaverse. Live dealer games are exactly what they sound like- they are virtual games that one can play involving human dealers instead of computers.
Live dealer games are designed to mimic the environment of a brick-and-mortar casino. As time progresses more gambling operators will begin to incorporate various aspects of the Metaverse in a bid to enrich customer experiences. 
The Metaverse will enhance game selection
iGaming has always been better at offering punters more variety. Some of the best online casinos in the world host countless table game and slot titles because they are not limited by limited casino floor capacities. What you may not realize is that the casinos in the Metaverse will take the game selection process to new heights.
Developers will now host hundreds of thousands of games, which will consequently attract larger crowds. Additionally, because of the Metaverse, games like live dealer games, as well as sports betting will truly start offering a more immersive and interactive experience that may not necessarily require the use of extra gadgets like VR headsets.
What's more, the Metaverse is expected to offer a gambling experience that doesn't lag or take too long to buffer. This will lead to an interactive experience that allows punters to move seamlessly between games. Social interactions with other players are also an added possibility in the future.
The metaverse is expected to enhance traditional gambling traits
One of the biggest drawbacks of online betting is the inability to read another gambler's body language or intentions. For instance, when gambling online, it is impossible for one to determine a gambler's tell, which is typically very easy to spot in a physical setting. As such, the Metaverse is expected to solve this problem.
When gambling in the Metaverse, punters will be connected to their avatars through their headsets. As such, when they smile, frown, or wipe their brows due to anxiety, their avatars will also mimic the same behavior. In this manner, the Metaverse will make it easier for punters to make more informed decisions when gambling.
Final Thoughts
The Metaverse undoubtedly holds endless possibilities for online casinos. Casinos, in particular, are set to benefit greatly from the novel and immersive nature of the Metaverse. For a long time, the pinnacle of immersion in the gambling sector was live dealer games. However, the Metaverse could be just the thing that takes online gambling to the next level.