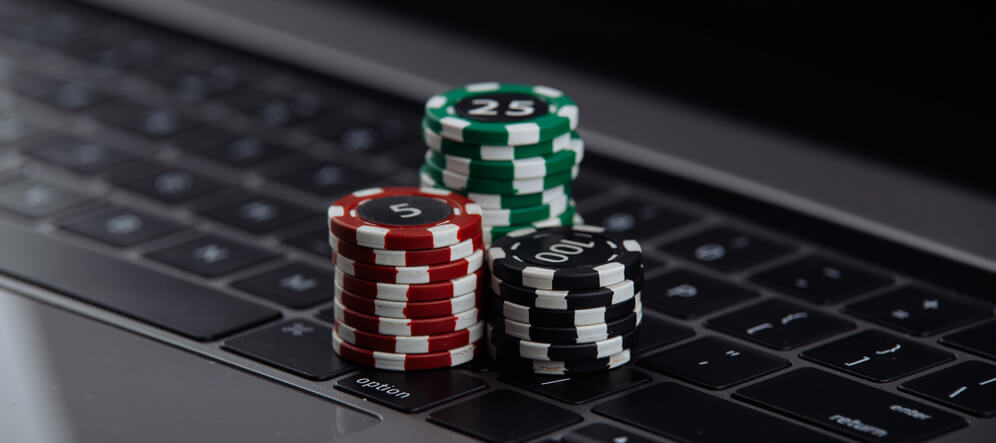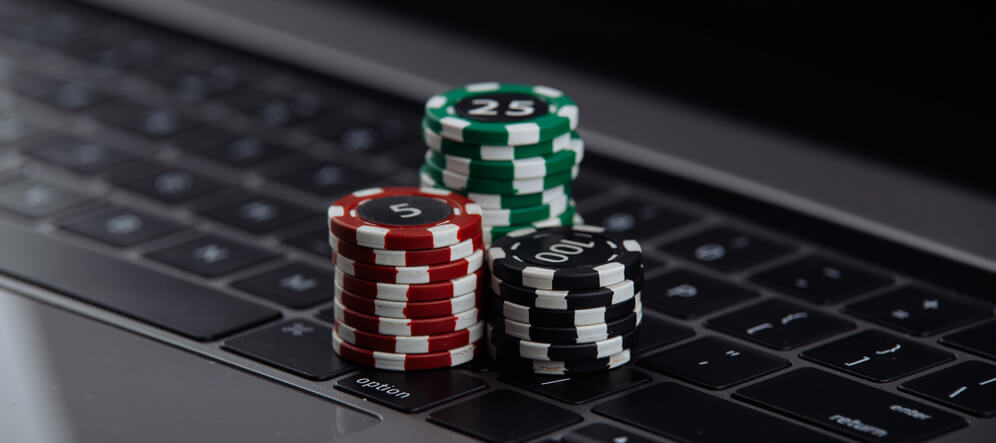 One lucky woman from Fort Lauderdale, FL, has a day to remember as she won the largest ever slot machine payout in the state's history.
Ms Laurie, who has refrained from revealing her last name to the general public, won a mind-blowing $3.8 million on the IGT Megabucks slot machine at the Seminole Hard Rock Hotel and Casino Hollywood.
In fact, this win is the largest that any of the Seminole Gaming properties have had to pay out in the group's history in Florida from an IGT game.
Ms Laurie decided to take a chance on a $1 slot machine and wagered a relatively standard five bucks.
But what happened next was far from the ordinary.
She was quoted saying in the casino's statement, "I am in absolute shock. You like to dream big but that's really big. That's not even in the ballpark of what you think you can win. That's a lottery! It still feels like a dream." 
The winner had only just finished celebrating her 60th birthday a week earlier and headed to the Guitar Hotel for dinner with her friends at Council Oak Steaks & Seafood.
Ms Laurie seems as though she has a few things planned already for what to use the winnings on, but they aren't as extravagant as you may be thinking.
"We're talking about hurricane windows," she said. " We talked about resurfacing the pool or maybe getting a nicer condo after retirement."
Seminole Hard Rock Hotel and Casino Hollywood has paid out over $74 million in prize money since it reopened in the middle of June, having been shut down for several months due to the COVID-19 pandemic. Of this $74 million, 29 jackpots worth at least $50,000 have been awarded to some lucky players.
This casino has implemented some strict yet necessary safety procedures to ensure that all guests can play and stay without fear of spreading the virus. These measures include making face masks compulsory throughout any of their facilities, except when in the pool, eating and drinking, or smoking in the designated areas.
They are also keeping a close eye on social distancing by only allowing registered guests to use their pool facilities. Every chair on the deck is spaced out to encourage pool-goers to space out. Hotel management may ask anyone that violates these protocols to leave the property.
Multiple Big Winners
This isn't the first time a player in Florida got lucky and took home a huge prize.
A woman from Broward County won a staggering $2.3 million jackpot on a penny slot back in 2017. Interestingly, this other win also took place at Seminole Hard Rock Hotel & Casino in Hollywood.
This winning player also did not want to have their name circulated in the public domain, but what is known is that they played the Twin Fire slot machine.
This particular game is known as a progressive jackpot, meaning it's connected with similar machines all over the country, resulting in massive numbers. Learn more about progressive jackpots and slots games available online by checking out goslotty.com.
Similar to Ms Laurie, the winning player didn't wager that much in order to win this life-changing prize. All it took was a $3 bet and everything about her life changed just moments later.
Vice president of marketing, LuAnn Fetcho, remarked that "She was speaking to family and friends. They didn't believe her, so it almost made her doubt herself."
Casino staff were quick to confirm to the winner that they were going to become a millionaire. The player was a regular at the casinos but they were not considered to be a high roller.
The Seminole Hard Rock Hotel & Casino in Hollywood seems to have a history of paying out large in Florida. The Tampa Seminole Hard Rock also paid out around $3.6 million to a slots player back in 2012.
That said, it's very tough to complain about taking home a seven-figure score, regardless if it was record-breaking or not. 
In terms of what the player wants to do with the winnings, they said they initially planned on paying off debt and buying an iPad – again, nothing too ambitious.
Lottery
For the biggest ever win in Florida, look no further than Shane Missler from Port Richey in Tampa. In January 2018, it was confirmed that Missler beat the odds and won the $450 million Mega Millions jackpot. 
One of the reasons why the jackpot was so large was due some rule changes that made it tougher to win the top prize. After 23 unsuccessful drawings, it was 24th time lucky as the ticket lined up perfectly.
He decided not to take an interview after his win, but he shared a few things in his mind as to what he wanted to do with the money. He said, "I'm only 20, but I hope to use it to pursue a variety of passions, help my family and do some good for humanity."
Missler commented that he had a "feeling" that this day would be his lucky day – so much so that he "wasn't really surprised" to win.
The $450 million prize was the fourth-largest win in the history of the Mega Millions lottery. It also marked the 11th-largest jackpot in U.S. history.
However, due to the rules and regulations, players that win the lottery can only win the full amount if they choose to accept it through a 30-year annuity. But like most of the people that manage to win eye-watering sums, Missler decided to take a lump sum payout instead.
As such, his final payout was just north of $280 million. While nearly 50% of the payout was taken away, it's unlikely Missler is going to be upset about it. 
In another success story for the state, a man from Miami managed to claim the top prize from a $15 million scratch-off game.
51-year-old Gilberto Concepcion purchased a $30 ticket, hoping to win big. It turns out his luck was in as his ticket was one of the six grand prize tickets in the game.
Lime Missler, Concepcion chose to take a lump sum payment, meaning that his final payout was just above the $10 million mark.