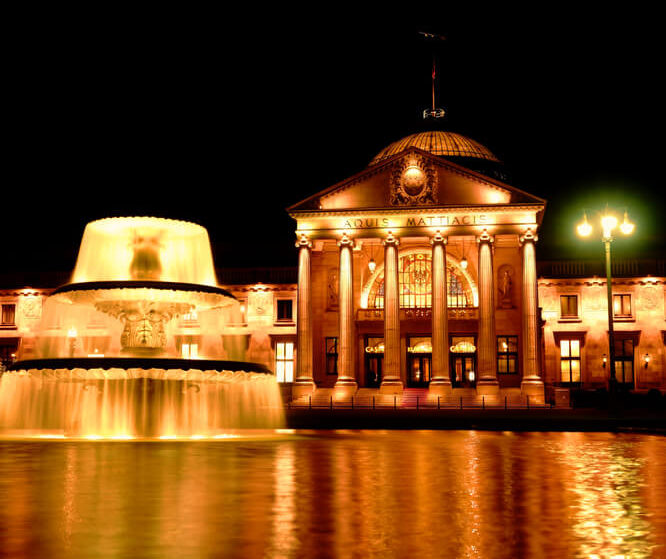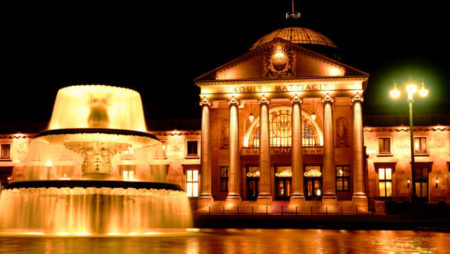 New German gambling legislation is causing online poker websites to quickly rethink operating in the country. The government is enforcing an entirely new regulatory system, causing a few of the big poker operators to temporarily leaving the market, and some are leaving the country permanently.
Before the new legislation, online poker websites were allowed to operate as unlicensed operators that the government tolerated. Gambling online was not illegal. However, gamblers were taxed heavily on their winnings, causing many highly acclaimed professional German poker players to leave the country.
But now, the German government has decided to abandon its hands-off approach and move to a much stricter, regulated market, requiring compliance from online gambling companies with a presence in Germany.
On Sept. 10, the German government agreed to the Interstate Treaty and Tolerance Policy; however, it wasn't until later in the month that the policy specifically laid out the guidelines for online gaming operators. Operators were given just over two weeks to comply with the new regulations.
Details of the New German Online Poker Regulations
There are several new online gaming regulations, but only a few apply to poker. Among those, poker websites must implement stringent "know-your-customer" requirements; this requires poker players to submit additional verification to confirm their identities. Generally, Know-Your-Customer requirements are implemented as a requirement on businesses where money laundering could easily transpire.
Also, poker players can only play at a maximum of four tables at once. Also, players will not be allowed to choose their table or seat. Furthermore, the deposit limit is capped at €1,000 per month and a "panic button" will instantly ban a player for 24 hours if they reach or exceed that limit.
The table and seating restrictions are similar to what some American poker websites have implemented to maintain the overall well-being of their environment.
However, the deposit limit makes Germany an undesirable place for online poker high-rollers and any high-stakes German professionals still residing in the country.
The exodus of European Gaming Operators
Betfair, Ladbrokes, and Redbet have decided to leave the German market completely cashing in their chips. It's also very possible that Winamax will leave as well. Phil Galfond's Run It Once and PokerStars is temporarily suspending operations until they can complying with all of the new rules. Run It Once anticipates that it will suspend operations in the country for 1-2 months.
888poker, Unibet, and GGPoker haven't released any statements about leaving the market, but are making changes to their platform to comply with the new rules. For example, 888 is building a completely new German platform.
With so many poker platforms leaving the market, German poker players have far fewer options. The new regulations could also cause poker website revenues to drop in the future.
GVC Holdings Reacts
UK-based GVC Holdings issued a press release stating among other things, that "the overall impact of the Tolerance Policy will be to reduce revenue across the German market." GVC Holdings owns several European poker sites operating in Germany.
The CEO of GVC, Shay Segev, said, "The Interstate Treaty and Tolerance Policy introduces long-awaited clarity to the future of online gaming regulations in Germany. This is to be welcomed, as well as the greater detail and certainty it provides on operating under the new licensing regulations. Establishing a level playing field for responsible, licensed gaming operators is ultimately a good thing for German players, GVC, and the industry as a whole. It also bolsters GVC's position as the most regulated and responsible gaming operator in the industry. We look forward to building on our market leadership in Germany and giving our German customers the very best gambling experiences under the new regulatory framework."