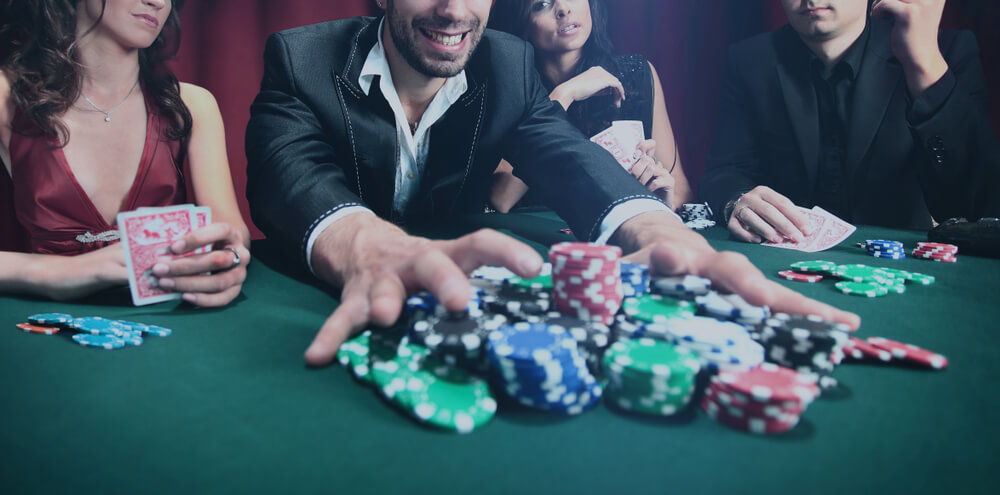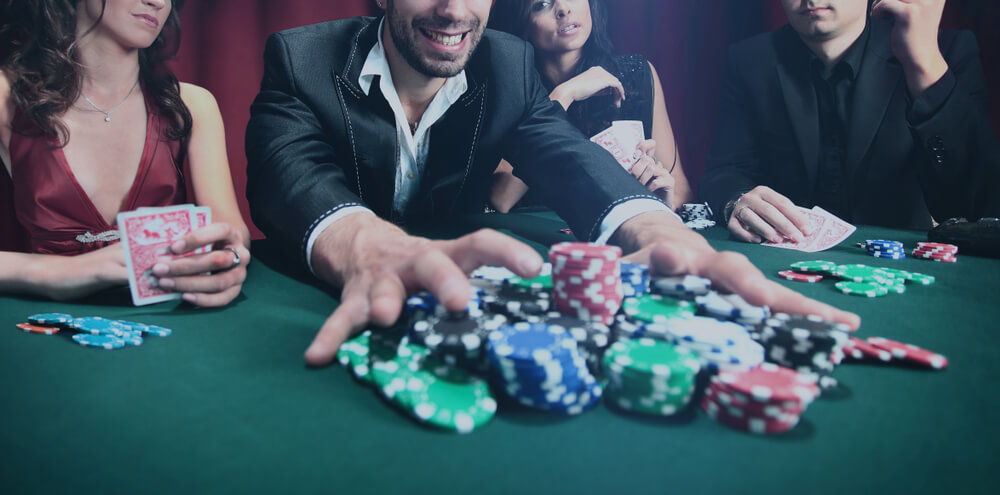 Gambling at the casino is fun, although it is common knowledge that the odds are stacked against you. There is a rush that comes with the lights, bright colors, and general excitement that comes from being in a casino. Fortunately, there are legal things you can do to beat the odds and win some cash while you play.
If you are a casino lover and are wondering how to beat the casino, here are some tips for you to follow.
1. Do Your Research
Stepping into the casino prepared is a great way to position yourself for success.
Going to a casino and playing a game you're not familiar with or have never played before may seem fun but it's a great way to lose big in a short amount of time. Learn the games you are interested in playing so you know the rules and are not making rash moves and decisions. 
There are hundreds of online tutorials online you should first check out before you go to a casino. For example, if you're into poker, check out our guides to video poker, 4 card poker or poker bluffs.  You can also check our guides on roulette, slot machines or baccarat. Point is, don't just go to a casino and hope to win. Go there prepared, know the odds, know your strengths and weaknesses. And then you may have a chance of winning. 
You can even practice with an online version of the game to prepare for your casino trip.
2. Avoid Drinking
A great tip for how to win big at the casino is to avoid drinking. Drinks are free-flowing at casinos for a reason, alcohol makes it difficult to concentrate and can cause you to lose track of time and lose track of how much you have spent, won and lost. Drinking can also impair your judgment while you are playing a game. It may also make you stay at casinos longer. The longer you stay, the more money you are likely to spend. That's why casinos have always offered free drinks. 
Skip the alcohol so you can play with a clear head and take home some winnings.
3. Play Online
Gambling in an online casino is a great alternative to gambling in a brick and mortar casino. The distraction-free environment can help you make better moves and decisions and you have the added convenience of gambling from the comfort of your home. Online casinos also offer a casino bonus so you are already starting out ahead.
In addition, the beauty with playing online lies in the fact that you can always walk away from it. You just have to leave the site you're on and that's it. When you go to a casino, you may be there with a couple of friends, or you may be distracted by yet another game or even cajoled into playing more by other people across the table. At home, you're in full control of how much you're betting, for how long and when to stop. 
4. Play The Least Attractive Games
Playing the games that seem the least attractive is one of the best ways to win money at a casino.
Casinos use a lot of tricks to have the upper hand, and one trick they use is to make the games with the highest risk seem the most attractive. The brightly lit, loud and colorful games are the ones with the most risk while the games that don't come with a lot of fanfare have the lowest risk. The easiest way to win money at the casino is to play the less attractive games to increase your odds of winning. The New York Times has a great guide on how "advantage" players make the most out of their trip to a casino. You can read it here. 
5. Make Smaller Bets
One of the best ways to win at the casino is to make smaller bets.
While a lot of people have the "go big or go home" mindset, a bet is a bet, whether you are betting $1 or $100. If you place smaller bets, you'll be able to place more bets and give yourself more opportunities to win. While "go big or go home" sounds nice, you can be done with your gambling on the first loss bet, and actually have to go home.
How To Beat The Casino: The Bottom Line
By implementing these tips for how to beat the casino, you'll be able to have fun and walk away with a few extra dollars in your pocket.
Don't forget to bookmark our site and never miss a post.