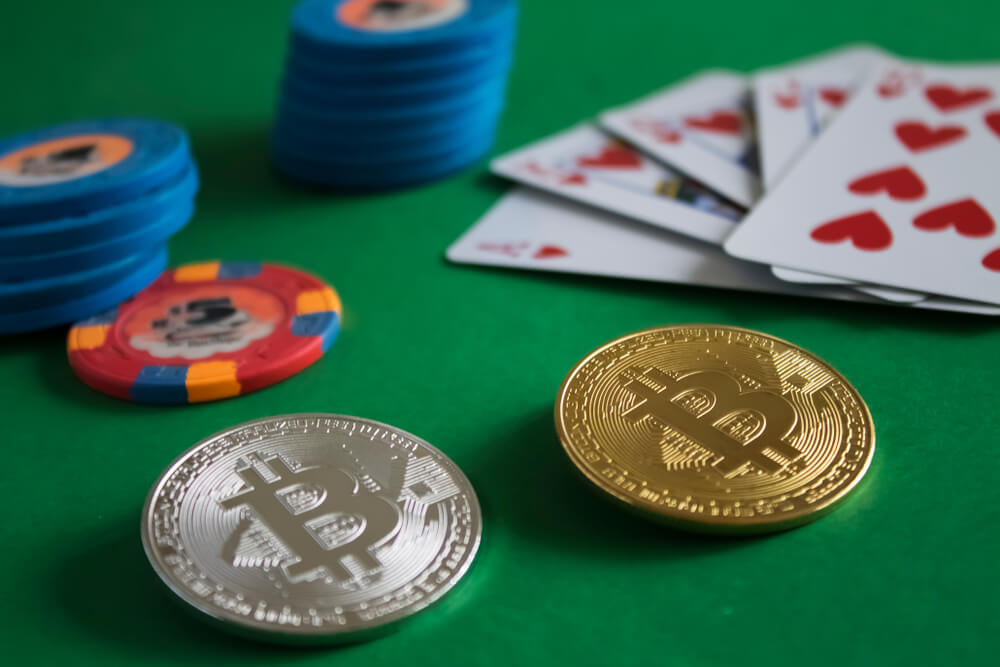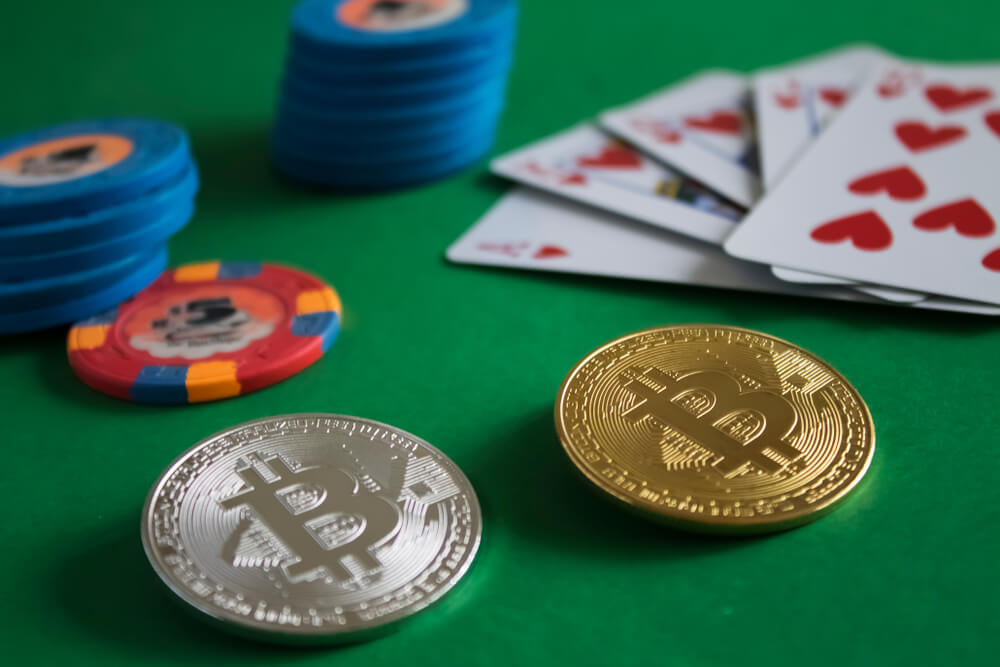 If you look at Google trends for the past decade, you will notice that people's interest in online sports betting has been growing slowly but at a consistent rate. And the same applies to the cryptocurrencies adoption for such activities. Thus, it is no surprise that many crypto sports betting platforms are emerging on the Internet nowadays.
Additionally, a significant number of reputable sportsbooks have added Bitcoin as their main deposit method. In fact, some of them have been created solely for crypto-fuelled sports betting. But this trend is not only because of the progress witnessed in these two industries but also the benefits that crypto sports betting sites offer. There are even conferences around the world dedicated exclusively to gamblers and crypto currencies.
The security and anonymity benefits that crypto bookmakers offer make them a perfect option for processing any sensitive financial transactions, for example depositing or withdrawing cash to or from a sportsbook account.

Better Promotions and Bonuses
Most crypto sports betting websites offer better bonuses and promotions than traditional online gambling platforms. Cryptocurrency gaming websites have attractive bonuses since their operational costs are low, and they want to establish themselves.
For example, if a traditional sportsbook is offering a bonus on the first deposit, a crypto one will give a second or even third deposit offer. Additionally, these sites have plenty of ongoing promotions as well as generous VIP or loyalty bonuses for players who bet the most.
To enjoy all of the bonuses and promotions available at most crypto gambling websites, you only need to make Bitcoin deposits. But when it comes to withdrawals, you can use any method that you love, however, this is only possible at sites that accept other payment methods.
Faster Deposits and Withdrawals
Deposits at most cryptocurrency betting sites are processed almost instantly. If on a traditional online betting platform you would wait for bank approvals in some cases, here, it'll take only some minutes or even seconds especially when you deposit crypto that has a fast validation time like Ripple or Litecoin.
Withdrawals are also easier and take a few minutes to process. There are some sports betting sites where withdrawal requests are processed instantly, and players would have their cash in the bank/wallet account in no time. Also, some have withdrawal pending time, but it only takes a few hours and not days.
Almost No Transaction Fees
Most sites do not charge any transaction fees when you make deposits. However, when withdrawing the winnings, they will deduct a small amount of cash. Deposits and withdrawals at many traditional sportsbooks usually involve a hefty fee. And the existence of middlemen is the main reason behind this. The sportsbooks must pay the middlemen a small percentage of all the withdrawals.
When it comes to Bitcoin or any other cryptocurrency, there are no middlemen involved between the payer and payee. This means that the processing of crypto transactions does not involve any major charges. In most cases, cryptocurrency transactions involve a fee of up to $0.04.
Better Security
Any cryptocurrency transaction requires nothing more than an address combined with a private and public key. You don't need to enter a security code, card details or any other data into some unprotected web form. With cryptocurrency, all the information is encoded as part of the entire exchange process.
Even if an individual can calculate the crypto address using a corresponding private key, the process cannot be reversed in any way. As a result, cryptocurrencies offer the safest banking option that all gamblers can use to fund their accounts without compromising on their private data.
Better Odds
Most of the sports gambling platforms that accept crypto are offering better odds than the common sportsbooks. They need to grow and establish themselves, and the only way that they can do so is by offering the best odds.
Aside from better odds, they also allow smaller wagers, especially at the beginning, to attract as many players as possible.
Easy and Straightforward Registrations
The majority of the crypto sportsbooks are really into privacy. And because of this, they do not require many details when you are creating an account. There're a few that will only require a telephone number and an email to open an account and start placing bets.
They only require a few details since they know that many individuals do not like to provide their information to any institutions and don't want to spend hours verifying their accounts before they can start placing wagers.
Crypto Will Not Be Rejected
Since cryptocurrency is decentralized and does not involve third-party authorization to make transactions, it will not be rejected at any given point. This means that all transactions are guaranteed through established contracts when players make deposits or withdrawals, and not via their respective banks.
Moving Bitcoin and other cryptocurrencies from one account to another is easier compared to other types of payment options and not subject to interferences that could stall the deposits or withdrawals.
Final Thoughts
Cryptocurrencies can remove some pain points that can prevent you from enjoying your online gambling journey. Crypto-based betting sites offer several benefits over the normal bookmakers, and the main ones are listed above.