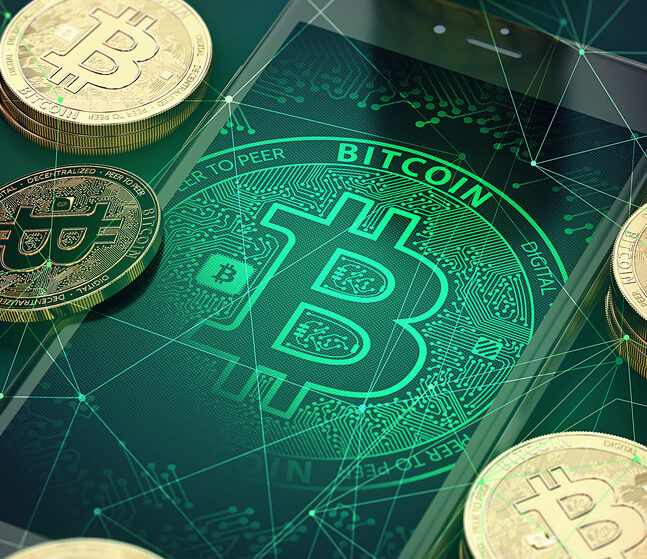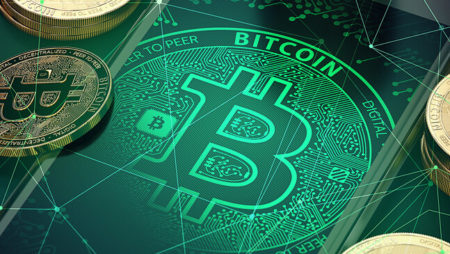 Despite rumors that PokerStars is accepting Bitcoin as a payment method, PokerStars does not currently accept Bitcoin transfers. This is primarily due to the volatile nature of bitcoin and the stringent regulations gambling sites must adhere to.
While PokerStars doesn't directly accept Bitcoin, there are workarounds. For example, many US online poker players use CoinBase as the link between PokerStars and their US bank account, along with Blockchain as an intermediary between the poker website and Coinbase.
Blockchain offers wallet services that can be used to make free worldwide payments. Blockchain can be used to deposit and withdraw directly to online poker and gaming sites such as PokerStars.
An even easier option is to get a BitPay MasterCard which allows a poker player to load up their card with Bitcoin, which is then instantly converted to US dollars. Once you have the card, you can instantly reload it through an app with no conversion fee.
Costa Rica-based Winning Poker Network Loves Bitcoin
Winning Poker Network, based in Costa Rica, is an online poker platform supporting several online poker websites around the globe; recently the network has reported a huge demand for Bitcoin payouts. Two of Winning Poker Network's most popular sites are America's Cardroom and Black Chip Poker.
Established in 2001, WPN has grown to rank second in USA for traffic and is one of the most respected poker networks anywhere.
The CEO of Winning Poker Network, Phil Nagy, said that up to 95% of the poker players on the network asking to be paid in Bitcoin.
While the Winning Poker Network has supported cryptocurrencies since 2014, Nagy has indicated that the company needed to purchase more BTC than ever before, due to the demand caused by the recent jumps in price; as of this writing, BTC is worth between $18,923.40 and $19,920.53.
"We're constantly having to go out and buy lots of Bitcoin," Nagy said. He estimates that even before this recent price surges, his company was paying out in excess of $100 million in BTC monthly, or around 60% of all network transactions. Extrapolating the 95% of current payouts Nagy estimates, and assuming the same volume, roughly $158 million in Bitcoin will be paid out each month.
A Tax Work Around?
Requesting Bitcoin may also be a way to avoid paying taxes, observed Aaron Brown, a writer for Bloomberg Opinion and a crypto investor. There is a perception among online poker players that Bitcoin is harder for U.S. authorities to track compared to other funds.
Nagy says that most of the people playing poker on the network live in the United States, which could explain their preference for cryptocurrency, considering that online gambling is only legal in 11 out of 50 states. Nagy said the Winning Poker Network does not check as to whether players file their winnings on their tax returns or not.
Bitcoin and Online Poker Go Hand in Hand
While Bitcoins tricky to use with online poker sites based in the US, overseas, the two have a long history together. There are also many parallels between poker and crypto trading, including the terminology of "Know when to Hold 'em or HODL.
Many current and former professional poker players are also heavily involved with cryptocurrency, including Doug Polk and Blockfolio co-founder Ed Moncada. Doug Polk not only runs a poker YouTube channel, but also a channel devoted to crypto.
One of the biggest crossovers between gambling and crypto occurred last year, when Winning Poker Network set a Guinness World Record for the biggest online poker crypto jackpot, $1,050,560, or around 106 BTC at the time.
Even with this level of use within the online gambling community, Nagy said that the Winning Poker Network usually converted Bitcoin it received from customers immediately into fiat currency to avoid the volatility inherent in Bitcoin. However, that may change if the demand for Bitcoin payouts on the network continues to increase.