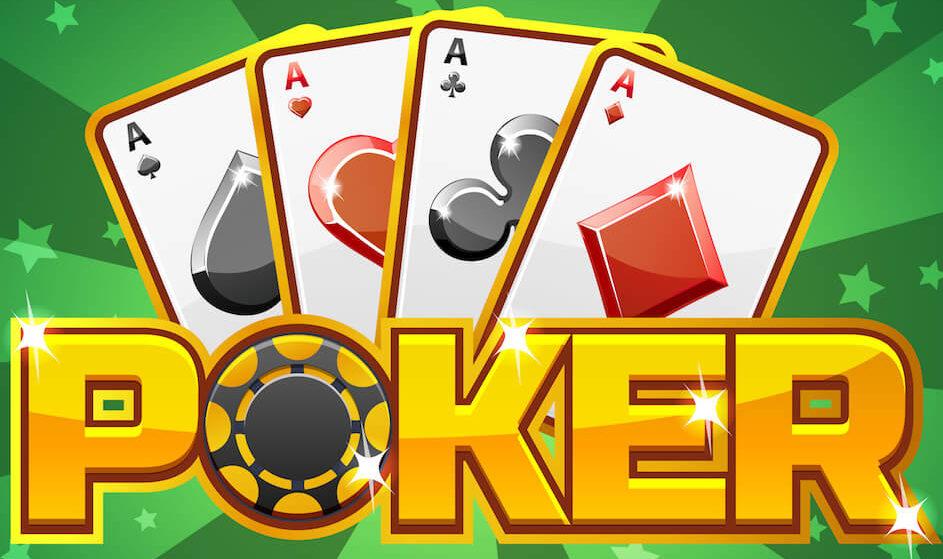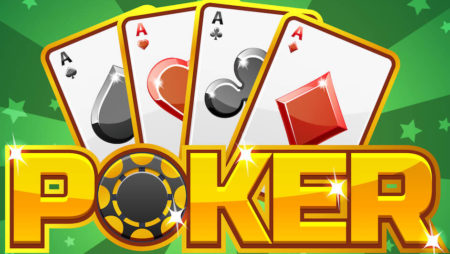 Poker revenue at PokerStars, a division of UK-based Flutter Entertainment, fell 10% in the third quarter of 2020. That figure was disclosed by parent company Flutter Entertainment, in a report covering the three months ended September 30.
However, Flutter Entertainment indicated that its performance had exceeded expectations, due to an increased number of customers. Flutter also owns Betfair, Paddy Power, SkyBet, and other brands.
PokerStars Online Casino and Sportsbook Boosts Profits
PokerStars' Q3 revenue saw an overall increase of 5%, thanks to the growth of its online casino and sportsbook.
However, poker revenues declined 10%, due to the return of pre-Covid numbers. As the global Covid restrictions ease, players are not spending as much time online. The good news is, the falling poker revenue was more than offset by a robust performance of the PokerStars casino.
Improved Customer Service
Flutter has stepped up its efforts to enhance its customer relationship management initiatives. These initiatives were first implemented in July to deliver an improved and more efficient user experience. The initiative has shown a positive response from the company's customers. The move marked the beginning of a long-term strategy to invest more in both product and customer value.
PokerStars Exits the Chinese Market
In September, PokerStars decided to exit the Chinese-language gambling market, which includes China, Macau, and Taiwan.
There is speculation that the parent company made the decision, because the Chinese gambling market is considered to be a gray area, without a formal regulatory framework. Similarly, Partypoker also left several gray markets, including Italy, Japan, and Australia.
Moreover, it's been rumored that China was actively opposing online gambling websites, by blocking transactions and blacklisting sites behind the "Great Firewall." Furthermore, it was rumored that the Chinese government had created a "snitch line" to receive complaints about its citizens engaging in online gambling.
By leaving these Chinese-language markets, PokerStars not only increases its potential to grow in more regulated markets, but also reduces the potential for controversial international disputes.
Management Shake-up at PokerStars
Guy Templer, PokerStars' group director of business development and strategy, abruptly left. Mr. Templer played a vital role in the merger with Flutter Entertainment. Templer was a long-standing member of PokerStars' executive team.
A resident of the Isle of Man and an insider of the island's e-gaming industry, which accounts for more than 20% of the Isle of Man's economy, Templer had been a key player at PokerStars, and it's a contribution to the local economy.
PokerStars' chief technology officer, Vadim Barshtak, also left the company. However, PokerStars says that the Isle of Man will remain an important hub.
In a statement, a Flutter spokesperson said, "We can confirm that Guy Templer and Vadim Barshtak are leaving to pursue other interests, but there will be no significant impact on operations. Flutter Entertainment is currently headquartered in Dublin, but the Isle of Man is a key operational center for the PokerStars business."
Karen Tyrrell will take over Templer's position in the Transformation Management Office.
PokerStars Teams Up with Brazilian esports organization FURIA
PokerStars and Brazilian esports organization Furia will collaborate on an ambitious fusion of poker and esports.
The collaboration will play across both brands, offering both the poker and esports communities unique content and entertainment opportunities.
PokerStars and Furia plan to launch a novel team of poker streamers with Lali Tournier and André Akkari at the forefront. Akkari, the CEO of Furia, is also a PokerStars ambassador, while Tournier is billed as a top female Latin American poker professional.
Following the success of Counter-Strike: Global Offensive, Furia is eager to expand, with poker as its first target.
"Poker naturally plays a part in Furia's DNA. It's about making the best decisions at the time for long-term results. The collaboration is a natural step for expansion as Furia looks to move beyond esports," Akkari said.